Where there's smoke, there's fire.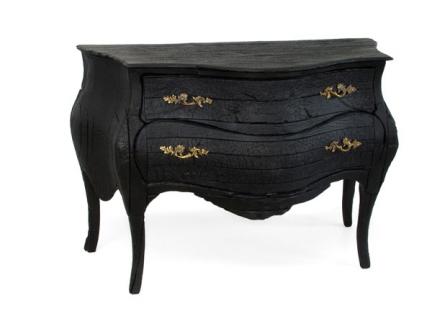 I've always been a lover of fire. And smoke. It's a family thing. My father is a pyrophiliac and he got me started in loving things that are on fire. Not in any sense of destruction, per se; it's more about the beauty of the flame. Like the way a fireman might approach it. Fire is something beautiful, exquisitely transforming and it works here. This site was sent to me by a friend, another designer, and I think that she's a closet pyrophiliac. Now she's coming out.
Anyway, as a designer, I find myself inherently touching, scenting and reaching out to things, as a way to get closer to them. Experience them. The notion of experiential design is really about living a kind of synaesthetic world, where the senses mix to each other – in listening, you visualize; in tasting, you hear…And anyone who is creative, dreams that world that the senses combine to form some new weaving of content in experience.
To the notions above, this group is interesting. Check out the site — I relish the hand made character of it.
And the work, similarly wabi sabi in character — the qualities of rustic simplicity and objects mellowed by useful age, is worth an exploration.
—-