A KEY START, TO ANY DEFINITION OF SELF, BRAND, ENTERPRISE, DIRECTION.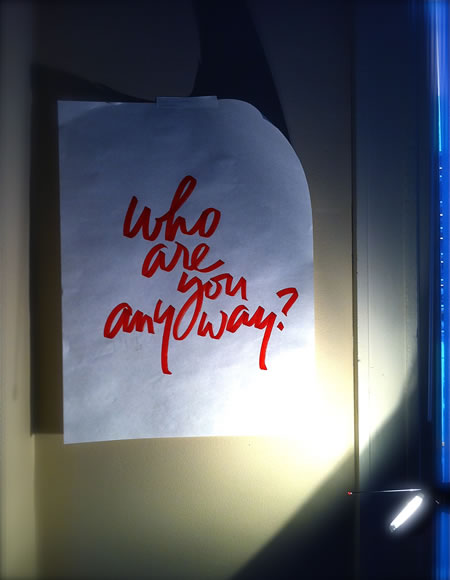 The Quest for brand stance and conditioning.
In my office, at the corner of 2nd Avenue and Stewart, Seattle — on the wall, a sign poses the simplistically profound question: "Who are you, anyway?"
Who you are is everything about you. It's the whole you.
That supports the core of two strategic links, what we define as brand coding® — one to the brand genetic character, two to the nature of the human core that drives enterprise. Brand storytelling, as a component to meaningful code, is human mind — narrative is the way that we link memories, event sequences, emotional experiences. To our line of thinking, "every brand is built by a human, for humans." This is a founding principle of our enterprise — brand, humanity and the ways that people connect with each other wholly relates to the nature of people-to-people creativity. Much has been written about the nature of operational effectiveness; but the question could be added — "how effectively does the brand respond to human instincts, both internally in the creativity of the brand and its human brand team — more so, to how that is translated.
Well done, the brand will be held — in mind, emotion, memory. Poorly done, a soul-less brand, it will be discounted, move to a commodity modeling — founded on solely commerce activation and primitive transactions. I give you money, you give me something — we trans-act. We exchange, that's it. Nothing more.
Brands with soul are founded on the nature of emotionality and relationships. In any relationship, what do you, the "relater" or experiencer take away.
Love, perhaps.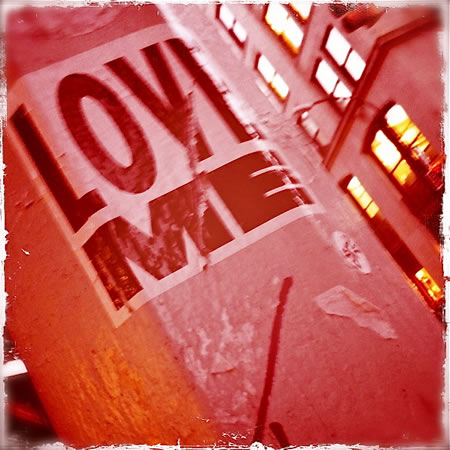 That brings back the core question — "who are you, anyway?" Any way — you are who? That additive — "any way" is also revealing. Any way — to here. Here is the center of the brand, here is now, here is you. Right here, right now.
Be clear: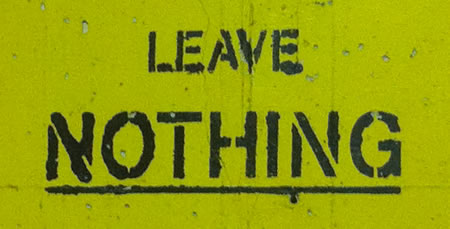 Stance? What do you stand for?
Ethos? What are your principles?
The premise of offering? What is your promise?
Cult? Is there a culture, around you?
Your brand? What you're building?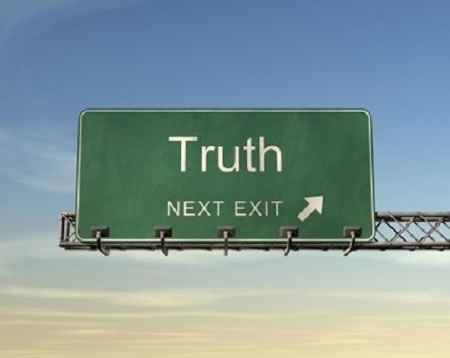 Any brand exploration needs to ask these principles of foundation. Any person, a human brand or other enterprise, needs to have proof, realized actions that genuinely tell the truth; nothing worst than people that don't live to their promise — that easily extends to brands, their discounting and abandonment. Truth, in the end, prevails.
TSG
…..
BUILDING TRUE BRANDS
MONSTER STRATEGY + MASSIVE ENTERTAINMENT =
E N C H A N T M E N T + B R A N D STORYTELLING
http://bit.ly/fJaECg