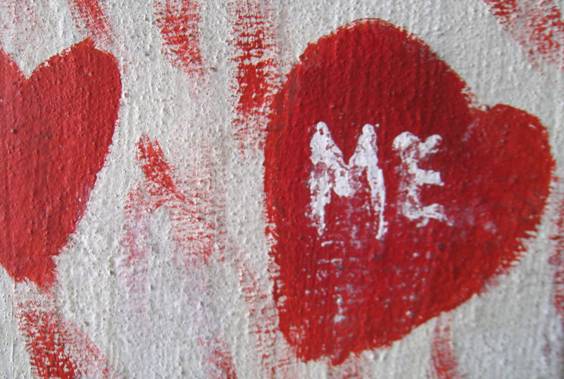 Who do you trust? Facebook search engine results?
Google has long been the apex of search mechanisms, beating out the rivals of Yahoo, and still, so too, emergent entity bing.com. But Google has its sights on the social space, such as Facebook, according to the research team analyzing these results.
People are looking for increasingly friendly connections, online and otherwise. They're seeking out trust(ing) relationships, the idea that friends know more than anything else, in accessing what might be the right solution. Google, in its methodology might be more about the grouping of links according to its criteria. Reaching to friends presumes in the nature of friendship that the connections will be more salient. Choosing the right place to eat, a good doctor, friendly day care, a great grocer; it all relates to trust. And in trust, the loyalty of friendship.
Gathering friendly contact from friends puts Google at risk, according the lead strategist, Ken Tokusei, from Google's Tokyo group. And in a way, the idea of utilizing Asian connections in analyzing results makes sense, given that Japan was the leader of the texting phone and early friend based telephony marketing, in the genius of DoCoMo.
People get better at searching, too — and they can reach for the right insight, from bing.com's positioning as a decision making search tool, to Wolfram | Alpha's posits of knowledge of scientifically retooled content.
Google's forte will likely remain unchanged, but they are shifting some of their searches to understand better, the friend network.
Several years ago they created iGoogle, a personalized Google page; now, as you might've noticed, there are consistent reaches for you to place your content as a registered Google "person".

It's your Google profile, but more so, it's a way for Google to build a community that one might presume would have loyalty.
The product manager, directing these efforts, is the aforementioned Tokusei, newly arrived at Google | Tokyo. His reference is that people trust people, which although Google has the quirky attitude of being built by funny and interesting (geeky smart) people, it can be beaten out in the reach to "offer information from friends or acquaintances, and Tokusei said users tend to trust that information more. This puts Google's results at a disadvantage.
"We haven't gotten to the point where results are seen as if they come from someone you know," said Tokusei. "It's a matter of determining what kind of information the user is looking for. But we will always serve some links to pages with our results."
The Google giant has begun to offer tools for users to rate results and delete unrelated links, but it still has work to do, he said. That simple gesture is right here — to the right, promote, move up, delete, the x'd box.

The real point of this however is the idea that friends — and share the love — are the ones to be trusted. I've written about this before, the community | communications alignment. If you are friends, and you are meaningfully (perhaps not even so meaningfully connected to them) there's a chance that you might even trust them more than Google. Or Bing.com, for that matter.
Facebook, as a community in community is all about friends. Finding friends, reconnecting with them — and in this manner, it goes the same for brands. If there's a brand that's a "friend", the relationship will be embraced and shared.
Share the love, the story, the friendship, the loyalty, the brand.
tsg | miami
….
Brandstory: love | sex | brand
Twitter: http://twitter.com/tgirvin