The symbolism of the window
Thinking design / portals of storytelling / brand / story / insight.
In the window to experience, you see in: in=sight.
In the window to the object: circumspect — you walk around, surveil from the circumference.
In the window to the soul: you sense wholly.
There's a symbolic ligature, a stitching, to what I see — in, and what I see, out.
I can see beyond the wall, through the glass — and, like a dream,
I am transported from one place, through planes, to another.
I was writing something on the symbolism of windows –
as a designer, the glassy-eyed portals of buildings,
that — in their visioning — cut openings,
we can see somewhere,
out, in, beyond, deep.
Still, too, there is patterning in the storytelling of fenestration — the multi-eyed of Argus, many eyes, seeing in and out, on the skin, the facial facade of the building.
They are cause for meditation.
When you see out, you see through, you see in, "how does that happen?"
Eye in an eye? A torn paper bag, a masked eyelet, a slit in the gap of buildings, a windowed slice of light that strikes down a stairwell, splitting a corridor?
A piece of old glass, warbling in the gravity of time, slumping in the fluency that drives glass molecules to slide downwards?
With my Mother, who's an inveterate watcher of people, we'd walk the neighborhood, and say: "what do you think they're talking about; I wonder what's happening in there?"
All, windows.
In, out.
Like any designer, when I see glass, I wonder about "containment." How are they "framed?"
What "holds them?"
Color, material, degrees of translucency and transparency.
These, gathered from a friend, who never intones where they came from.
Searching, I couldn't find them.
Color.
Containment.
The detailing of structure.
What holds the eye,
in the eye,
seeing through the eye?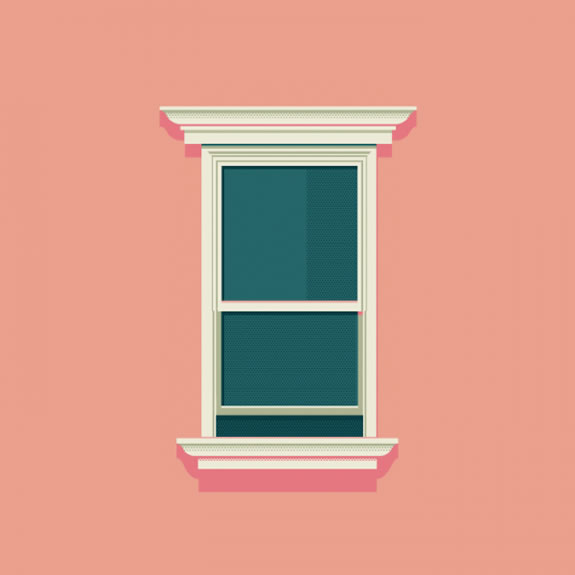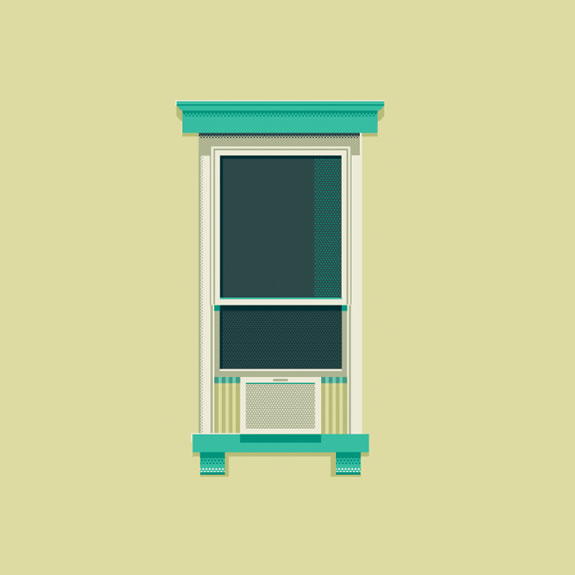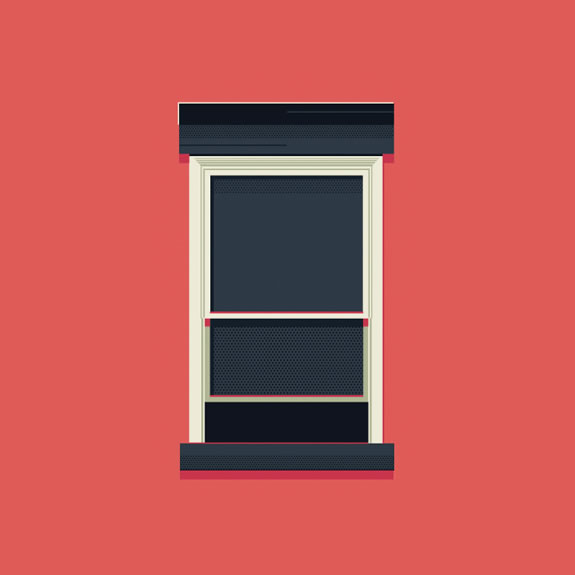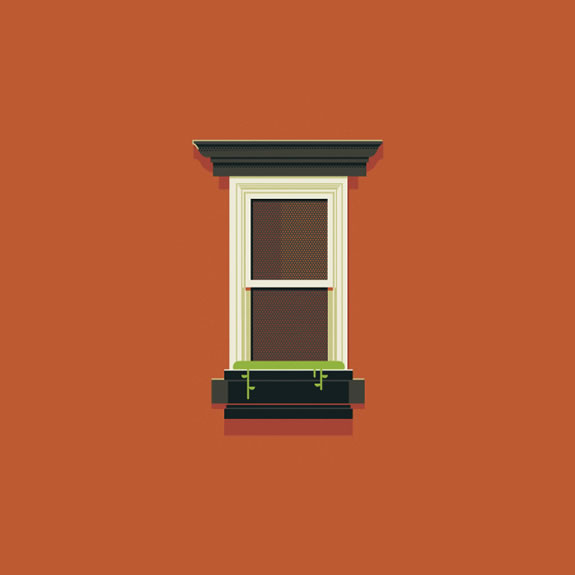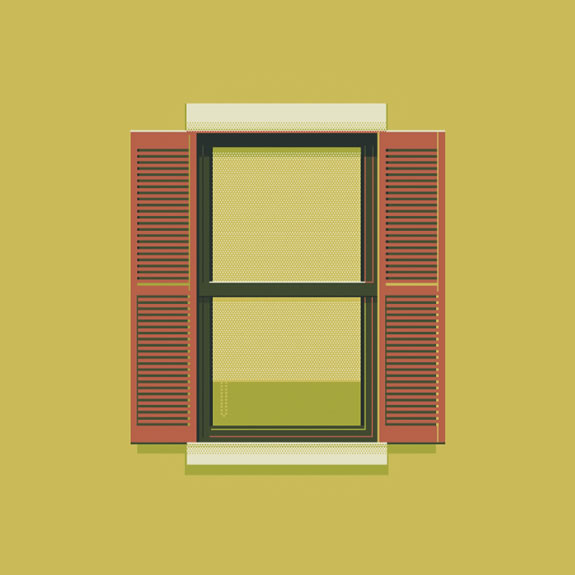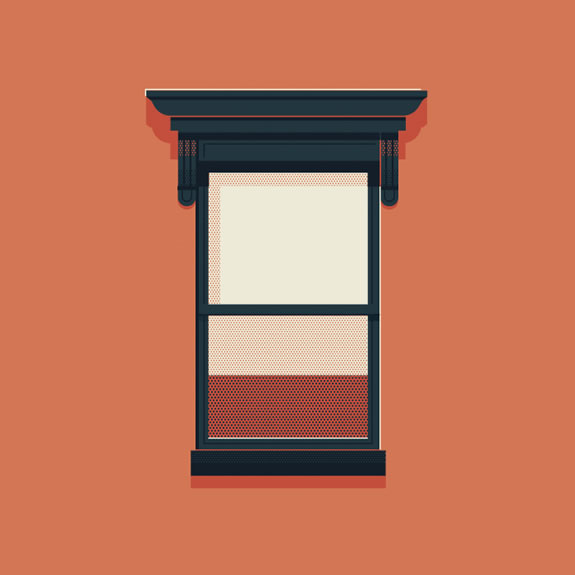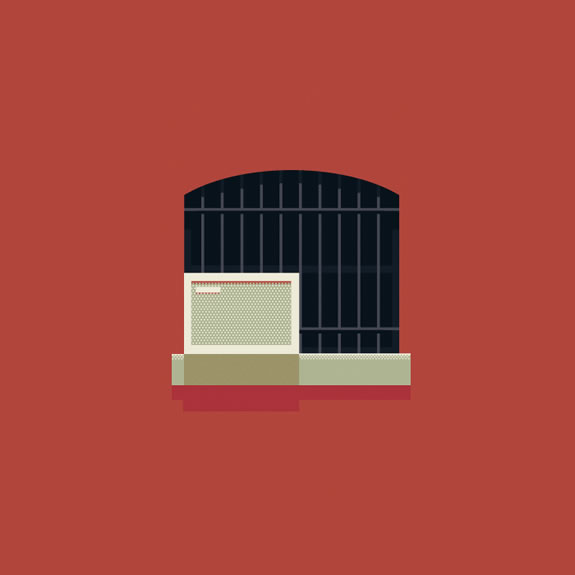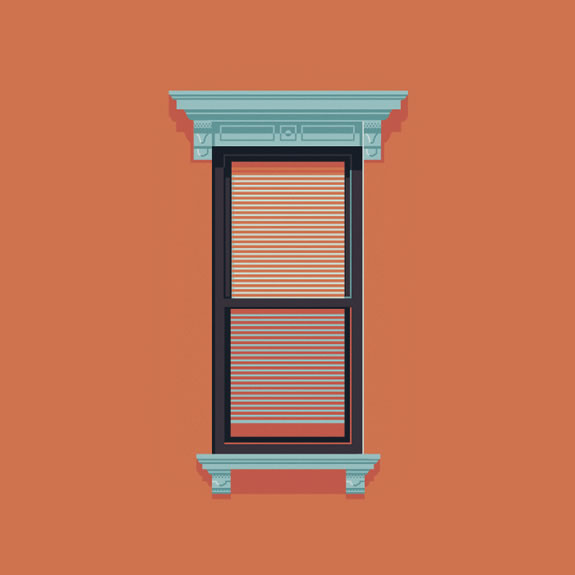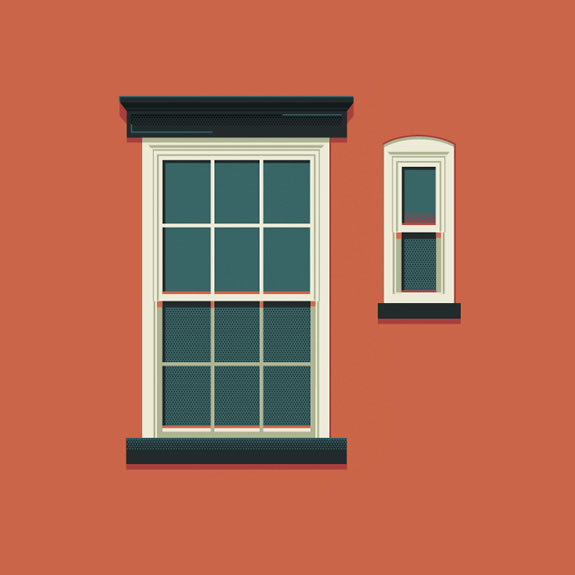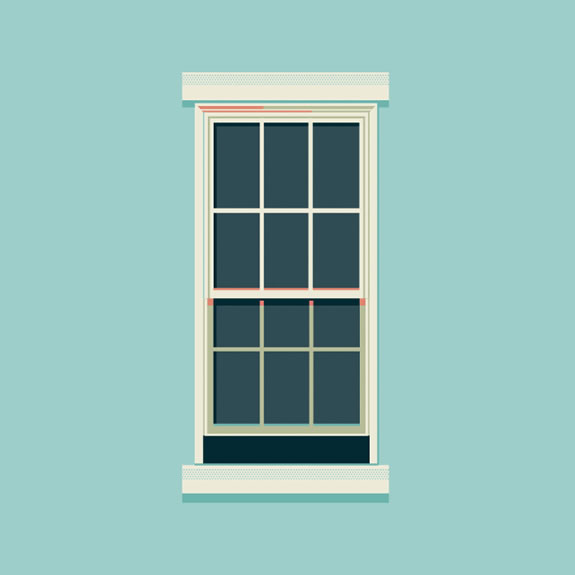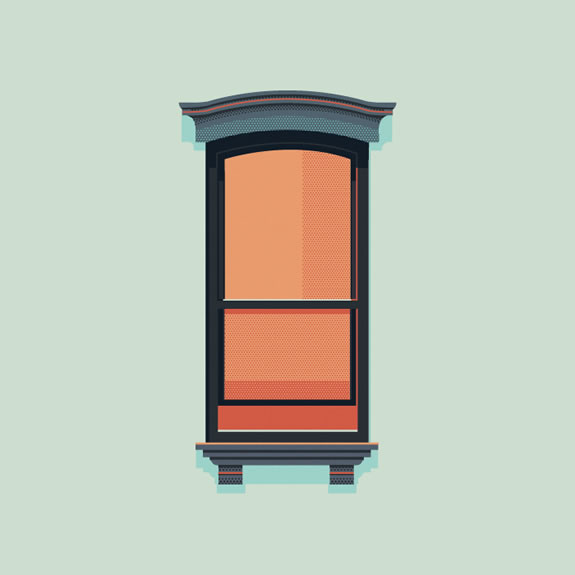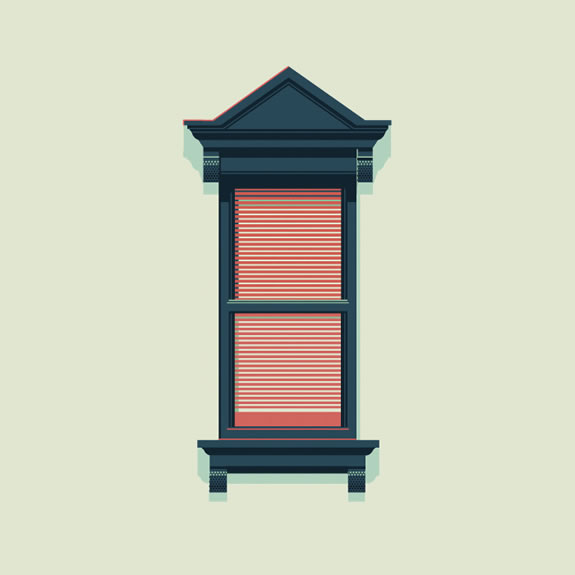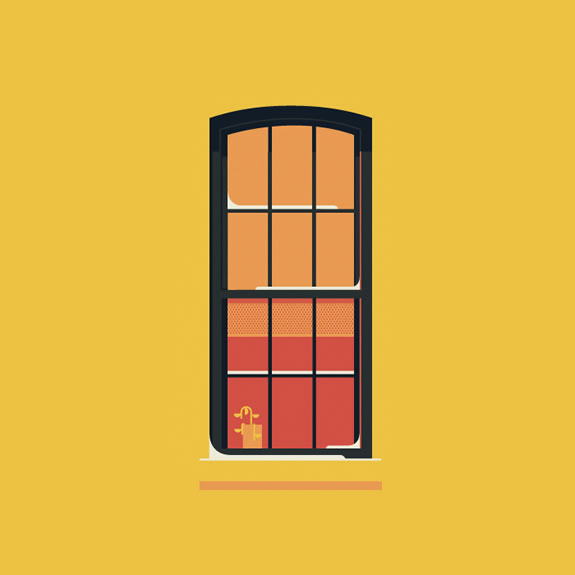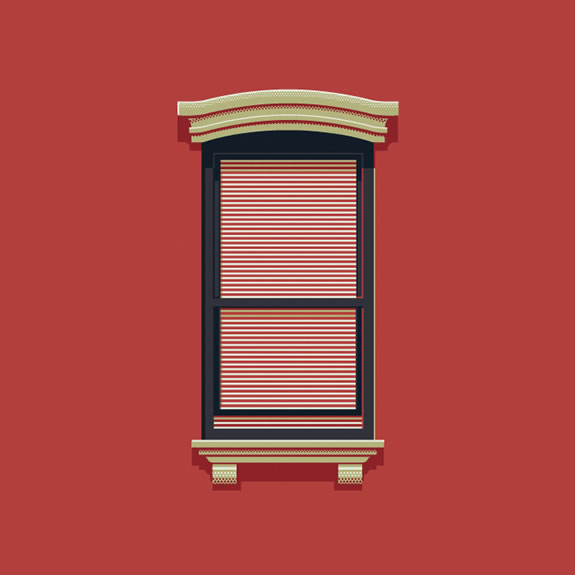 TSG
…..
G I R V I N | DESIGNING MOVIES
THEATRICAL BRANDING + ENTERTAINMENT
IMAGINATION: AND THE TOOLS TO MAKE IT HAPPEN
http://bit.ly/seAMZf
Girvin reels:
http://www.youtube.com/user/GIRVIN888
girvincontent:
http://blog.girvin.com/
https://tim.girvin.com/index.php