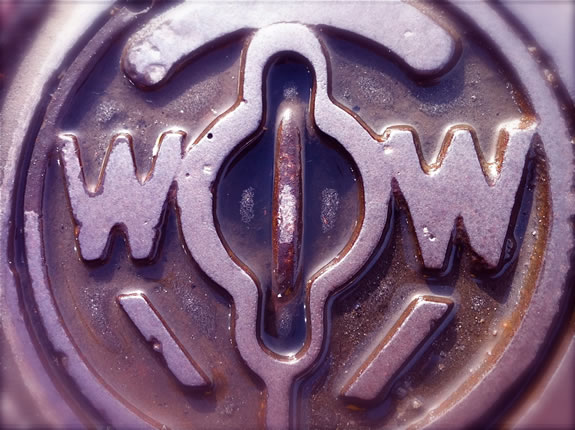 THE BRANDQUEST® FOR AMAZEMENT
Isn't it so that we're all looking for wonderment—that state of surprise and amazement? I was talking to my father about my work—"why are you still doing it?" He retired one year before the age that I am now. I told him that "I'm looking for surprise, wonders, awesome encounters, winning epiphanies. I'm looking for
"wow, look at that!"
Wowness.
So what of surprise? It's the unexpected gift of the moment—"we were looking for this and we found that!" Surprise.
What of wonder? Wonder, to our take might be more of a contemplative state, it's a meditative sequence of awe, then he examination of the "why" of the awe—"what's awesome, how is it so?" We wonder. Wonder, too, is a leap of imagination—you can wonder of grandeur—"it's so great," specificity of context—"this is marvelously constructed:" an object, a strategy, a way of making, a brand plan of building. Of course, wonder is about life—"what do you wonder about, and it's about the wisdom of a deeper contemplation of momentary joy in discovering—and it's about the manufacture of wonder and spectacle.
What of awe? This speaks, as well, to fear—which might be the premise of awe, an overwhelming and fearsome beauty. As a surfer, for me: it's the wave—it's coming at you–it's beautiful, but it's terrifying.
Can you?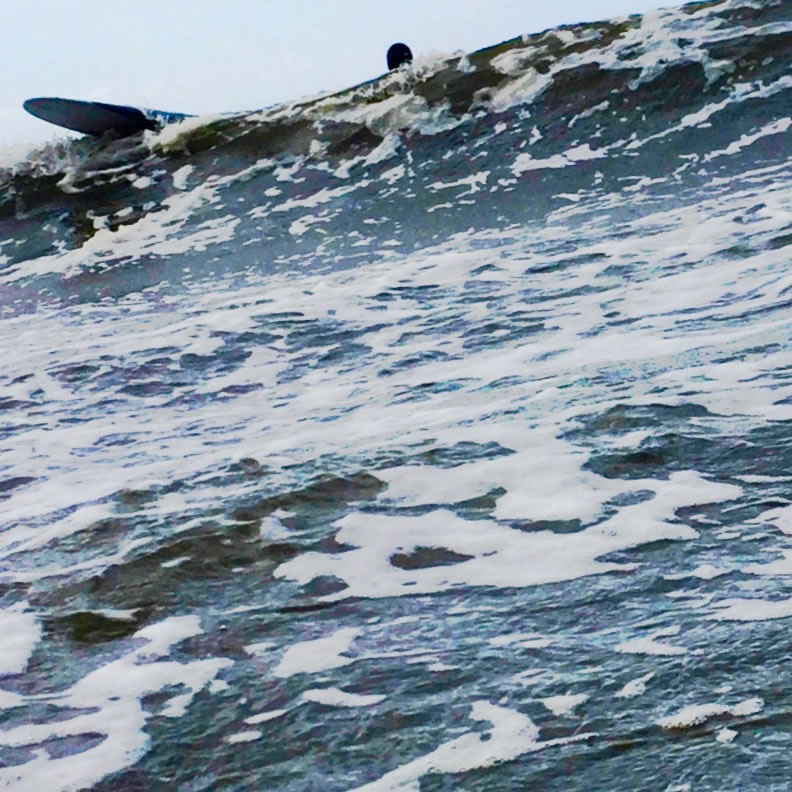 I'm a Scot; and as a seeker of words, their history, deeper meanings and etymology I look back: and "wow" is a Scottish word from the 1500s. I find another reference of equal interest, the Southern New England Algonquian [Narragansett] framing, the "powwow." powwaw "shaman, medicine man, Indian priest," from a verb meaning "to use divination, to dream," from Proto-Algonquian *pawe:wa "he dreams, one who dreams." Meaning "magical ceremony among North American Indians" is recorded from 1660s.
So there's magic to it.
I don't purport an alignment, just more…
Just more.
And wowness is about more.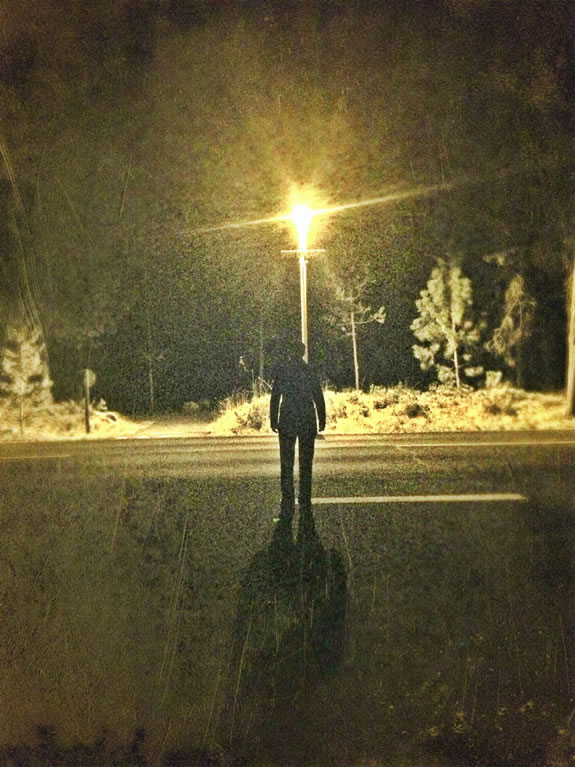 I think on the nature of wow, what that means for brand—their storytelling, visualization, form, presence
and the wowness factor.
The goal in wowness for brand would be that there is a storytelling that is so grand that it offers an epiphanic encounter. When we were working on P&G brands, we talked this idea—epiphany at shelf. A brand shining: a new shine. A customer comes to the shelf—makes a discovery—it's a new envisioning of the brand: it's a momentous shift, some turning in the story that magnetizes.
It could be a little handmade, old, the battered, hand-worn, crafted wabi sabi tea cup,
a moment of light,
the quietude of a powerful place,
and—or
it could be a massive spectacle.
But what that might be is called at the moment, moving forward,
the instant,
the rush of momentum,
the expression: "wow."
Wow is an exclamation point;
it's an exhalation of wonder.
I think of wonderment as:
beauty,
amazement,
miraculous,
astonishment.
Wow.
The world is full of it; it's up to us to notice.
And to talk about it.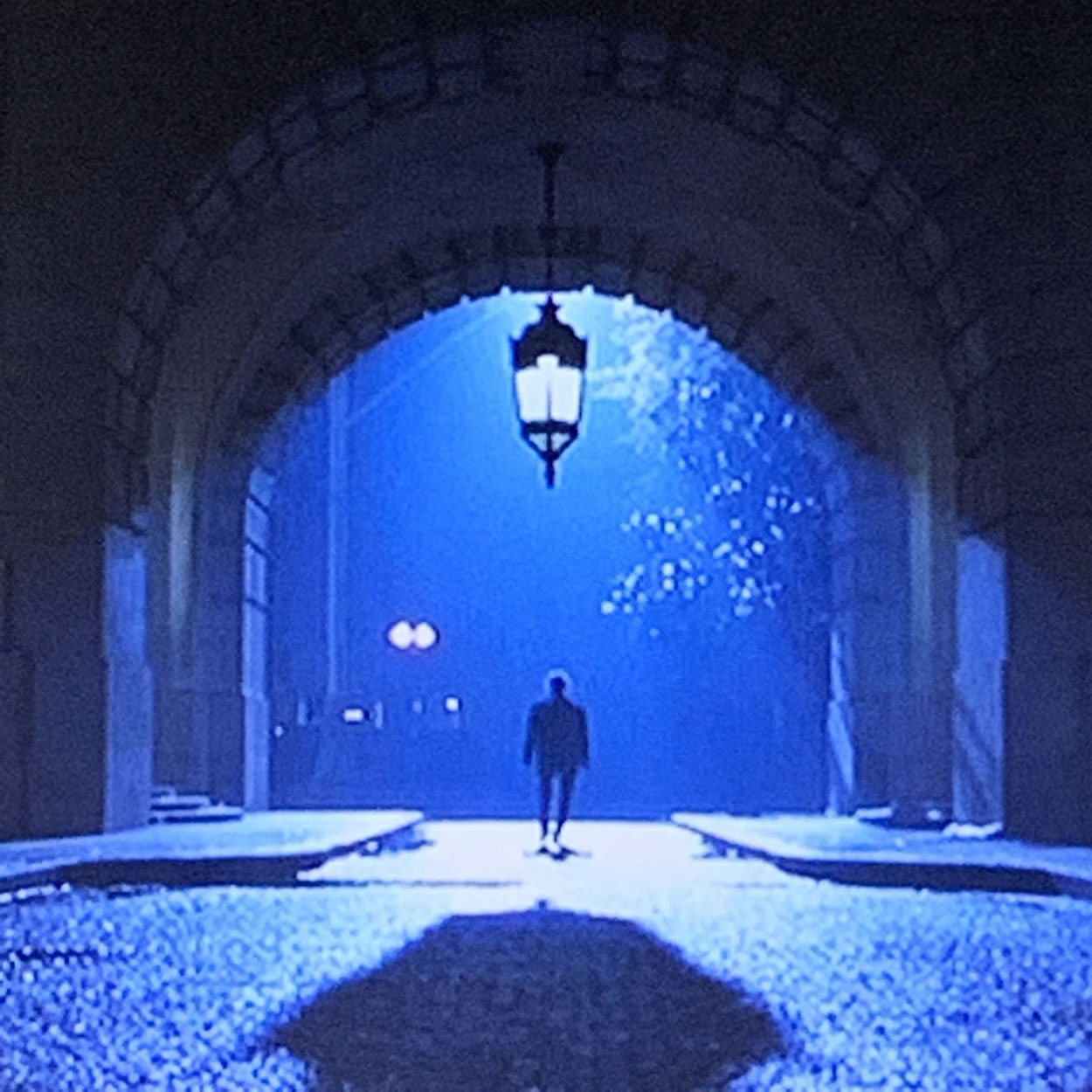 Wow for you is…
what?
TIM | GIRVIN OSEAN
…..
G I R V I N | WOWNESS
INNOVATION WORKSHOPS
CREATING STRATEGIES, PRODUCTS,
IDEAS FOR CHANGE.
http://bit.ly/vfzyEU