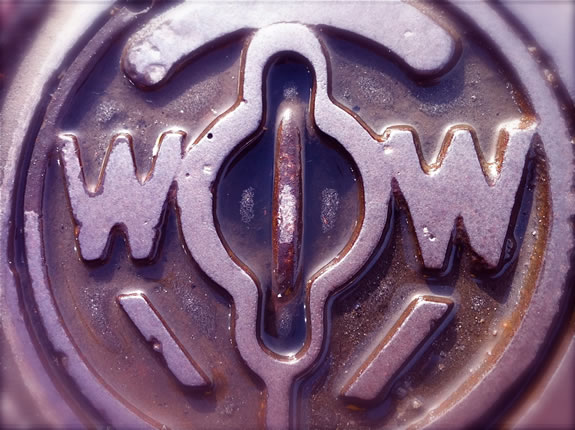 The Quest for Amazement
I'm a Scot; and "wow" is a Scottish word from the 1500s. I find another reference of equal interest, the Southern New England Algonquian [Narragansett] framing, the "powwow." powwaw "shaman, medicine man, Indian priest," from a verb meaning "to use divination, to dream," from Proto-Algonquian *pawe:wa "he dreams, one who dreams." Meaning "magical ceremony among North American Indians" is recorded from 1660s.
I don't purport an alignment, just more…
Just more.
And wowness is about more.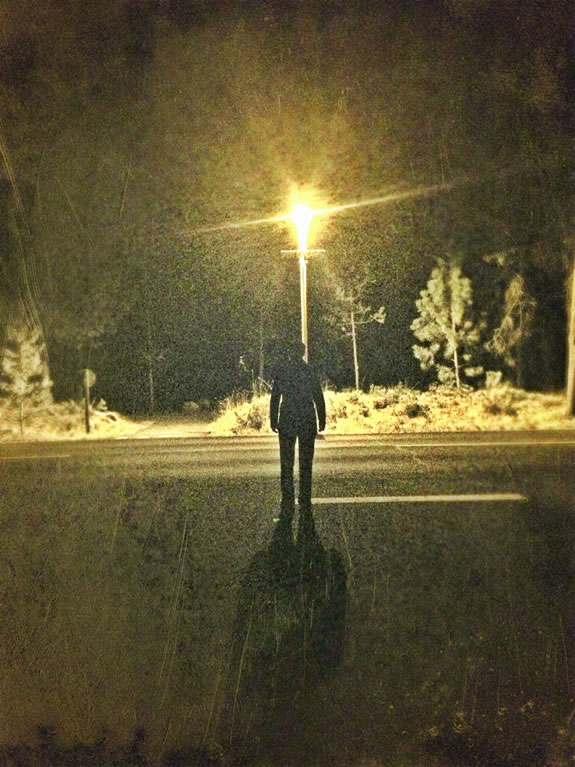 I think on the nature of wow,
and the wowness factor.
It could be a little handmade, old, the battered, hand-worn, crafted wabi sabi tea cup,
a moment of light,
the quietude of a powerful place,
and — or
it could be a massive spectacle.
But what that might be is called at the moment, moving forward,
the instant,
the rush of momentum,
the expression: "wow."
Wow is an exclamation point;
it's an exhalation of wonder.
I think of wonderment as:
beauty,
amazement,
miraculous,
astonishment.
Wow.
The world is full of it; it's up to us to notice.
And to talk about it.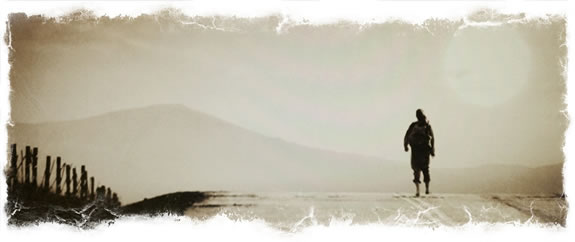 Wow for you is…
what?
TIM
…..
G I R V I N | WOWNESS
INNOVATION WORKSHOPS
CREATING STRATEGIES, PRODUCTS,
IDEAS FOR CHANGE.
http://bit.ly/vfzyEU