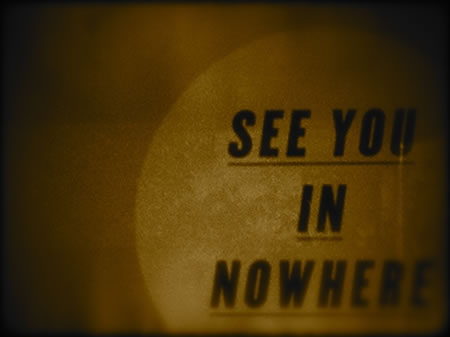 These Days, People Work Anywhere; and Brands, Their Stories, Can Live Anywhere.
But they can't be nowhere.
Everything needs a place.
The nature of the seamless world, presumes an osmotic fluency — content, storytelling, wonderment, spectacle and experience —
it flows.
The nature of connectivity presumes, as well, the flow of conversations, sharing and caring. People, their brands, need to be sharing and caring — in that, they can't be nowhere. They — both sides, need to stand for something — and in standing for something, they have to be someplace, some where.
They can't be nowhere — they have to be something, stand for something; and in that they have to be in a place that can be held. Holding is embracement.
"I'm here, working here, for this brand, because I can hold it — I get it, I will carry this way, to share."
Figuratively — "And, the brand holds me. And I hold it."
What holds you, and what do you hold, carrying away?
What, and why, do you share?
TIM | GIRVIN | Queen Anne Studios
––––
LUXURY BRANDS | STRATEGIC DESIGN
Girvin Brand Luxe: http://bit.ly/gTW5HZ