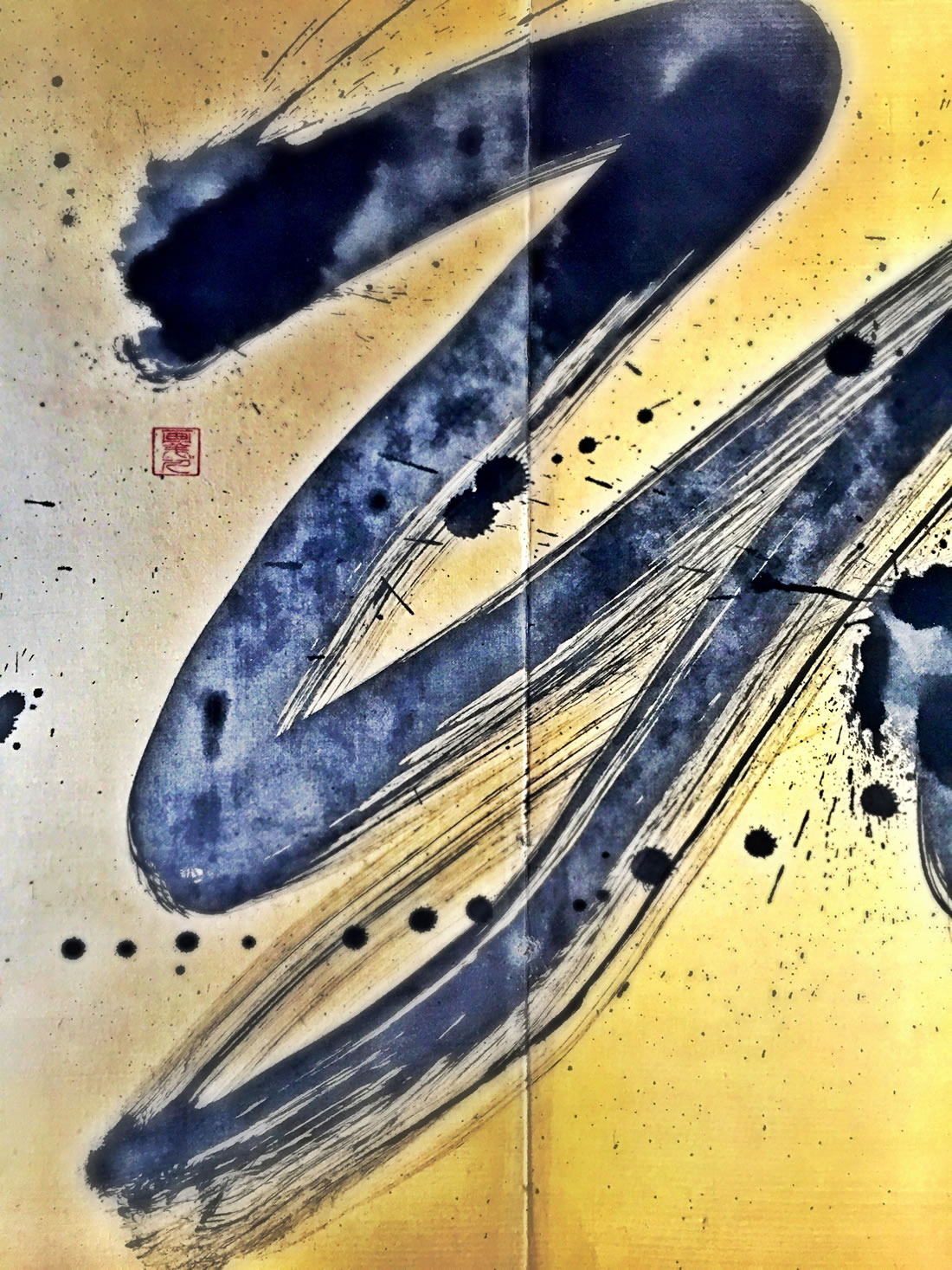 A Meditation
on An Answer
I was listening to a toddler, who happens to be my year-old grandson Ellis, and he was saying
"No."
Meanwhile, my other, first-received 4-year-old grandson Isaiah has a special way of saying "Yes."
It's a precise diction he offers.
He says it with
a kind of
certainty
and clarity
which is amusing and charming.
I note that others have picked up
his precise way of pronouncing yes.
It's an optimistic offering.
And it says to me —
"Yes, to Everything."
What is that sound, yes?
The theory is that yes
is "yea," matched with si.
And aligned with "Ja" an affirmation of an older language than West Saxon and Old English — gea and ge, which is "so, yes," and probably comes from a far more ancient grouping of seed sounds,
the PIE — and from that, "over there."
And it comes forward to Latin idem, "the same" and id, "it, that one." So the answer is "that one"
— the yes.
Yes, that one.
Sometime back, my mother said — "hey, I have this folding screen, want it? Draw something on it?"
"Sure," I thought about that for a long time. Months, actually.
What could I draw on that?
Then I finished it
in a matter of minutes.
Yes, that one.
I ponder the big yes, the big "that one," and then the smaller worlds that lie within the ink, smoke, strokes and
the mysteries of how
ink comes on
and in
paper.
The brush strikes and buries its head in the paper, which laps it up like a hungry entity —
and that match
leaves its own
world in worlds.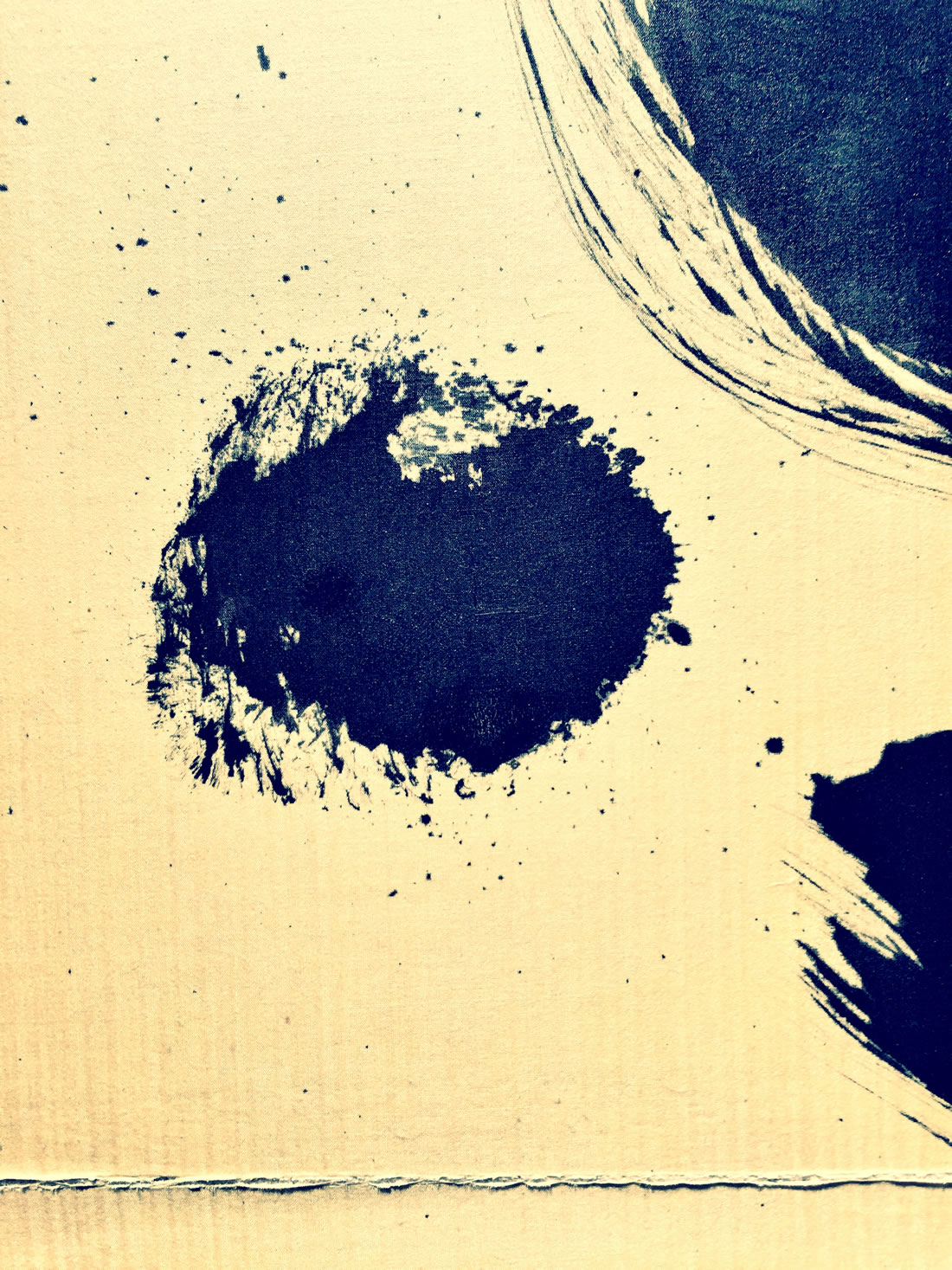 I'll take that as
a yes.
That was back then — back and back — to the answer of "that one."
When you think of this, then that, your answer might be
"yes, then — that one."
How you say yes tells the story of
what you think about the word,
and the meaning,
of
yes.
Tim | GIRVIN NYC
––––
Finding Beauty: http://goo.gl/ItQcqF
Brand Strategy, Environments
& Visualizations
GIRVIN BrandJourneys®
http://goo.gl/aNoVJz