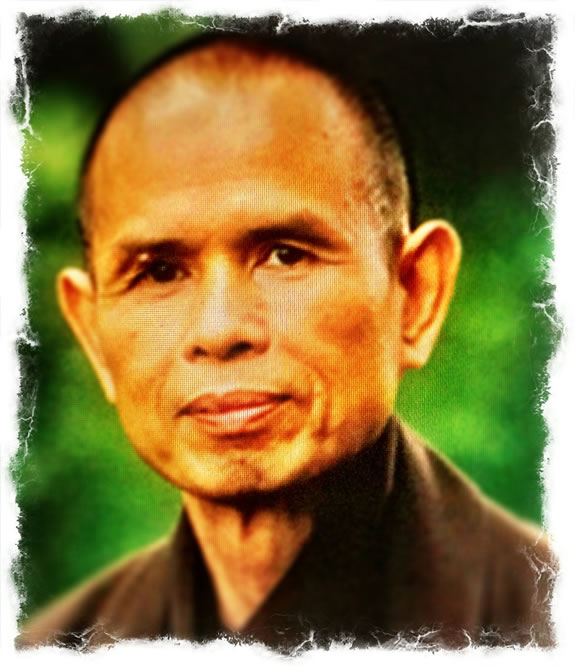 The Contemplative Walk
My earlier studies of Thich Nhat Hanh revolved around the walking meditation — grounding into the earth, walking, breathing, contemplating the open stride; that mindful, mindless walk, open-to-the-moment ambulatory meditation. Being in, deep.
October, he's at Google, SFO way offering his Buddhist foundational teachings, and attention disconnection in the splintering of device distrations. "We have to go back to ourselves, to our beloved ones, to nature, because electronic devices help us to run away from ourselves. We lose ourselves in the internet, business, projects and we have no time to be with ourselves. We do not have the time to take care of our beloved ones and do not allow Mother Earth to heal us. We are running away from self, family and nature."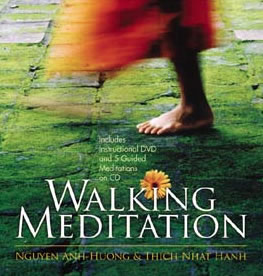 The art of branding might be called a meditation —
it's a contemplation into heart, a soul watch, and the poetry that might be evinced from such an examination. To the notion of compassion, powerful brands are more than profit alone — story, warmth, humanity and caring, above all, build potent brands — one which lives in deeper places of inner examination. To innovate, a brand has to live at the center, and look at the center, to study and know the heart, to run deep, to run into the silence of what's important; the empathic, the self knowledge and the notion of the life of the enterprise as a principle of compassion.
What is the gift offered?
And what, in making that gift,
that offering, contributes to
bettering humankind?
And the earth on
which they live?
Listen to Thich Nhat Hanh
Other contemplations to Zen Mind, Beginning.
The Ring of Bone.
The Zen Master.
Macklemore.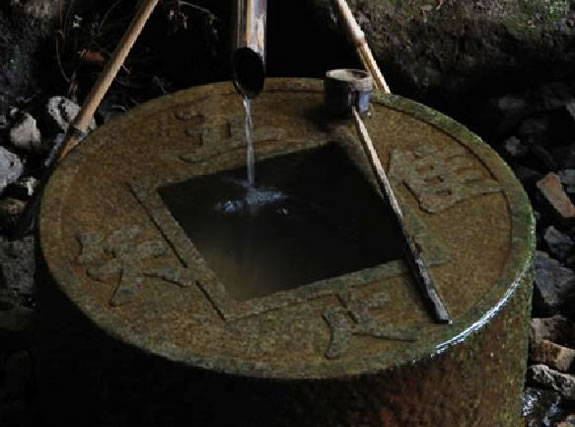 TIM | GIRVIN ISLAND STUDIOS
…..
THE STRATEGY OF IMAGINATION +
HOLISTIC WELLNESS = PLACE
DESIGNING ENVIRONMENTS FOR HEALING + HEALTH:
PLACES | RETAIL | RESTAURANTS | SPAS | WELL CENTERS
wellness experience design, storytelling + brand = http://bit.ly/XIQ0vm