Signing [and storytelling] buildings =
building brand, branding buildings: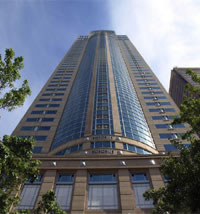 Designing customized retellings of
the principle of buildings,
their architecture
and way finding.
And selling them.
Earlier, in our legacy, opening forays into signing systems,
we worked with Jon Runstad and his team at Wright Runstad on the environmental graphics for Kohn Pedersen Fox's interpretation of a dream in, then, Washington Mutual's 1201 Third Avenue.
Their design called for venting and skin details that spoke to a modernist Roman order — we pitched the building owners on the idea of creating a font for the building and worked "from paper to film" on creating a typeface, which we called 1201 3rd, or Girvetua — a redrawn rendering of Eric Gill's Perpetua.
Looks like: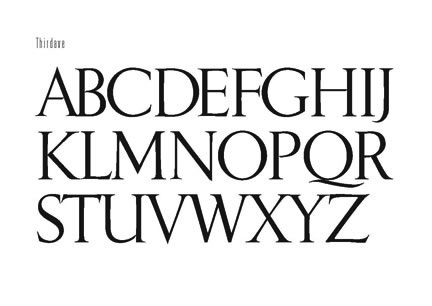 The point to the idea was to integrate the design details of the architecture with an alphabet — customized and hand drawn for the project, to lustrate the boldness of the visioning — decried by some as "too eighties."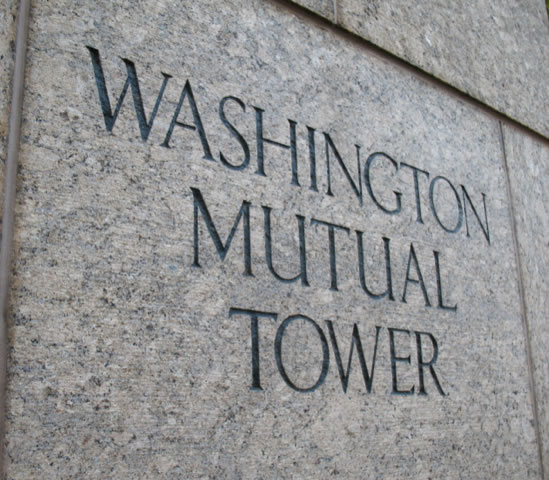 Simple, understated, quiet: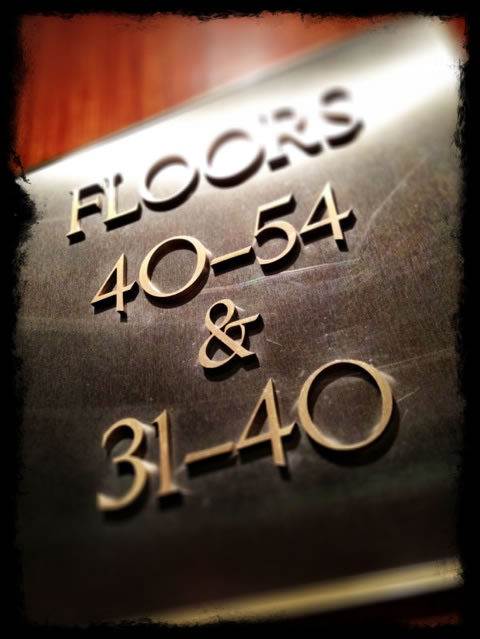 All of this was a reminder, to today, a selling of the building, and kind of a record in its own right:
SEATTLE HIGH-RISE 1201 THIRD AVENUE SELLING FOR RECORD AMOUNT
PSBJ
A MetLife partnership "has the inside track" to buy the 1201 Third Avenue tower in downtown Seattle for about $550 million, according to trade publication Real Estate Alert. The building is 1.1 million square feet, with 258,500 square feet of office space available for lease, according to officespace.com. The 1201 tower was the former headquarters of Washington Mutual. Chase took over Washington Mutual after it failed in 2009 and leases less than 19,000 square feet in the building.
Our point of passion, well-taken or otherwise, is to study the nature of the storytelling of the architecture, intentions and materiality, mass and style, and design to align.
We believe in the value of brand, building, building brands, branding buildings.
In our work for Disney, signing expressions,
what we noted was that guests invariably picked up on the smallest details.
Tim | Queen Anne Studios
…..
G I R V I N | RETELLING RETAIL
DESIGNING THE STRATEGY OF SELLING :
BRAND STORYTELLING ENVIRONMENTS, EXPERIENCES = PLACES
http://bit.ly/rRfwAA