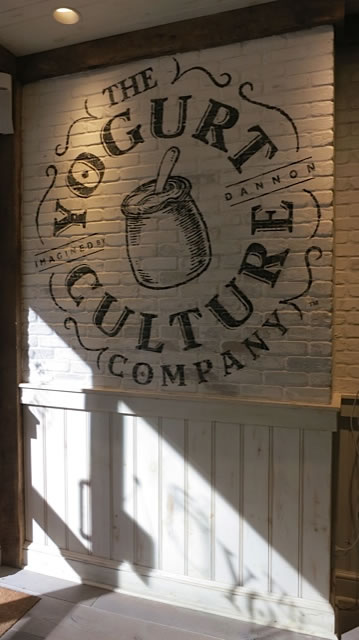 Designing the Brand: Yogurt Culture Company, Exploring the Process of Restaurant Brand Ideation
Girvin has a deep history in the restaurant trade, particularly in building new brands. The legacy of 30 plus years has led to insights working both sides of the counter, learning about operations and guest procession, signing, menus, experience strategy and linking food conception to restaurant holism. We learned in collaborative partnerships, like our early exploratory work with the Schwartz Brothers [Cucina!Cucina!, Chandler's Crabhouse, Spazzo, Schwartz Brother's Bakery, Daniel's Broiler and Benjamin's] team, the Restaurants Unlimited group [Henry's, Newport Seafood,] Lettuce Entertain You, Red Robin, Canlis, the Bradley & Mikel team [Koral + Pearl], Imtec's Soupmaster, The Fortun Brother's — Stockpot Soups, Alhadeff's Briazz, and consulting with the Anthony's brand group [Anthony's Chinooks, Fish Bar, Hearthfire, Pier 66.] The diversity of experience has lent a broad vocabulary of knowledge — from the opening imaginings to opening the door. Nearly every category of expertise has been nurtured, from strategy to story, naming and messaging, identity, environments and interactive design.
In a manner, all of this culminated in our brand development efforts with long-standing relationships with Dannon's first retail experience — first in our brand siting in Starbucks, product development and packaging, merchandising and dispensing displays, signing and menu development, then building a single opening site, NYC, just south of Grand Central, Park Avenue.
Partnering with brand leadership, food consulting groups, chefs and food designers, menu builders, real estate consultants, architects and builders — Girvin and Dannon's effort began with collaborative, exploratory conceptual brand workshops, lasting for a couple of days, Girvin's BrandQuest®. This laid the groundwork, as a team, to consider modeling for the concept, what the brand stands for, the promise and positioning, as well as the opening operational considerations. The process was carried out in multiple offices, Girvin Seattle + NYC, as well as benchmarking on the streets of NYC, studying a litany of restaurant service options and experiences — from FC, to QSR and slightly more upscale offerings, based on earlier Girvin consulting and strategic efforts.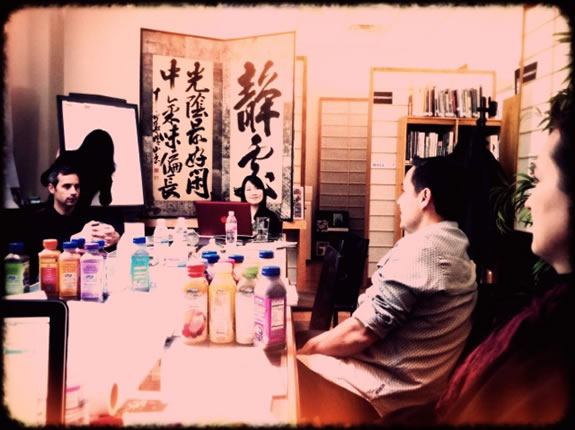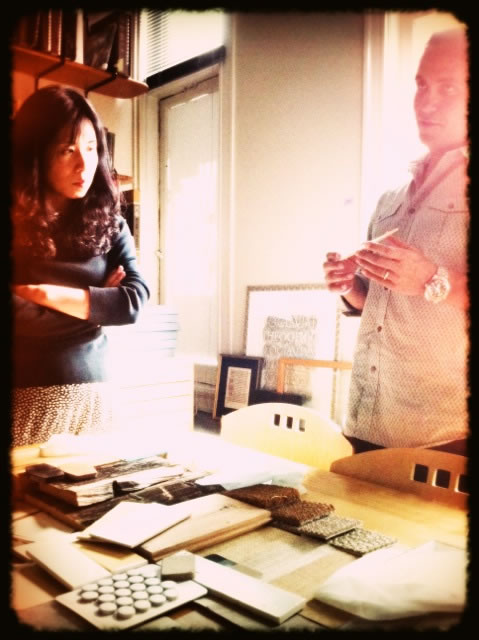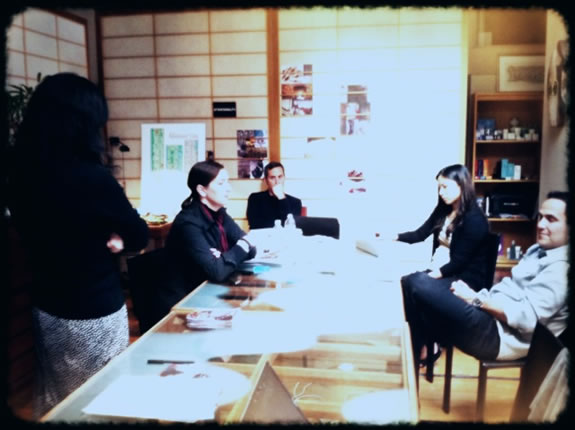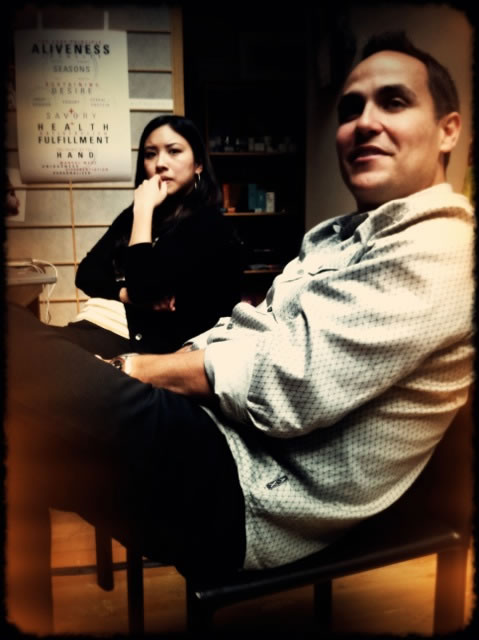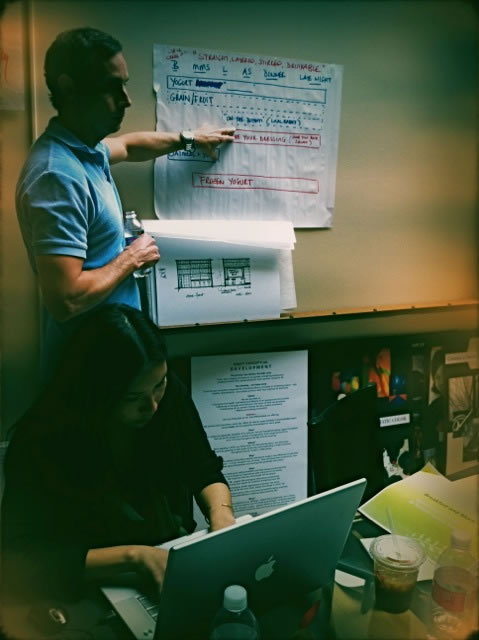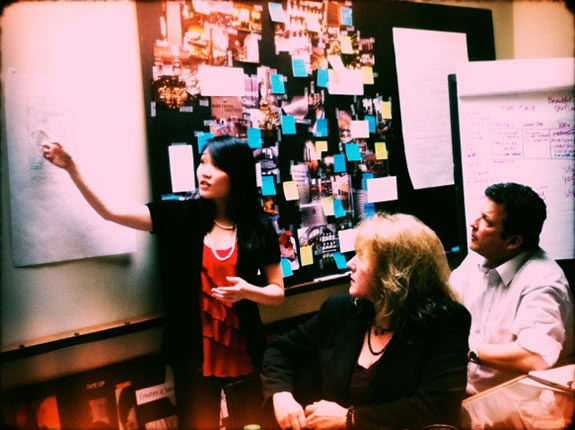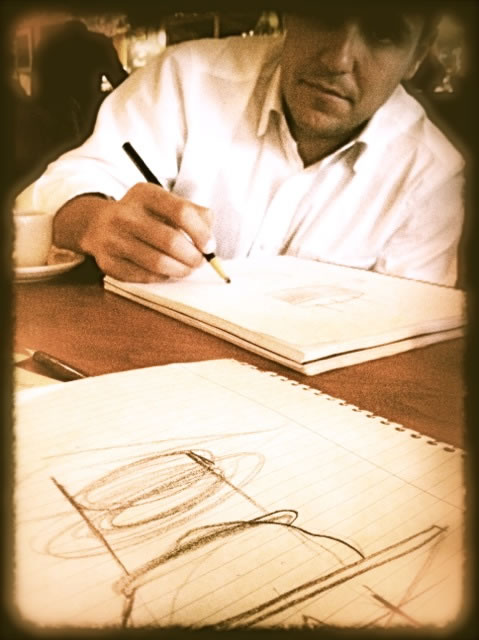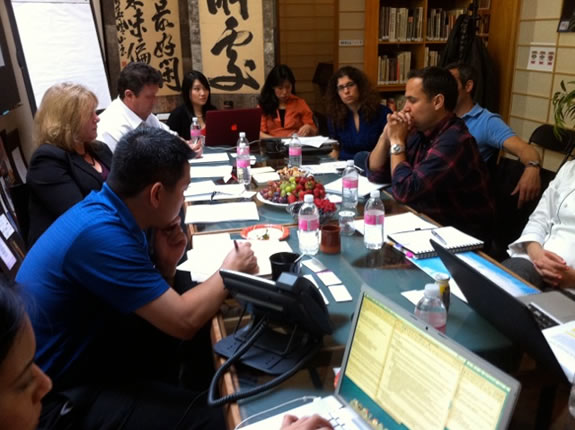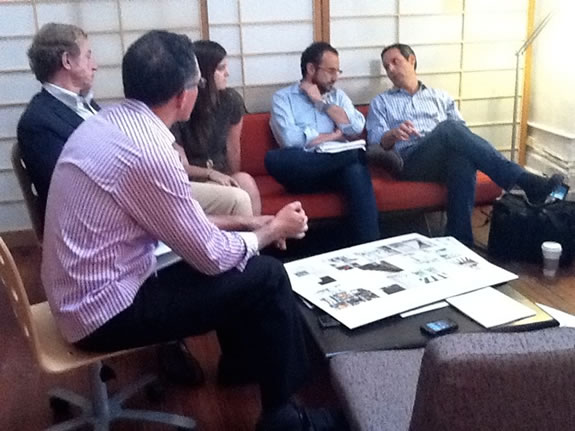 Other analytical tours began to
examine models for yogurt delivery
and production — studying idealized service, processional layouts, equipment
and product configurations.
iPad journal notations
and photographs: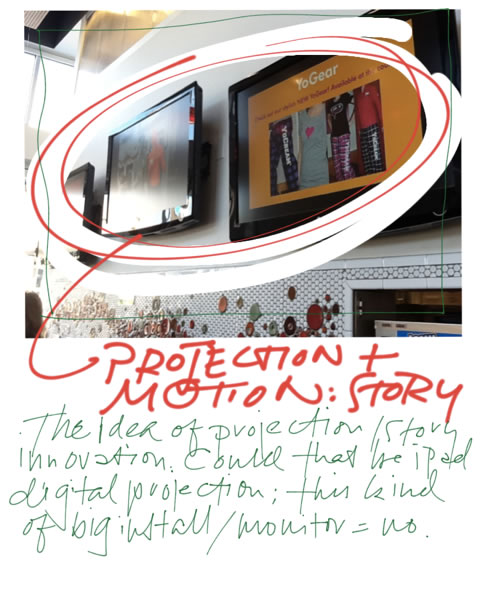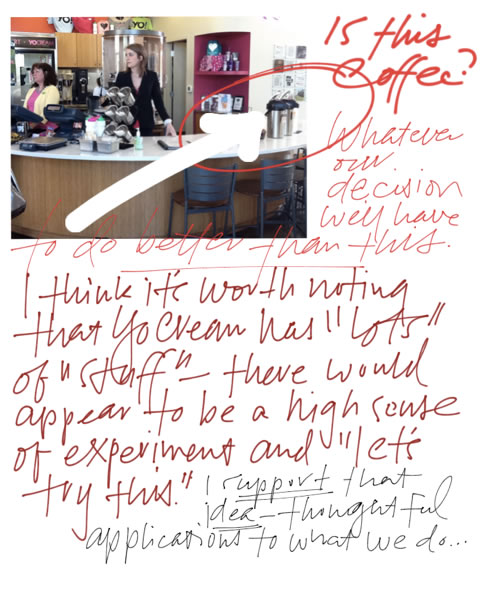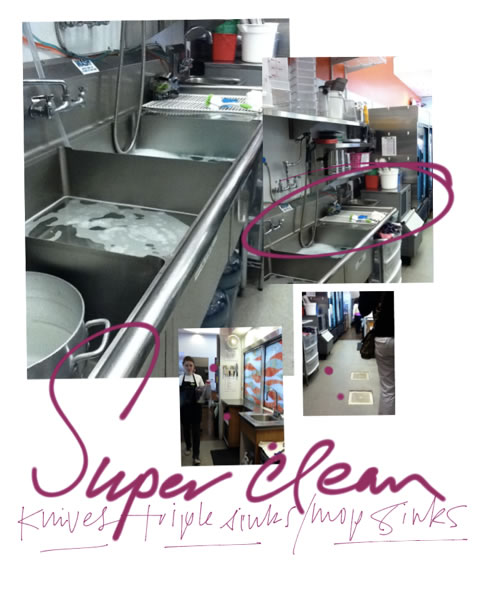 The metaphor of Farm — F R E S H
THE MODELING FOCUSED ON
OPERATIONAL AND DELIVERY STRATEGIES,
FLAVORING AND CONDIMENTS
YOGURT TYPES AND CONTAINMENTS.
Solutions were presented, tested.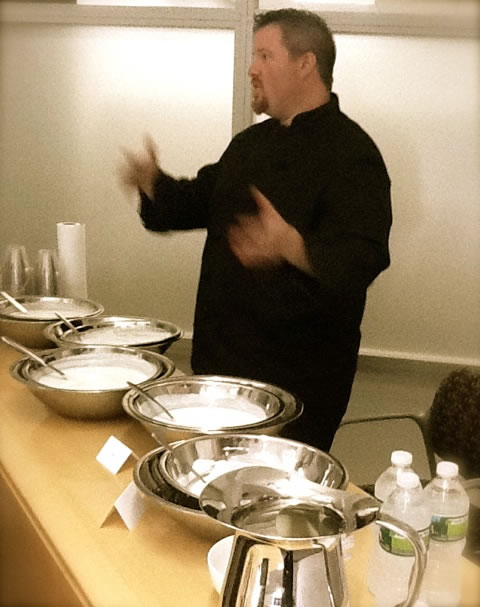 The outcome was a progressive, team-built collaboration —
GIRVIN | DANNON | SEATTLE + NYC + WHITE PLAINS
A GALLERY OF STORE ONE | YOGURT CULTURE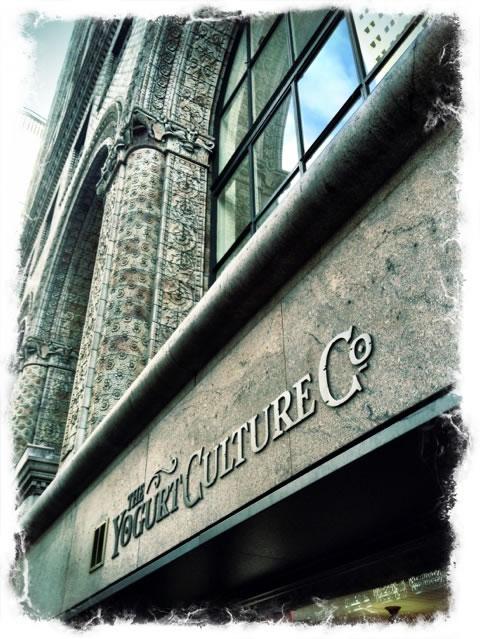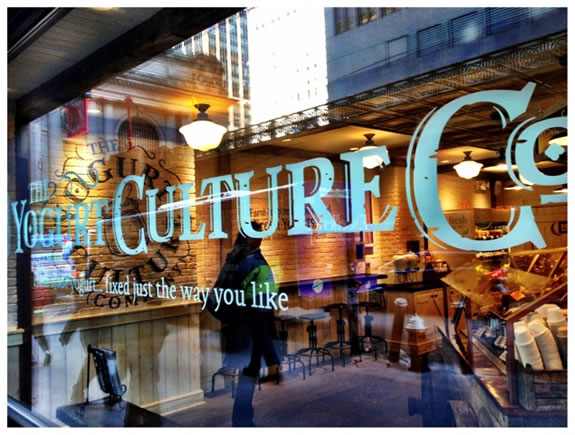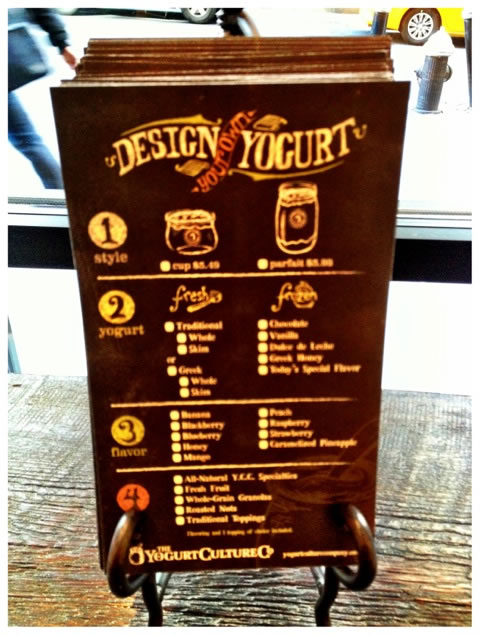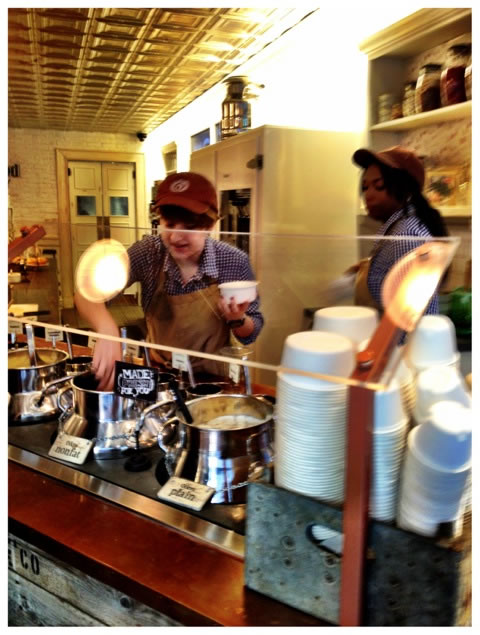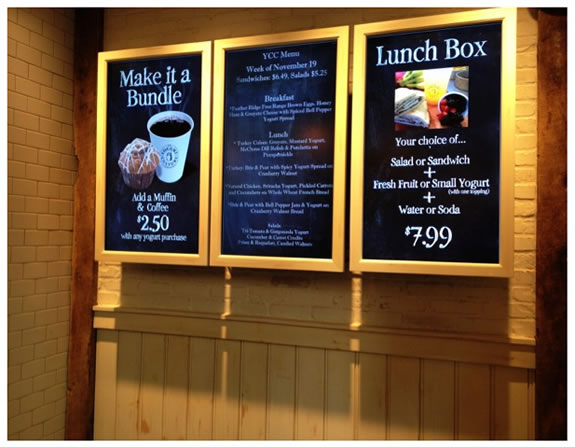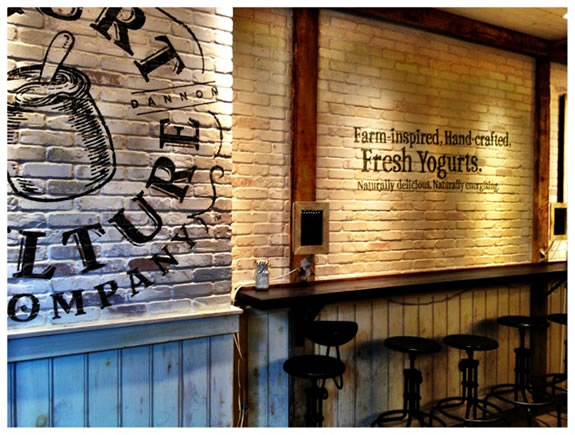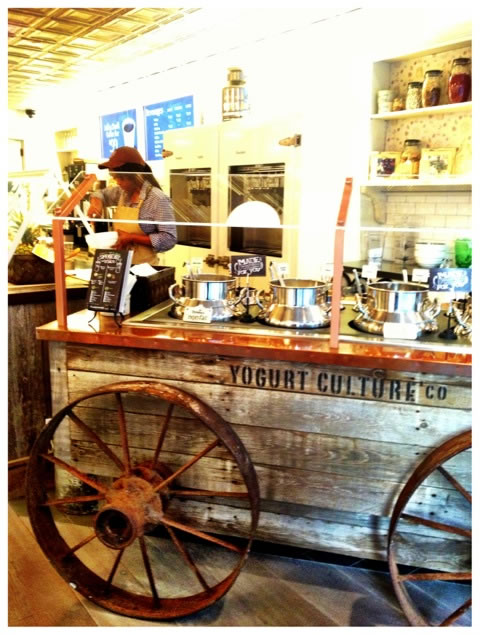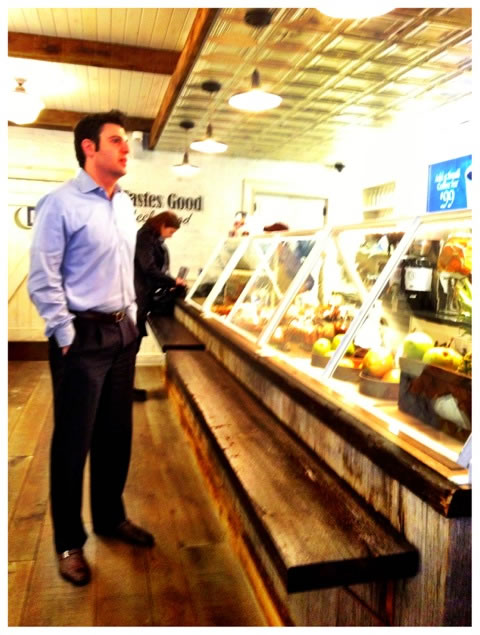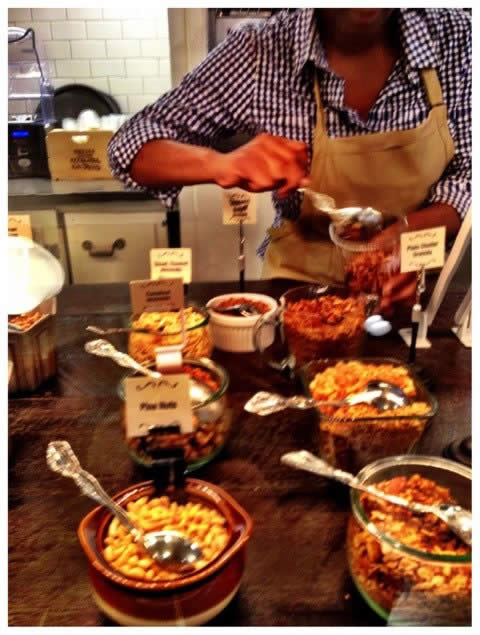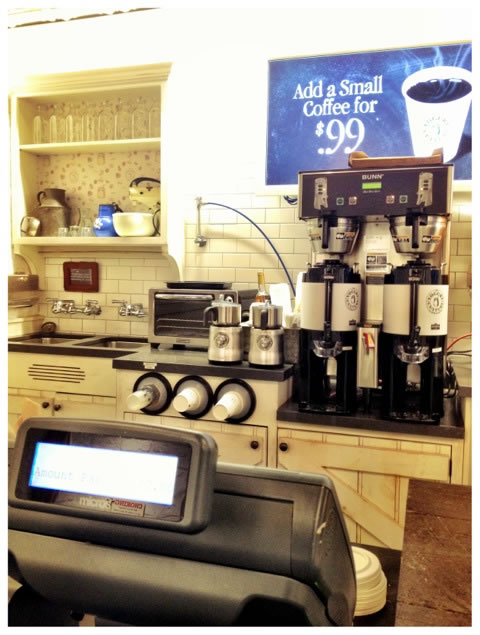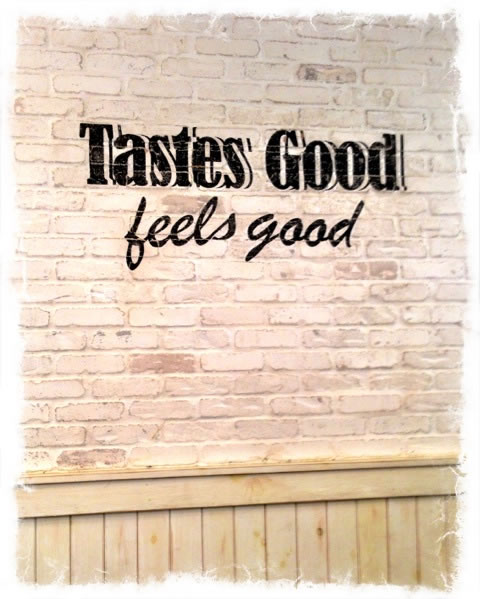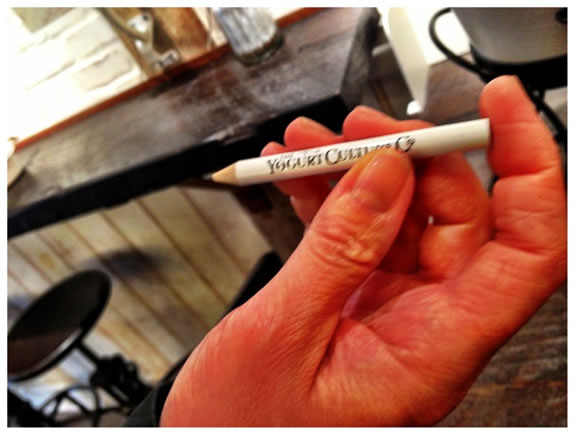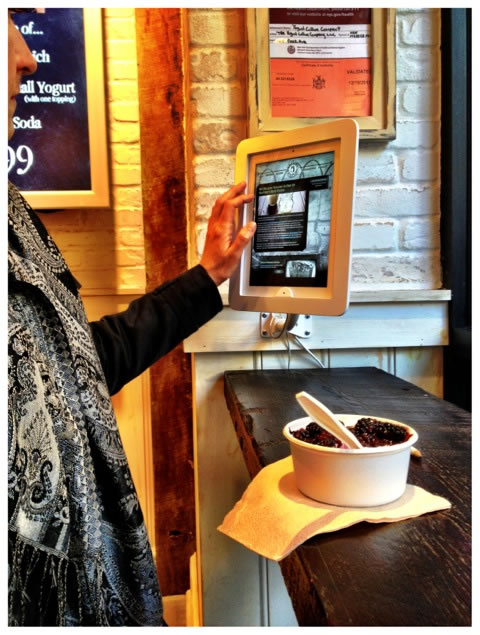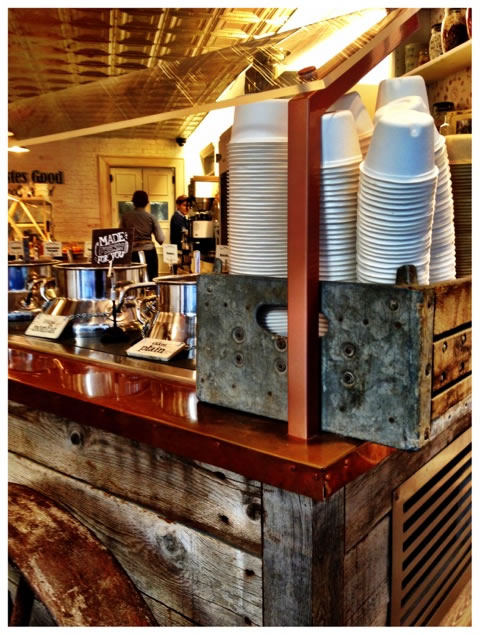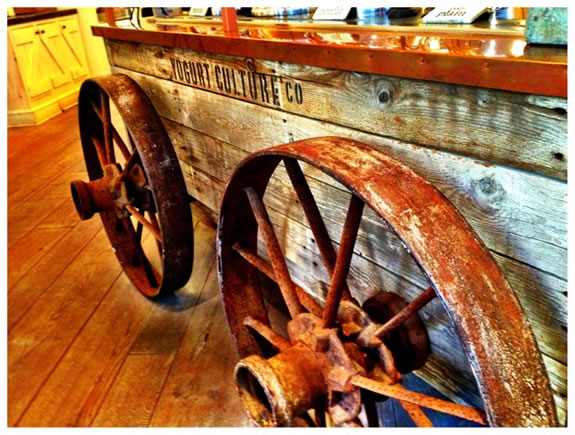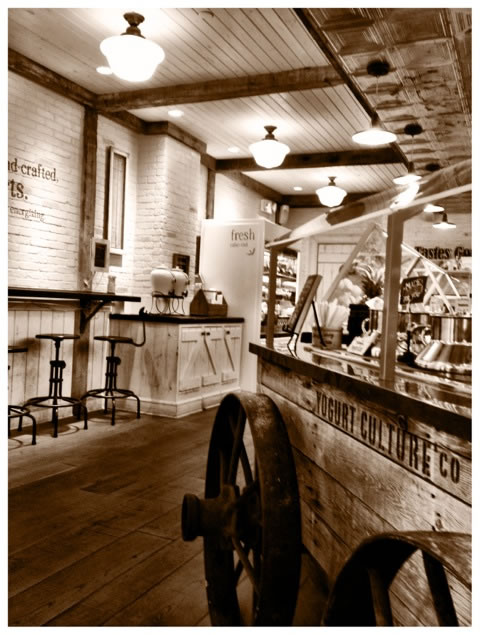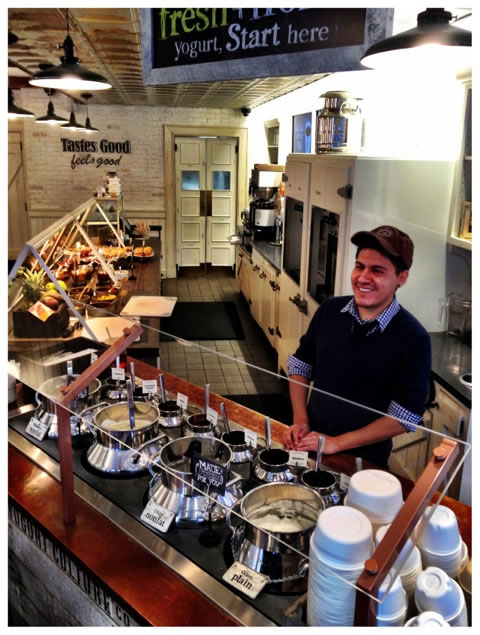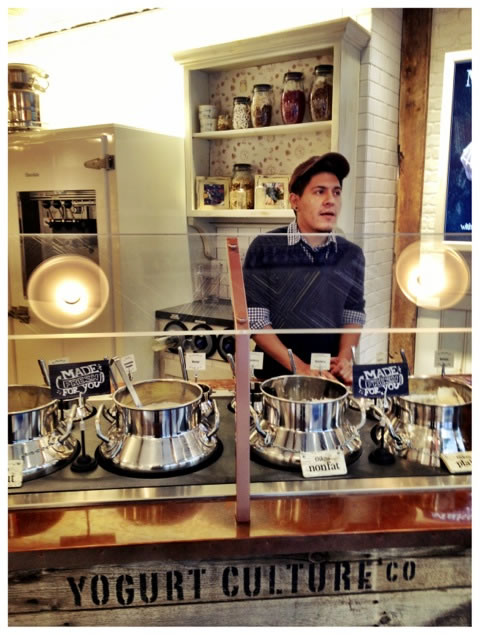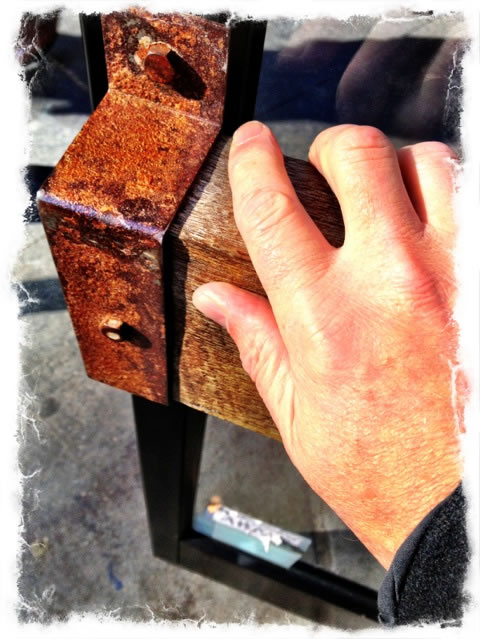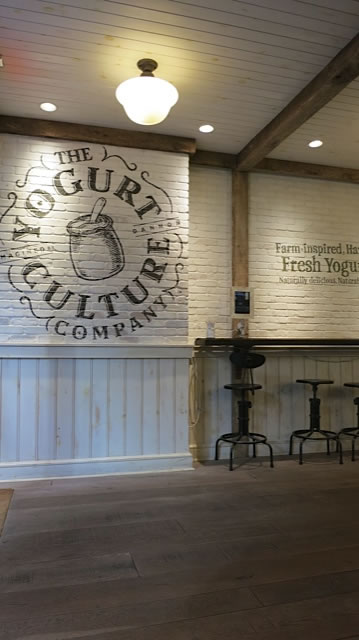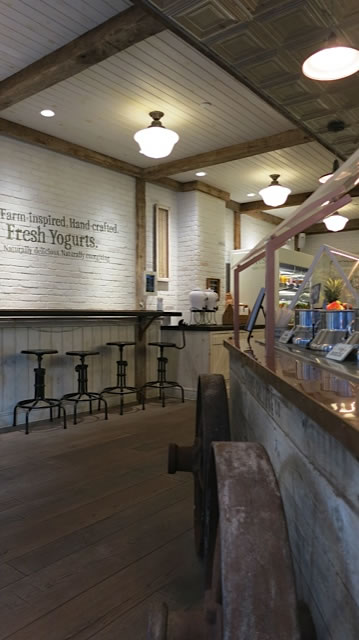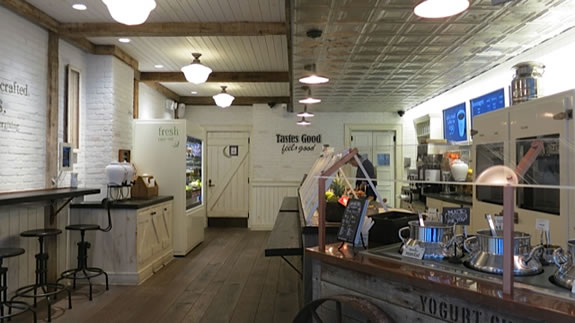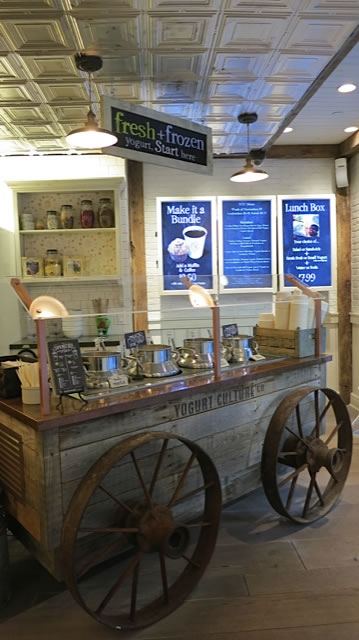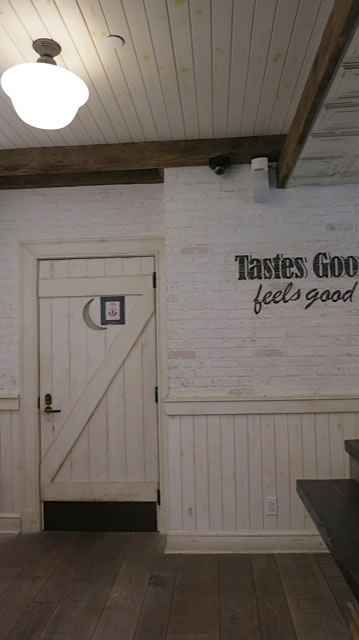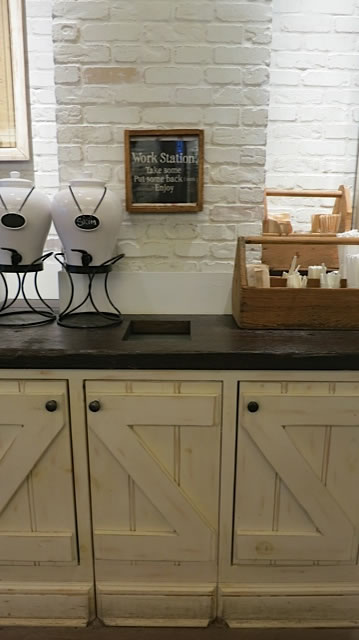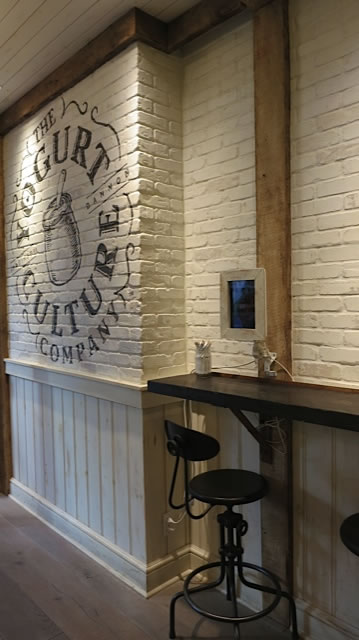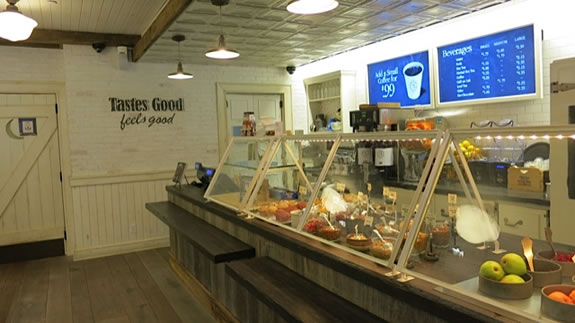 Details count for everything.
Everythihng counts for details.
Tim
The Strategy of Holism | Restaurant Experience Design
TouchPoints, Storytelling and Guest Engagement