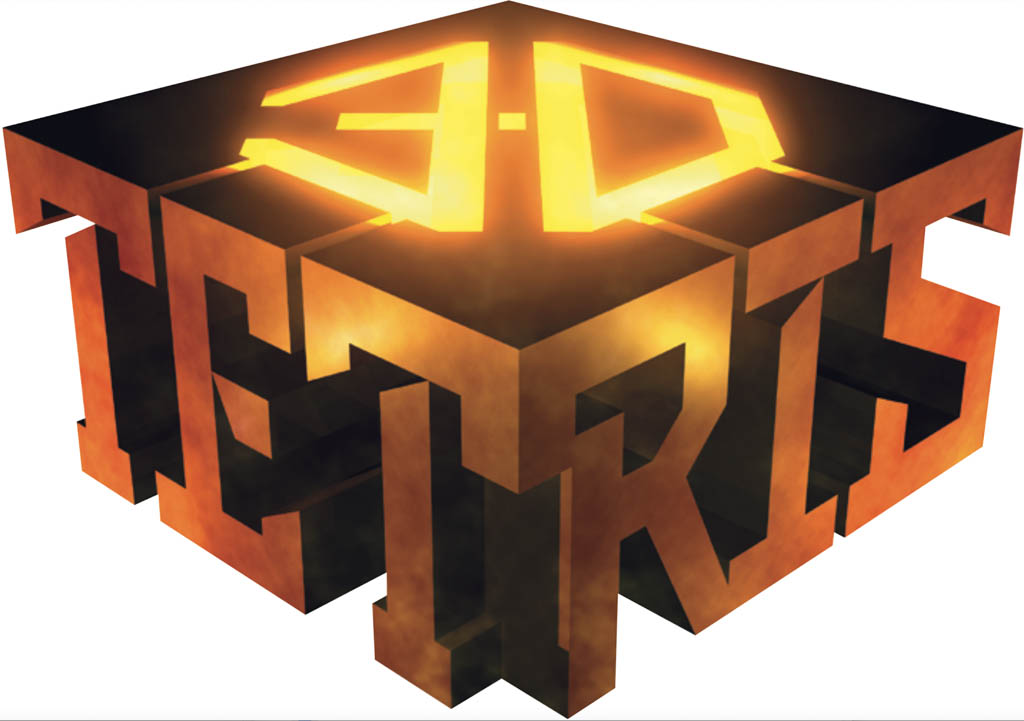 DESIGNING LOGOS AS A PUZZLE MASTERY SOLUTION
Everything's a puzzle, in a manner of speaking—each game is a labyrinthine array of choices, that play to decision-making that, in amazement, leads to the conclusion, a win or the continuation of another game.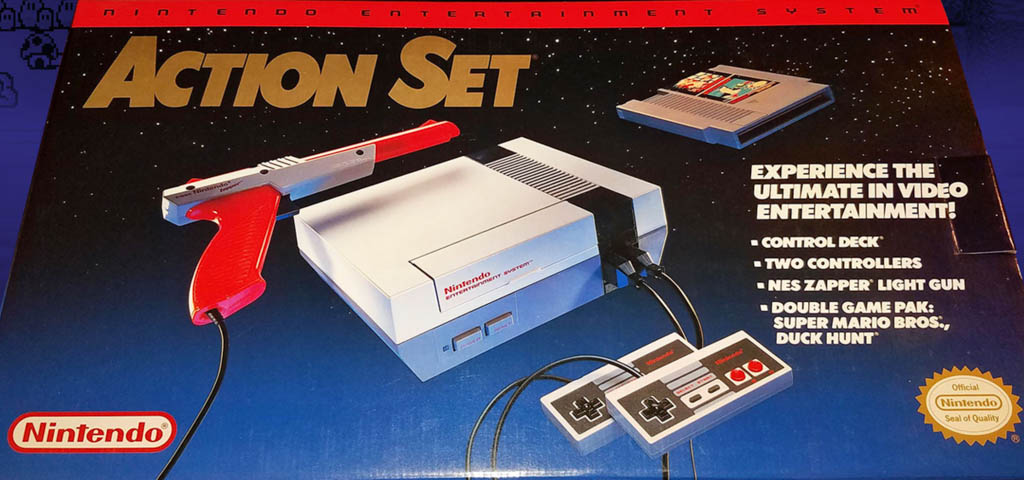 In the legacy of GIRVIN's work as AOR for Nintendo, during the 80s-90s, we partnered with developers in Japan to look towards American strategies in taking game innovations originating in Asian development offices, in Tokyo or Kyoto, and—studying the gaming—building storytelling for gameplay in front and back of packaging in support of merchandising online and at shelf—our key launch events were mostly tied to the CES conferences in Chicago and Las Vegas.
Our initial efforts began with a reorganization and packaging upgrade for the core NES system, then the CEO Minoru Arakawa asked a unique question: "could we design the branding for a newer, handheld gaming prototype called ムボーイライト—known to the West as GameBoy—to sell 20m units in a year. I'd offered, お世話になります–in a slightly expansive versioning, obsequiously underplaying my value—as a honorable consultant, grateful for their continuing relationship, comes to, more formally, itsemo osewa ni natte, gambarimas no de, kore—kara mo—dozo yoroshiku onegashimashita.
We succeeded, together.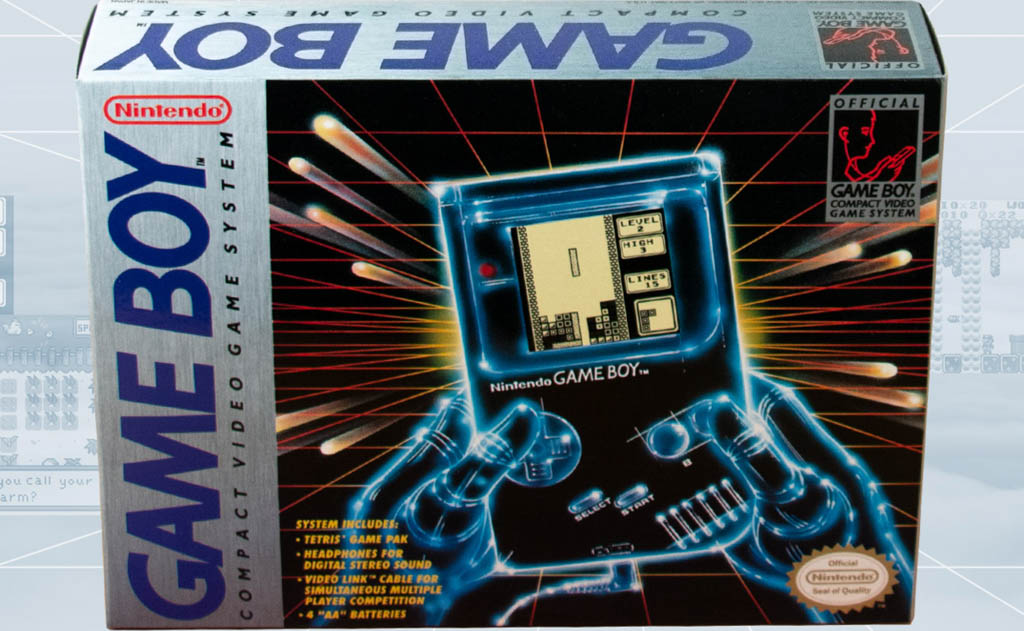 What's the start-up inclusion?
Тетрис
Otherwise known as Tetris.
For GameBoy, that played out as: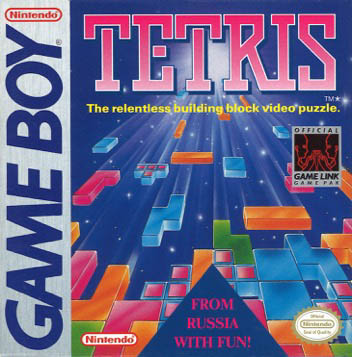 And: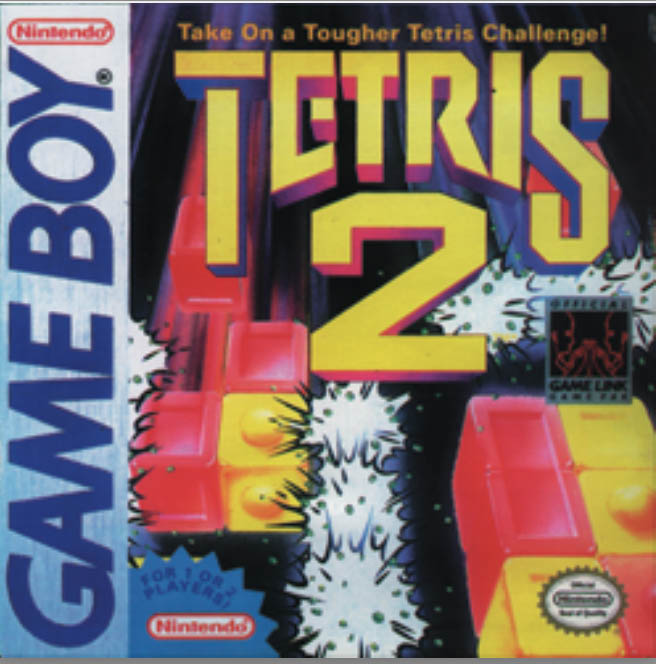 And other promotional efforts.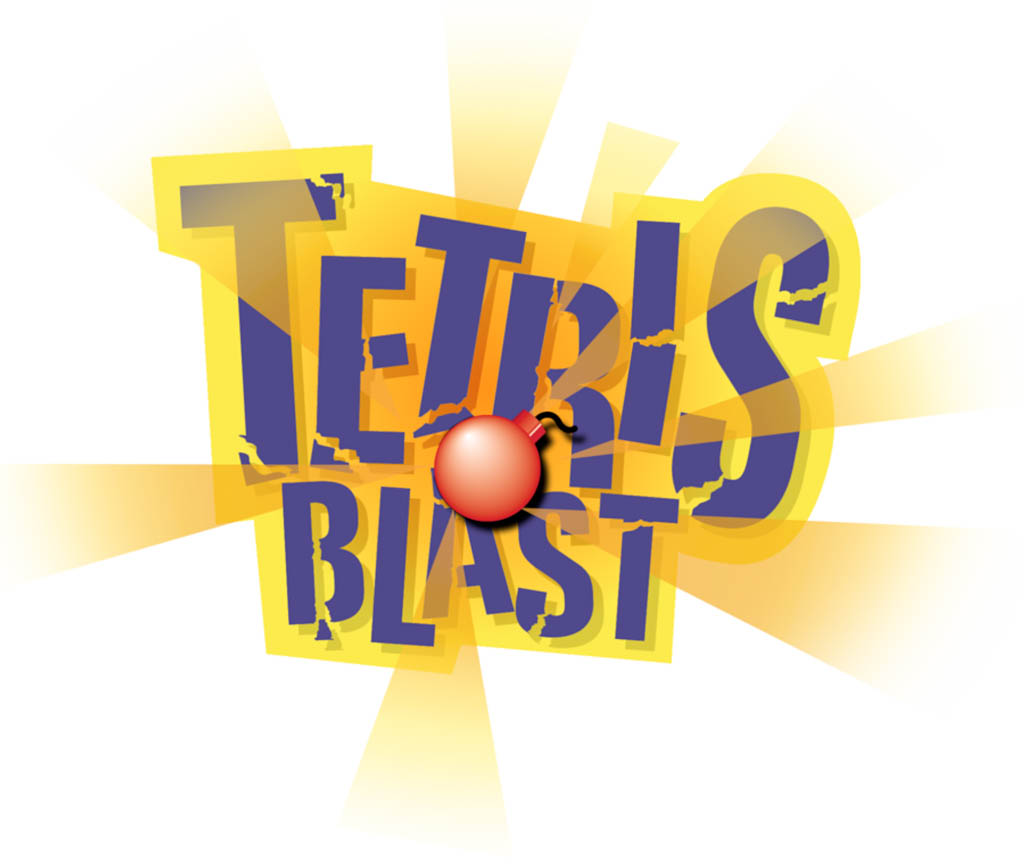 In any case—in every packaging treatment—we start with the game play itself, usually as a prototypical screen and
gaming study—"what's the story, who's telling it,
what's it look like and who's it for?"
And who cares?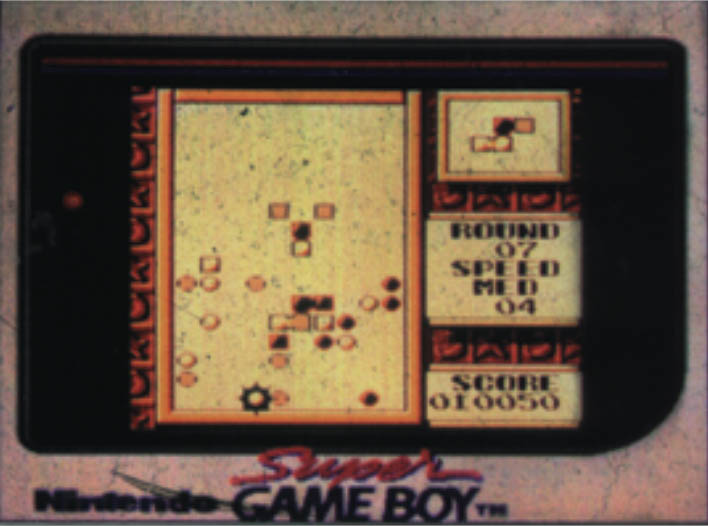 These screen gaming studies were very small, and
oftentimes challenging to graphically interpret.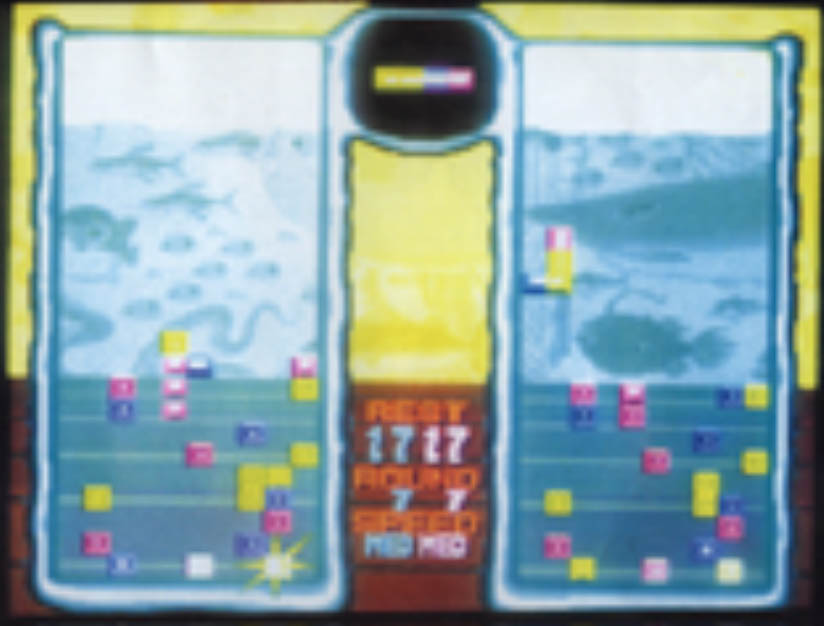 We spun these out to other renderings and treatment types—and the continued legacy of astonishing global sales, all in, noted by Wikipedia: " By December 2011, it had sold 202 million copies – approximately 70 million physical units and 132 million paid mobile game downloads – making it one of the best-selling video game franchises. The Game Boy version is one of the best-selling games of all time, with more than 35 million copies sold. Tetris is available on over 65 platforms, setting a Guinness world record for the most ported video game. Tetris is rooted within popular culture and its popularity extends beyond the sphere of video games; imagery from the game has influenced architecture, music and cosplay. The game has also been the subject of various research studies that have analyzed its theoretical complexity and have shown its effect on the human brain following a session, in particular the Tetris effect.
Of course, the legacy of sales is about the intrinsically compelling character of the puzzle-making—
our packaging renderings support the storytelling at shelf, as is our history: brand storytelling in the context of positioning, market relationships, consumer relevance and community resonance. Our branding Rs.
Looking forward to the game.
Onwards with the journey
Tim Girvin | Principal, Founder and Chief Creative Officer
GIRVIN | Strategic Branding & Design | GameOn with GIRVIN