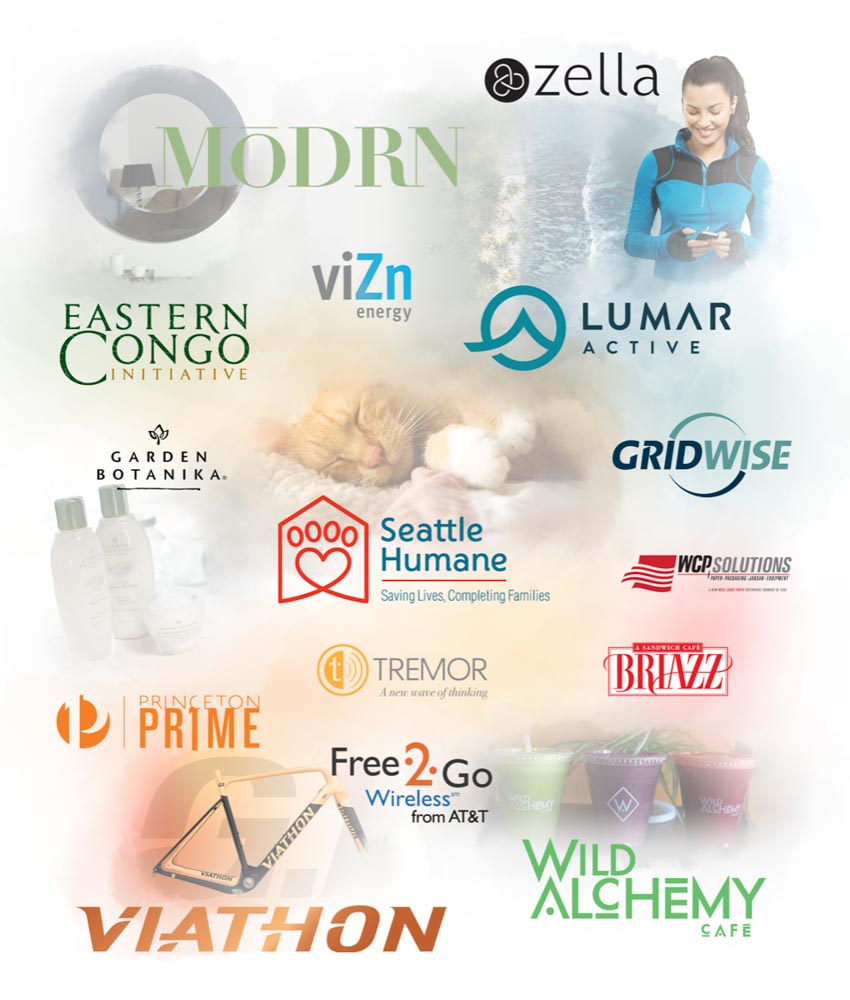 GIRVIN IDEATOR® NEW BRAND
DEVELOPMENT, INNOVATION AND NAMING.
There are two sides to the issue of a name—one is "hey you, what's your name?" Or, "my name is…" The other is, "I call your name…And I know your truth, you are mine." One might say that the ancient strategy of spellbinding—casting a spell, as it were, like throwing a net—speaks to reaching out to call the true name of a "thing," which would be the recognition of its manifest power [Think of the root meaning of the word Latin recognitio(n-), from the verb recognoscere 'know again, recall to mind'.
For in knowing the name of a "thing," of anything, your relationship to it is strikingly changed. To name something you're calling forth a powerful presence, for now—this thing has a name, it's been described—as in scribere, from the selfsame ancient language—de+scribere—itself a magical act, writing takes the idea of an object, a thing, and—as in alchemy—changes it from one form to another.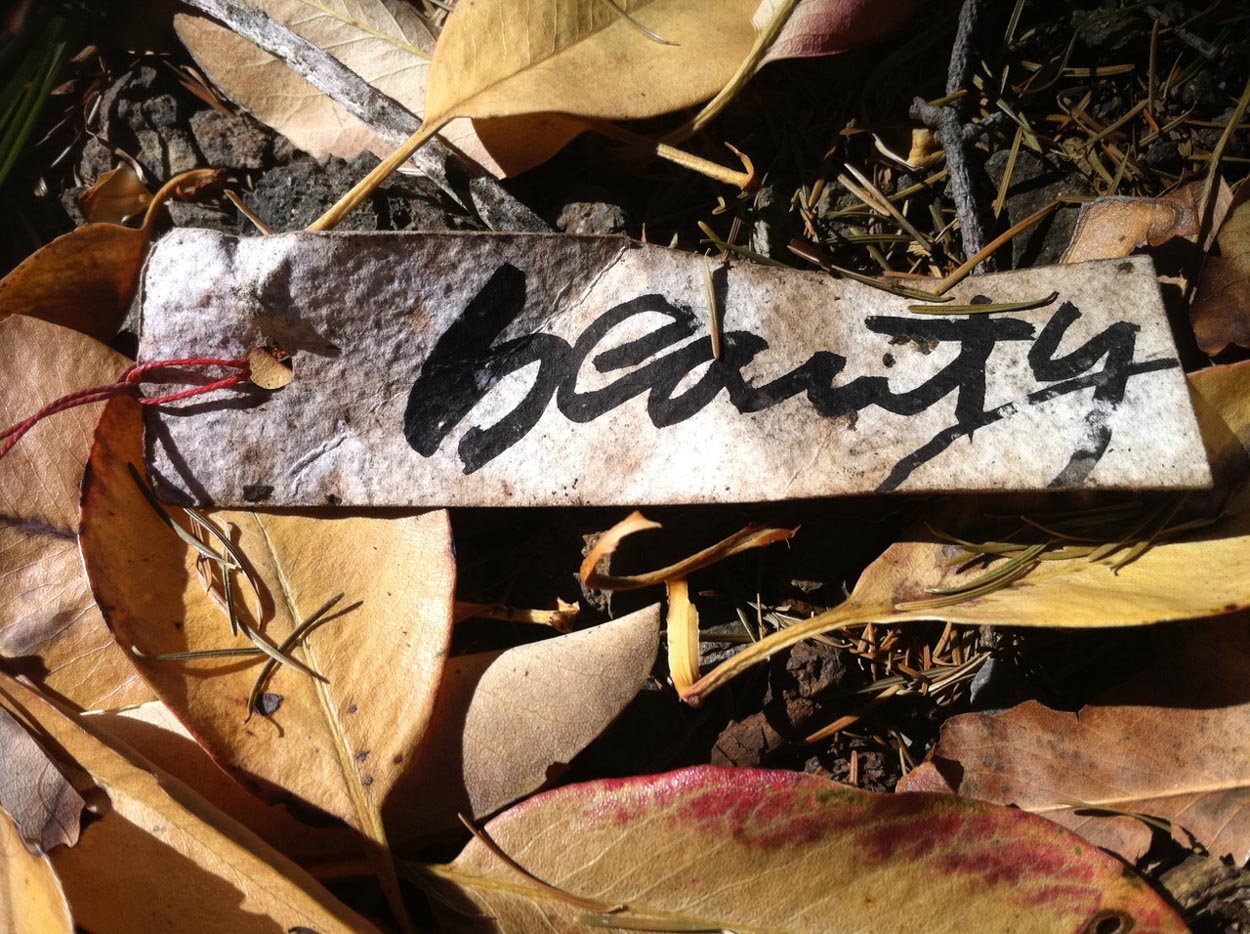 I write a single word—and it moves from thought and voice to another object, another plane, it becomes another form—and this way, writing the "word," the calling of a thing—as in the naming—there is power there.
THERE IS LONGEVITY IN THAT WHICH IS WELL-NAMED.
NOT INFREQUENTLY, WE GET INVOLVED IN BUILDING NEW BRANDS FROM DREAMS AND IDEALS—NOW MADE TO LIVE BEYOND THEORY TO ACTUALIZED PRINCIPLES AND FORMS OF ENTERPRISE.
WHAT'S
YOUR NAME,
ANYWAY?
Contemplating nomen: telling someone your name is either comfortable or provokes an uneasiness.
"Yes, I'll tell you my name, or no— I will not share my name."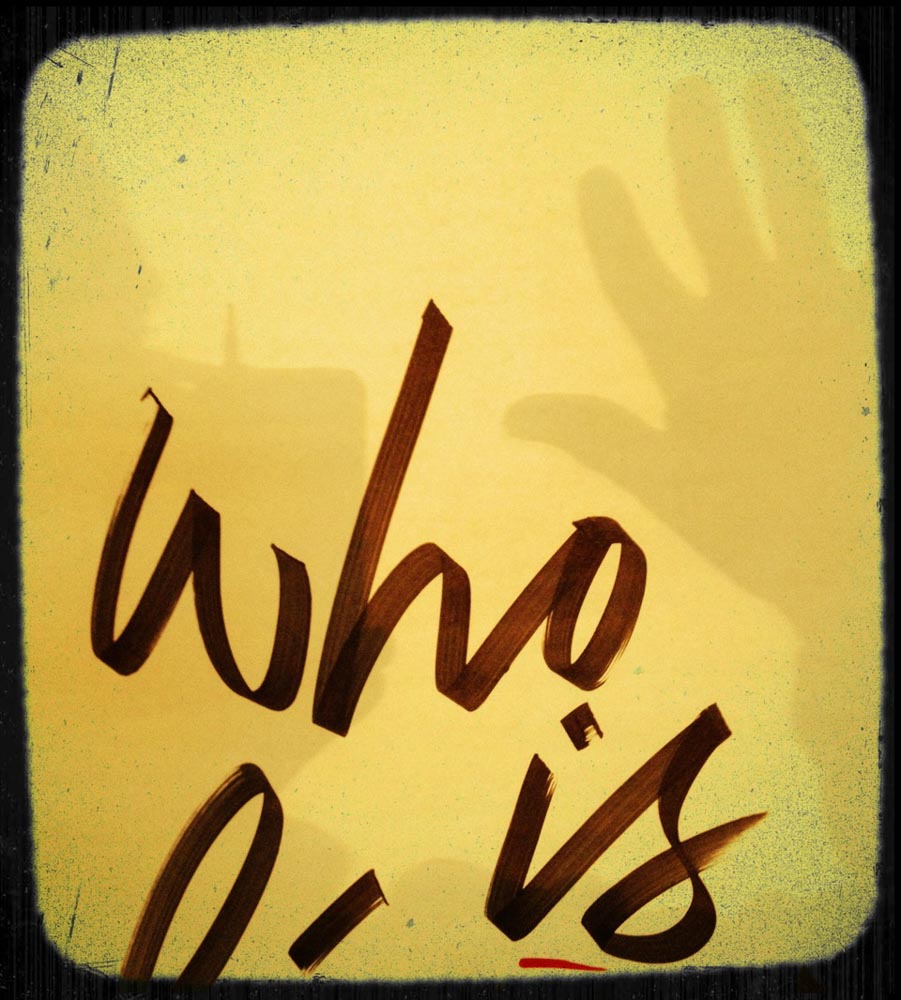 And sometimes, you might ask for the name of a person, and there is a pregnant moment of hesitation—like:
"really, this person isn't going to tell me their name?"
Why would that be—I'm not sharing that because it is mine, my secret, my possession—it's mine to keep. It's mine.
But once something is named, it gained a new stature in perception and community, it lives on in a new way—it has a foothold—it speaks, it has a voice, it has a place—it's defined in its location; whereas before, it might've been mostly an idea that floated in the mist of uncertainty. It was neither here, nor there. It was nowhere.
It was
no
thing.
An ancient principle of voice [evocation] percolates the subjective empowerment of words—as vessels for improvised ideas—and the named premise of ideals. As in: to name something, makes it visible.
I've written in the past about the idea of the thing.
Name it, comes alive. GIRVIN's Ideator® has been operating for decades on the presumption of a strategic approach to naming, building a core team-built directional brand summit, tiers of naming solutions, iteratively working against a strategic brief and building that as a premise for ideating new brands, naming systems and product strategies. With an architecture in place, any dream can find its foundation, armature and pillars in standing support, ceiling and roofing, protection against impeding distractions, voiceful competitors and disruptions.
Ideator®
makes
new.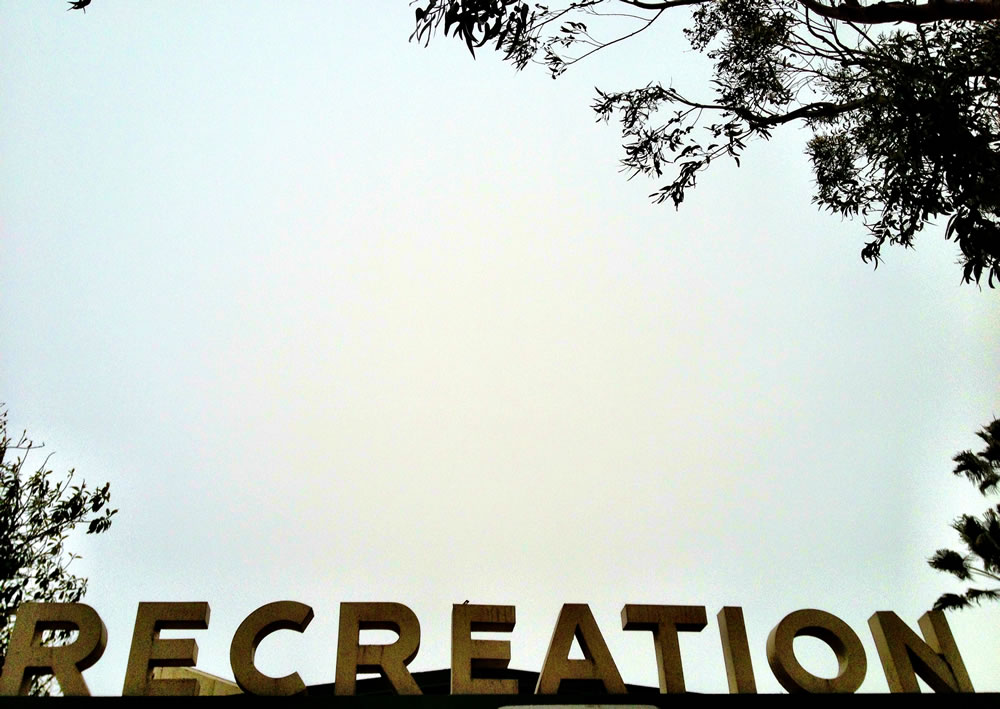 Re-creation:
Make something new.
Name it.
The very name: thing, is something that speaks to a depth of meaning. Centuries back, thing, or better still, the Althing, was the matter of a meeting, a deliberation—
an entity being discussed.
Earlier—it was about time; and it might even relate to the "stretching" of time—during the time for a meeting. From the 1600s, it might've referenced the "unnameable"—a thingumbob (1751), thingamajig(1824). Or more recently, the hippie parlance: "do your thing." Or pure style, fashionability, the thing—from 1762.
THE CHALLENGE OF NAME DEVELOPMENT
Names—the development of naming solutions as part of a brand program are among the most difficult. It's because of one thing—names, as part of something being "read" or spoken are levels of some of the most subjective, the savoring, the study, the read and voiced rendering of a thing, as a name—is personal.
"I like that name. Nope, I hate that name."
People react viscerally—a name is a name; but in that they are far more important; the name could be, shall be, the heart of the brand—it's the googled of Google, the Amazon, the Apple; it's "only a name," but it's everything.
Say it, and you're there; read it, and you know it. (Naming, and the ancient legacy of the word—the nomen, speaks to the mystical naming of an entity; it's not merely voicing a "title" it is about calling forth the power of that thing—or, the being that resides in that thing. To add to the measure—our idea of etymology comes from that selfsame ancient index—the etymon being the true name of the thing. And in that voicing, the invoking or invocation—that spirit just might come forth.)
Back to earth please: but in that challenge—the seeming ease of developing a name —
there are numerous burdens of proof in survival—a good name lasts,
supports the brand and the power of its vocation.
Rules of the name might be simplistically framed as:
N A M I N G   R E F E R E N C E S
• It's metaphorical — there's something in the character that lends to a hidden meaning that resonates deeply to the listener.
Google=
Big earth, big numbers: ten raised to the power of a hundred (10100).
• What's the mission, the promise rolling forward? Make it so:
and the name fulfills it.
Shake Shack
shakes.
• There is a proprietary code, the naming strategy is a "secret language, which must be shared and identified for others outside the circle.
Red Giant
strides.
• The name is combinant — it gathers components and
unites them in a differing context.
Viathon
Ride long and prosper: go, find your way.
• The architecture of numeration:
It's part of a numerical coding und Pferdstärke.
BMW Series Numbers+Nomenclature.
• Deep myth: there is a story, it might be hidden,
but there is a conceptual bridge to legacy.
Apple
rolls.
• Human brand: a person, connecting to the foundation.
She is:
Lynda.com.
How to think
about the strategy of naming:
Contemplate:
The architecture of naming—is this name to be used in
the criteria of other, extant names?
Recognize relevance [customer utility—product usefulness, use characteristics]
would be a critical concern.
Visualize the name should be considered in the context of sight; how it looks, or shall look, will be an important reference.
This is easy: answering the phone, written and read,
the aural character, this say-it-out-loud fluency is crucial.
Conceptual foundation, tell me a story: it's desirable that there is a narrative, a concept bridging between the idea of the name and the foundation of its reasoning.
Trend readiness—there are trends that undulate the landscape of naming solutions; these trends nearly can be tracked as a kind of strata in the history of naming development, from the directness of International Business Machines to the seeming oddness of Google.
Unique proposition—the idea of alignment to distinction, in framing the "onliness" or differing character, as well as owned uniqueness will support definition in the market.
Name your tune.
Tim Girvin | GIRVINOSEAN
SEA | SF | TYO | NY