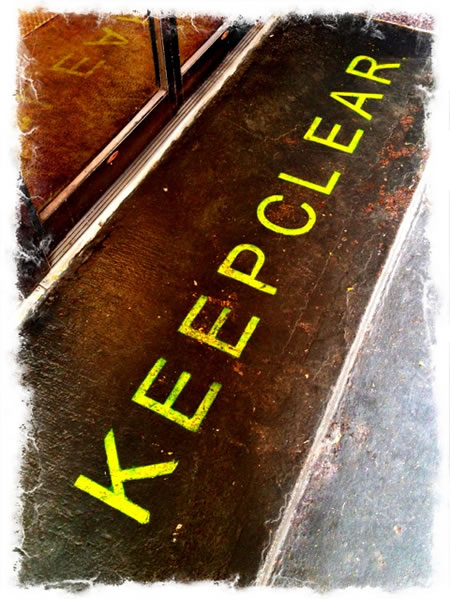 Sometimes, simple is best.
Messaging, stories told in the language of your community, and tuning the nature of clarity.
There is a bridge between the patterning of one's personal character, "your brand attributes" — how you, as a person, communicate, what you stand for, your promise to others — how you tell your story — and, oftentimes, the clarity of presentation to others in a community; which can have the same qualities of someone that is driving a brand.
Good advice, surely, for myself ("what the heck is Tim Girvin saying? Sometimes I can't understand what he's talking [or writing] about.)
Heard that.
Clarity.
Simple.
Simple.
Clear.
Repeat.
TSG
…..
G I R V I N | CLARIFY THE MESSAGE, BOOST THE VOICE
DESIGNED TEXTUAL CONTENT: THE BREATH OF SOULBRAND