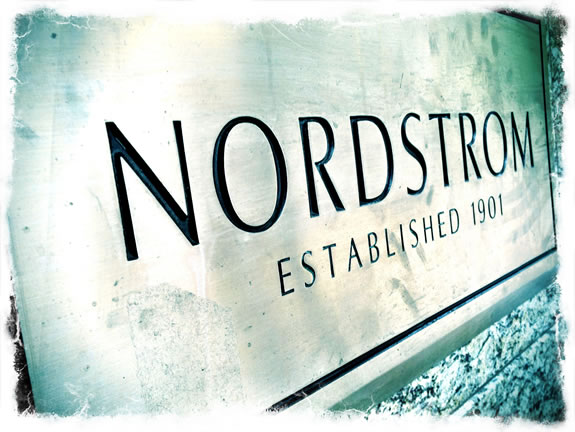 THE HAND CRAFT OF RETAIL DESIGN
IN THE BEGINNING, RETAIL DESIGN GOES BACK TO ONE SIMPLE PROPOSITION.
"WHY SHOULD I BUY FROM YOU?"
The implications of retail speaks to retelling —
that is, there is a story, and another story, in a story — and you either buy it, or you don't.
Buying is holding — you, the purchaser, are carrying something away; that story is now your story:
you hold the product, you hold the relationship,
you're either connected to
the retail retelling, or — you're not.
You, as a purchaser, don't get it.
"You don't care,
most likely because
you're not cared for."
What goes round, comes round.
Powerful retail, retold, will be about care.
Listening and leaning in to retail strategists and
their guests,
to understand what they care about, and what you —
as the experiencer, the purchaser —
care about — and how
that aligns with a store-telling experience, designed.
Sensate, it will be about many things. 8 senses, we believe.
And more:
Sound, human touch, guidance,
friendship and warmth, scent, taste, balance, intuition
and the
welled-up springshot of design.
The signature of place, made.
In a manner, my history as a designer, started hands-on, Nordstrom, the 70s.
It was Londoner Peter Saville that inspired a new holistic view of my direction of a bigger palette and
vocabulary of design capacity.
1978.
"With a dream, you can find the way for how to design it."
All.
That formed the foundation of my career, Girvin kickstarted 1976, fresh from college.
And the work at Nordstrom.
And Bloomingdale's.
And Neiman Marcus.
And Dayton Hudson, John Wanamaker, Jordan Marsh, Bullock's Wilshire and others.
Strategy, naming, campaign development, identity, packaging — bags, boxes and gift wrap, signing, window treatments, interiors, skinning, wall treatments, custom-branded body care bottle designs, neon, gift design, uniforms and service wear — shop fronts, espresso stands, spas and restaurants.
All stories in stories.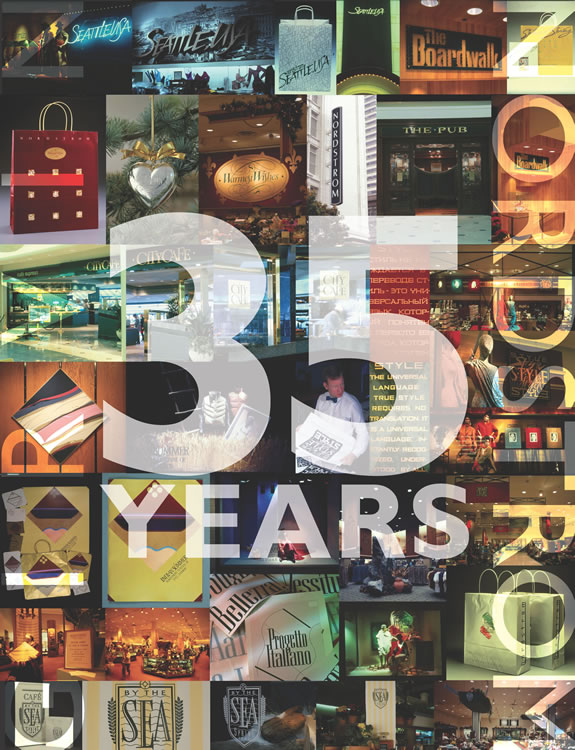 Our history, 35+ years of Nordstrom exploration
of story, brand, place-making
and integrated experience.
Simple:
if you've got
a story to tell, and how to integrate it as a focused
hybrid, holistically-integrated, cross media campaign.
Story feeling.
Experience, for the shopping experiencer.
Unforgettable.
At least to me:
TIM | Pike Place Studios
…..
G I R V I N | N E W WOWNESS
INNOVATION WORKSHOPS
CREATING STRATEGIES, PRODUCTS,
IDEAS FOR CHANGE.
http://bit.ly/vfzyEU
THE STRATEGY OF IMAGINATION +
EXPERIENCE = PLACE
DESIGNING ENVIRONMENTS:
PLACES | RETAIL | RESTAURANTS | SPAS + WELLNESS CENTERS