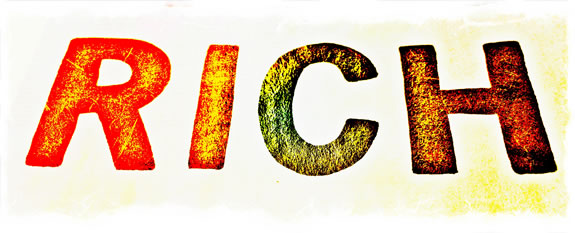 Brands that are deep.
In my journeys in meeting with brand leadership around the world, I watch for telling signs —
the tell
of a brand might be:
How does the leader
talk to their colleagues?
Humane, cordial, supportive?
How old, or new, is this brand?
Is there a legacy, a true story — something to relate to, something in their making, some heritage of production?
How does this brand
communicate with,
and treat,
its clients?
Engaged, sharing, open?
Is there a relationship beyond money — like a contribution
to a bigger cause?
What's the give of brand?
When we run our brand team workshops, the questioning of brands in GIRVIN's BrandQuest® — we start with kickspark questions that open conversations — and one of them is:
"when you think of a holistic brand, something that had it all together, the 360º range of designed experience,
what comes to mind?"
Some offer — key power brands:
Disney.
Nordstrom.
Apple.
We know those brands, their leadership, we've worked on, and with, each of them.
When we think of richly defined brands, these added expressions
come to mind:
Officina Profumo Farmeceutica di Santa Maria Novella
And
Whole Foods.
Back to
the kickspark inquiry —
what would a
rich brand be
for you?
TIM | GIRVIN | Decatur Island Studios
––––
THE STRATEGY OF LUXURY
BRAND STRATEGY, DEVELOPMENT + DESIGN
Girvin Strategic Luxury: http://bit.ly/NwMv46
Girvin Brand Luxe Thinking: http://bit.ly/gTW5HZ