DESIGNING PLACES: EXPLORING THE DEEP METAPHORS, SYMBOLS AND ARCHETYPES IN PLACES MADE

RETHINKING EXPERIENCE STRATEGY
In the journey of designing guest enchantment pathways, customer experience procession, there is one path to consider—step by step, what is the consumer design path supposed to be accomplishing—what's the story at the street, the stride inside the shopfront, the door entry and handle, the scent and sound in opening spatial sensation, the grasp of objects, merchandising, guest marketing, propositions of sell-sharing, point of sale, egress? What happens? The question might be to answer these simple questions—but what if you travel deeper in the landscape of the psychic space—a place made of archetypes, collectively unconscious dreams, metaphors and poetry?
I was first exposed to the deep metaphor when I was working as a brand / design strategist at Procter & Gamble, BrandQuest®—the focus on brand creation and innovation. The proposition of layering myth and depth of symbolism in design and creative work came far earlier in the study of the work of Boston scholar and curator, Ananda Kentish Coomaraswamy who posited theories on the deeper labyrinths of design thinking and creativity in a broad range of writings—a life-changing encounter for me. His theory was that design, creativity and the very acting of making we reflective of medieval and ancient modes of making that espoused spiritual journeys—through him, I met Mircea Eliade and Joseph Campbell who, in correspondence, cross-introduced me to each other when I framed questions to one, who referenced the other. Their theories, thinking deeper symbolisms, strategized mythic cycling, a journey of a thousand faces of the hero the myth of the eternal return.
At P&G, and later, other brands, we studied the need, open holes in the market, under leveraged P&G, as well as J&J, Kimberly Clark technologies and supposed new propositions, as well as soul-deep examinations of new names, brand principles, videos, naming and packaging. Men's brands, women's brands, beauty, healthcare and well-making propositions.
An example?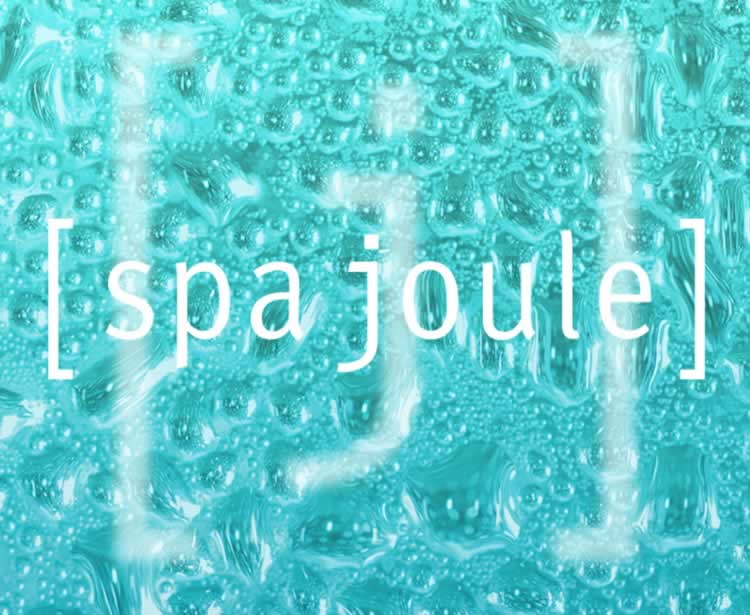 Spa Joule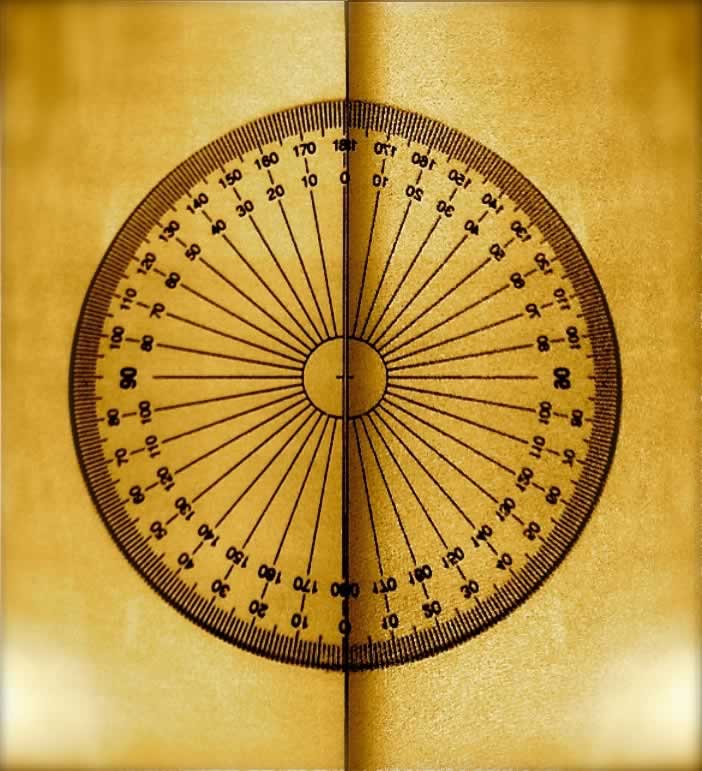 We talked about, and worked on, the layering of ideas—of stories, of myths and mind, of what lies beneath the superficially obvious. We quest for what could be deeper, more powerful, the semblance of an idea on the surface that could be a mere flickering of deeper thinking, the depth of psychic place—where dreams, imagery and imagination intertwine like knots, cinched tight in the crucible of invention.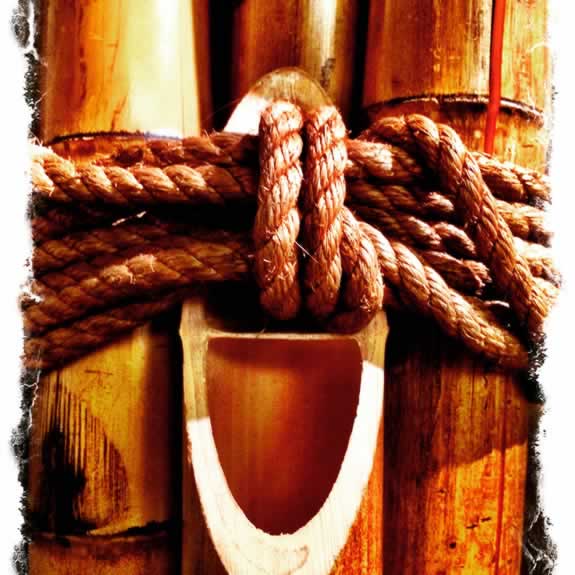 We looked for deep metaphor in the mind of the user, the P&G community member — someone who "buys" P&G products. We followed Zaltman's premise — go deep, to where dreams and inspirations influence choice.
Zaltman and his partner offer this abstract in overview to their propositions, as noted in their faculty notations at Harvard University.
"Why do advertising campaigns and new products often fail? Why do consumers feel that companies don't understand their needs? Because marketers themselves don't think deeply about consumers' innermost thoughts and feelings. Marketing Metaphoria is a groundbreaking book that reveals how to overcome this "deficit" and find the universal drivers of human behavior so vital to a firm's success. Marketing Metaphoria reveals the powerful unconscious viewing lenses—called "deep metaphors"—that shape what people think, hear, say, and do. Drawing on thousands of one-on-one interviews in more than thirty countries, Gerald Zaltman and Lindsay Zaltman describe how some of the world's most successful companies as well as small firms, not-for-profits, and social enterprises have successfully leveraged deep metaphors to solve a wide variety of marketing problems."
The trending of deep time, the long cycle.
And surely, it's possible for any of us to think about everything metaphorically, poetically or as posited, symbolically.
To that journey, the customer adventure, this comes, too, to thinking about the how of place, made from space, a symbolic journey.
When you walk into a place, what is really being said—
what is the layering of the designed experience?
A map of mind?
A diagram of the stars?
A sacred place?
A garden?
Canyon, mountain, channel, funnel, desert?
A cave?
A chart of the cosmos?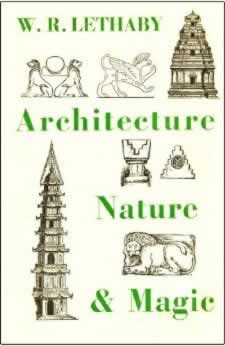 Ancient mind thought about these things in this way—the idea of a geographic location, or what was made on it, wasn't just—"a place." It was a map of consciousness, the higher human-mind of the world—a place of deep power.
There was more to it, a deeper, and higher cause to the concept.
A reference, for example, might be
Baldwin Smith's study: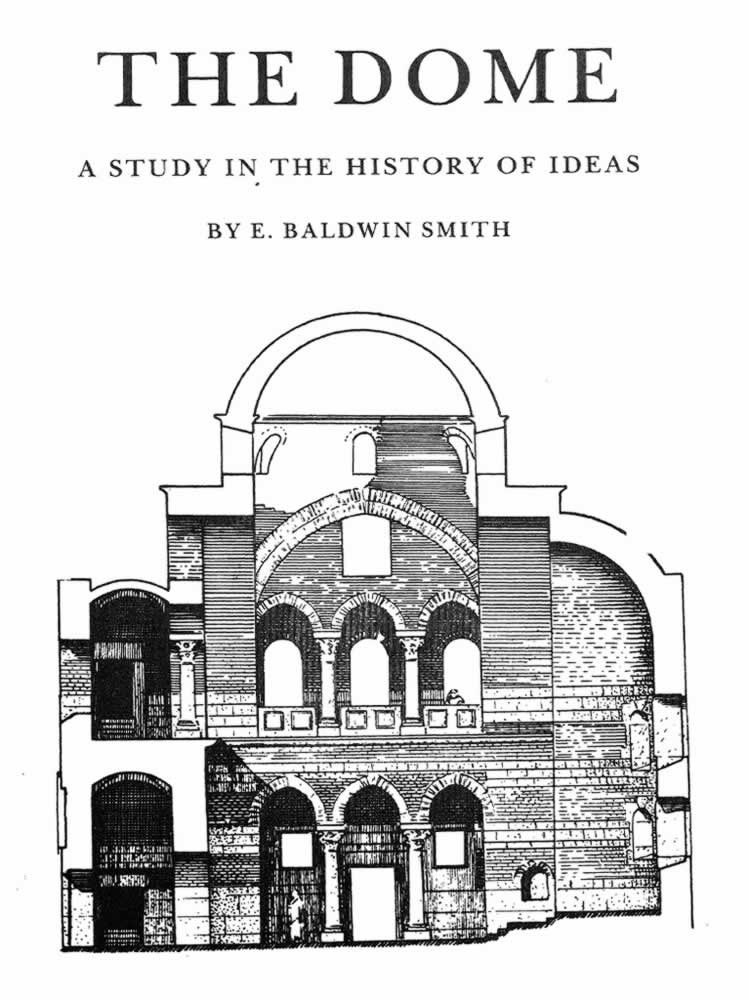 Dome — a construction of, an earthbound drafting of heaven. Wall and portals — the way of east, south, west, north — sun doors and gateways to new horizons, promises, potentials; the chimney, the spirit path.
To each idea of place, a higher line of thinking. The depth of these applications could be studied in my first leap, Dr. Eisler's "World Mantle and Heaven Tent."
With that, I'd jumped to
Architecture, Nature & Magic
and Architectural Symbolism.
Look around.
If your hold on to the concept of environment and experience, sitting in your place, walking through a door, looking up to an atrium, a portal, and oculus, sitting at a fireplace, being in a domed room, in other times, these were exemplars of higher ideals.
Like the bolt that I'm holding at the head of this meditation,
—a square with a hole in it.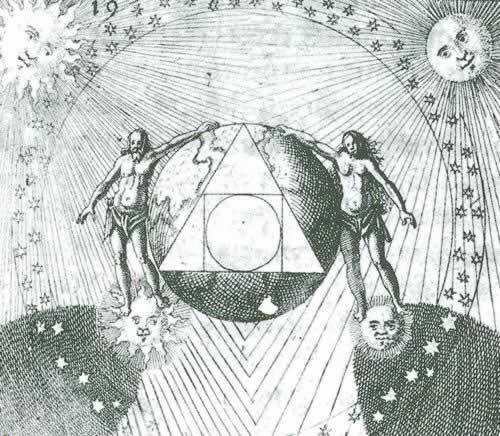 D. Stolcius von Stolzenberg, Viridarium chymicum,Frankfurt, 1624
To the ancient designer, symbol-maker, architectural planner, this would be "the circle of heaven, the square of earth."
If you design a place—a journey for a visitor, what does it mean?
In anything—thinking as a designer, a place-maker, you could look to the deeper side of the journey you're designing—why, where to, how to, what to, the meaning? Not that I'm suggesting that your placemaking should be a map of space, the dome of heaven, the plane of earth—but reaching into the brand, for example, it could play to an archetype that underlays the symbolism of the ideal.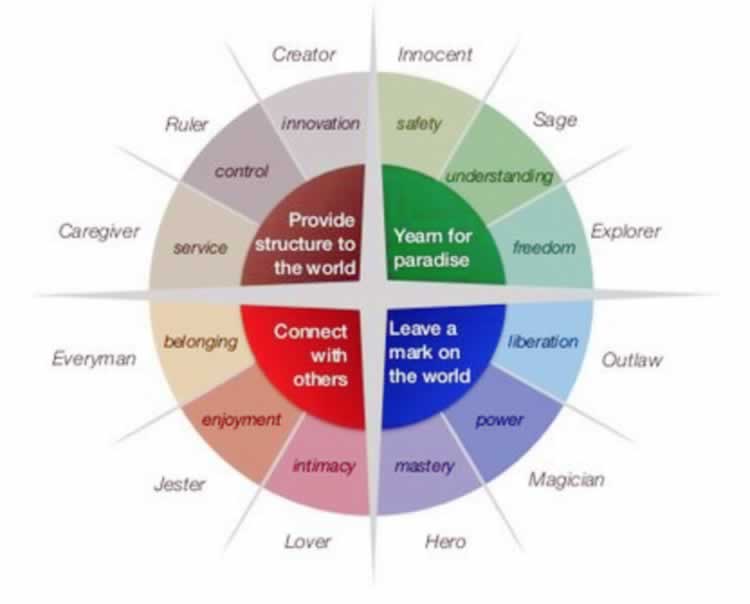 Contemplate that idea that: where you are, the place that you are in, can have layers of import, power, symbolic intimation, cosmical symbolism of 1000s of years ago. You design a place.
There could be a Hero?
Motherhood—there is a womb?
Your store is a Lover?
There is a Trickster in your strategy?
Caregiver?
As a designer of brand places, the strategic storytelling that lies within, the symbolism of what you do, the making of what you create this—unto itself—this is an archetypal craft: the mysteries of making.
To understand anything, origins to that any thing,
can be a relevant exercise in study.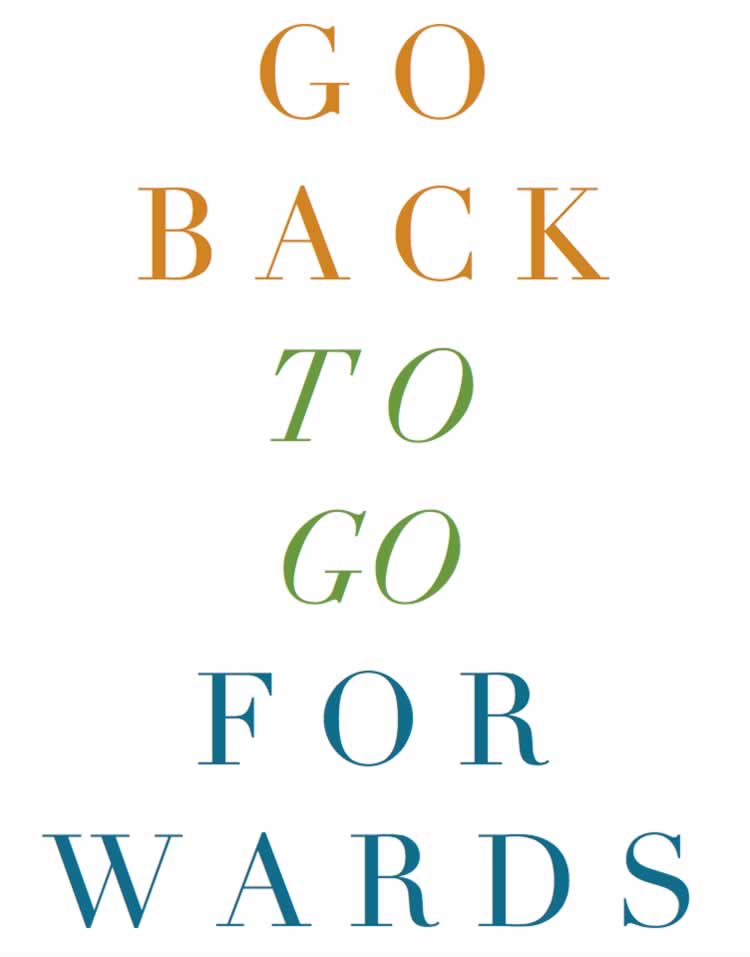 TIM | GIRVINOSEAN
…..
STRATEGY OF RE-IMAGINING
HOSPITALITY & GUEST ENGAGEMENT
DESIGNING ENVIRONMENTS FOR UNFORGETTABLE PLACES:
HOTELS |RESORTS | SPAS | RETAIL | RESTAURANTS |
SPAS + WELL CENTERS
https://bit.ly/2SGhTHB
Happiness experience design, storytelling + brand
https://bit.ly/2SLdKSV