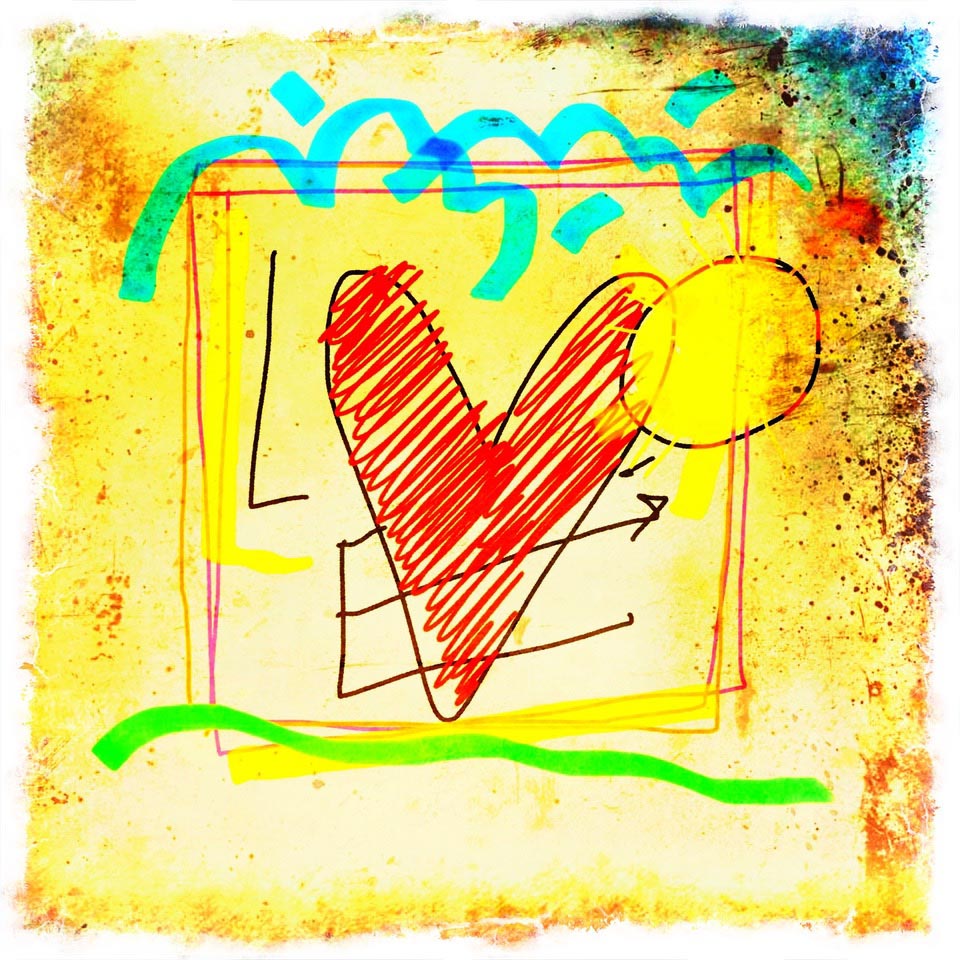 You're thinking about it: the meaning of the work, what is it you're doing, what you've done, what you could be doing—and what you're dreaming about: the future.
In my history, I've taught all manner of workshops. When I was a student at New College, as well as The Evergreen State College—I taught calligraphy. I taught it as a kind of journey—with books, movies and slide lectures [really, 35mm projected transparencies—which I still have in storage,]
all of my classes explored the writing of various cultures—
from the ancient Mesopotamian cuneiform.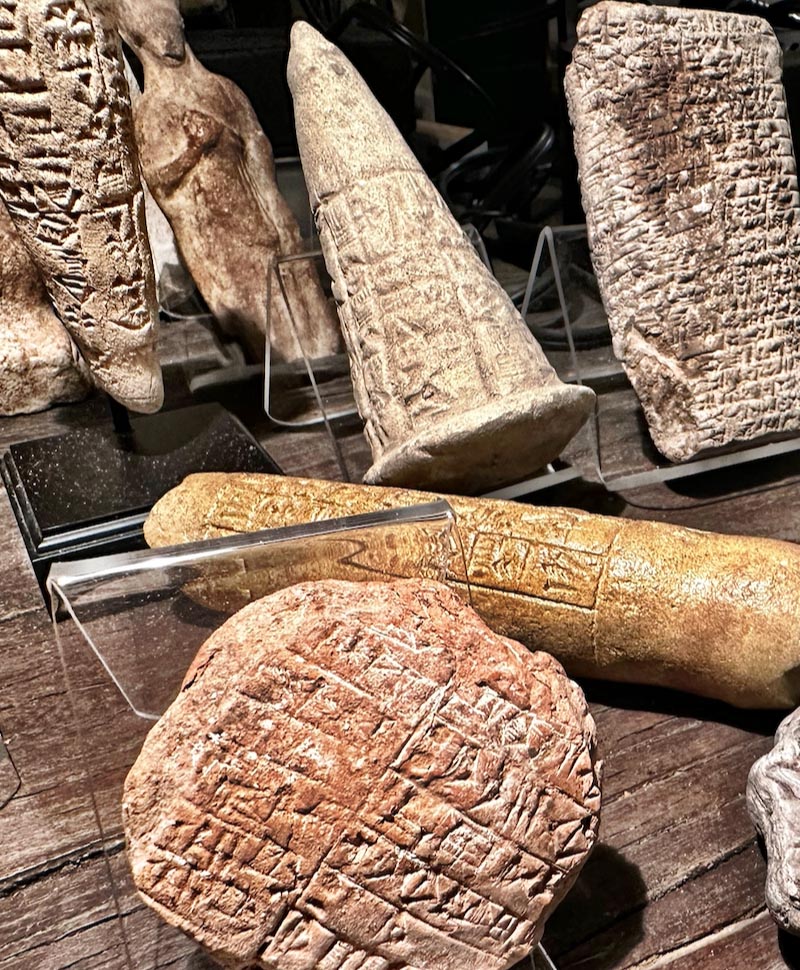 Uruk, mid-4th millennium BC.


15th c. BC.
How about Egyptian script? Yes.
I walked the students around early forms of
tortoise-shell wizardry of proto Chinese.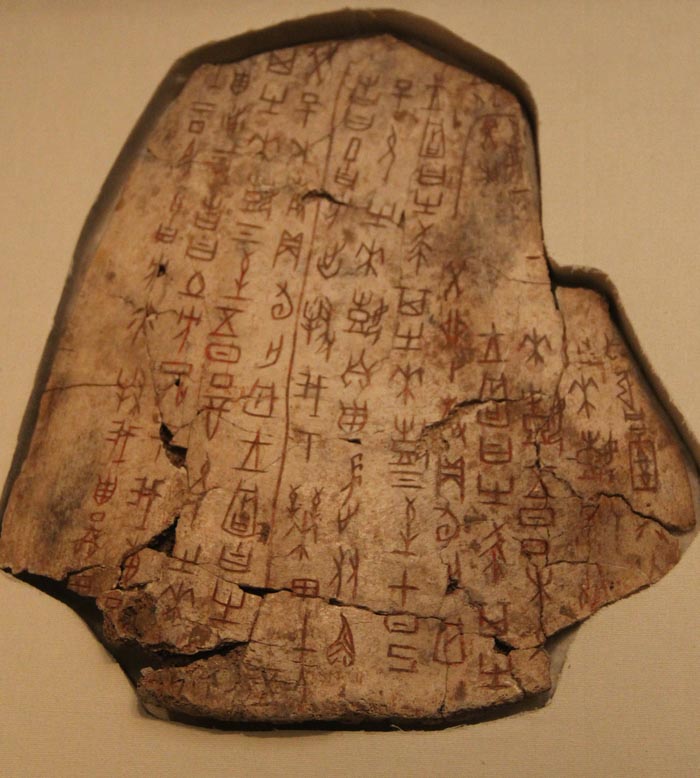 Oracle bones, late Shang dynasty (1250–1050 BC.)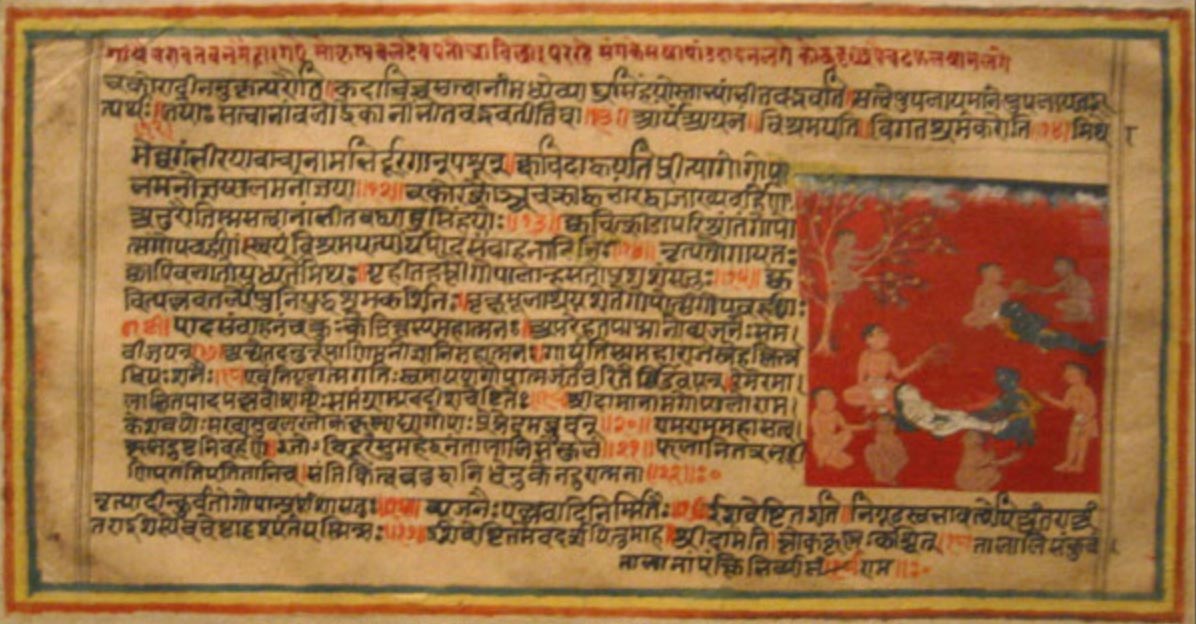 A Devanāgirī examplar
We talked about, explored and drew
the God's script of Devanāgarī.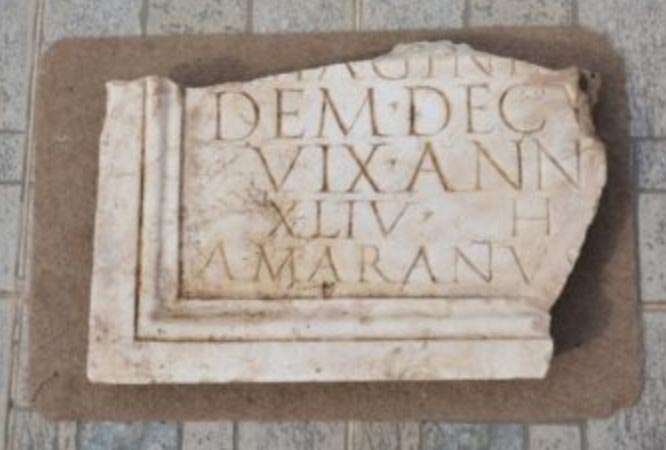 An 2rd Century Imperial inscription
All in, we examined the
epigraphic work of Imperial Rome.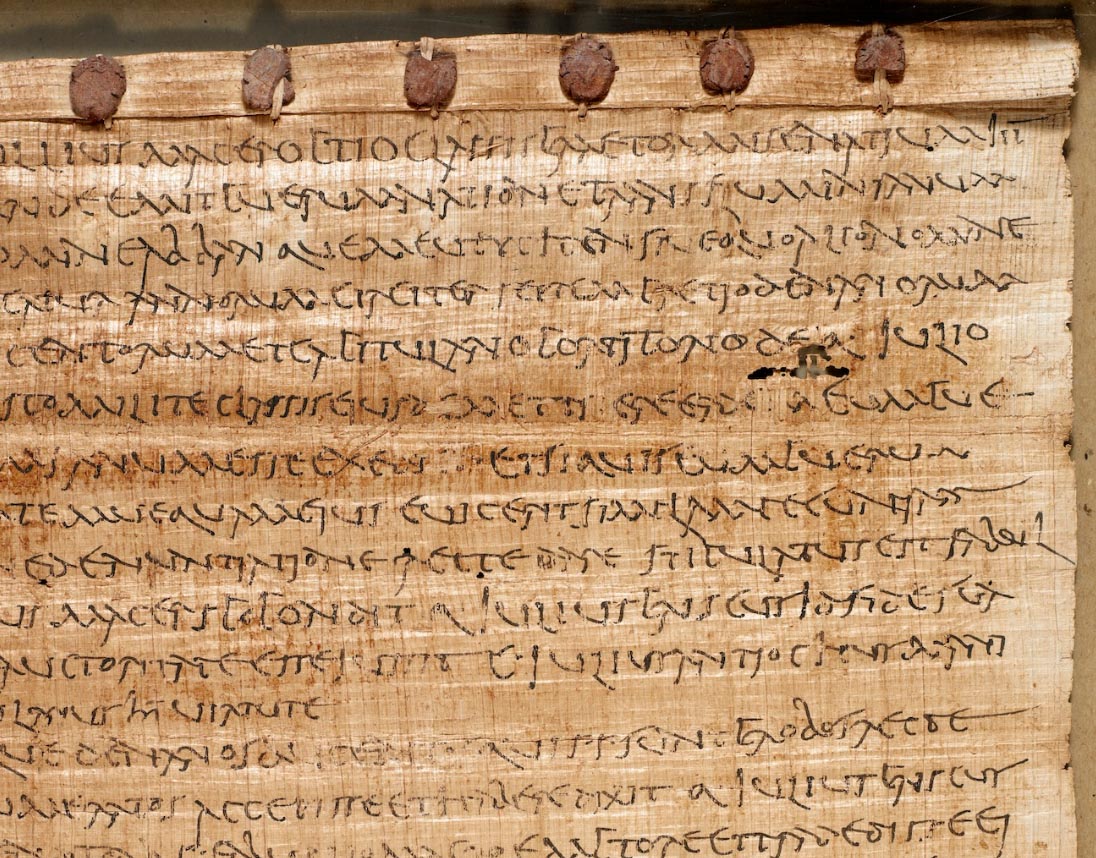 ©The British Library Board, Papyrus 229
And wandered into faster Latin transcriptions of
the papyri scripts of Roman cursive—the early Christian era.
We went jabbing at the spikes of the mediæval—all the crabbed and mysteriously garbled—scripts of the Middle Ages.

Then, the cleaned-up and
clearer articulation of the humanists.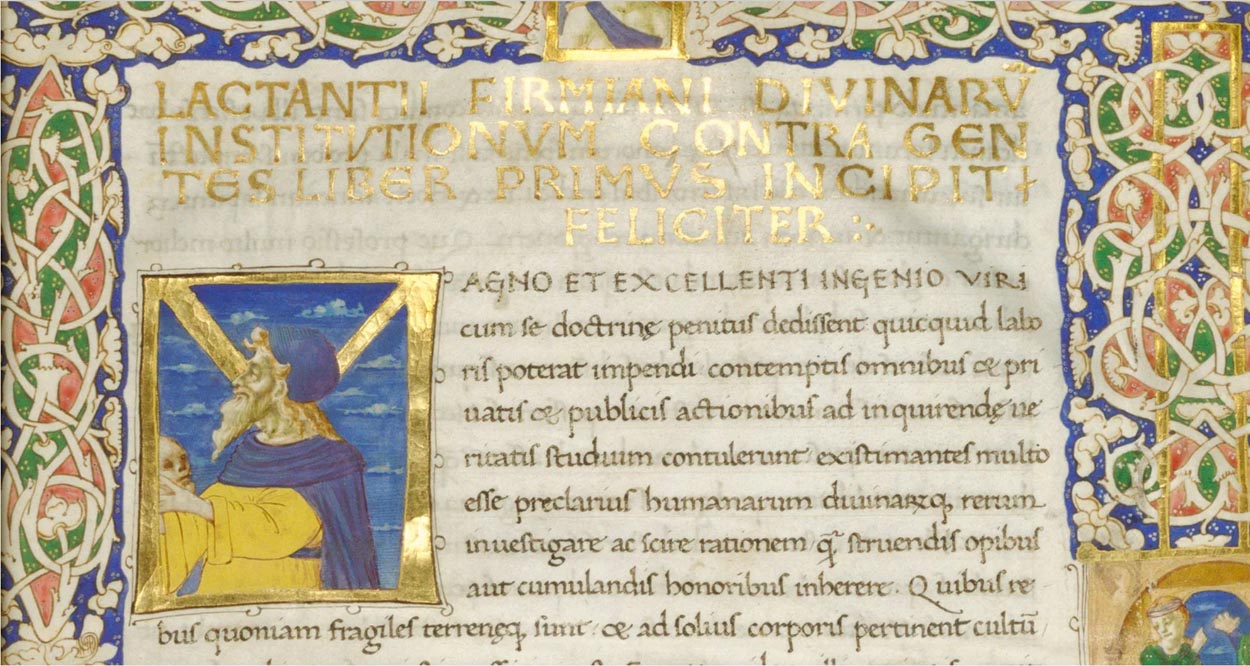 And the Renaissance chancery scribes.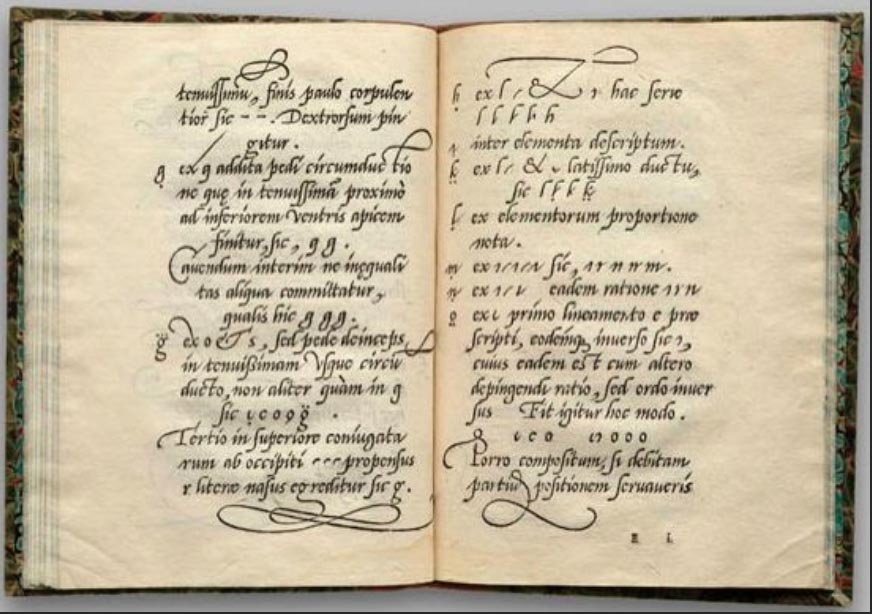 That was then—the 70s and 80s,
this is now—another grouping of calligraphy workshops.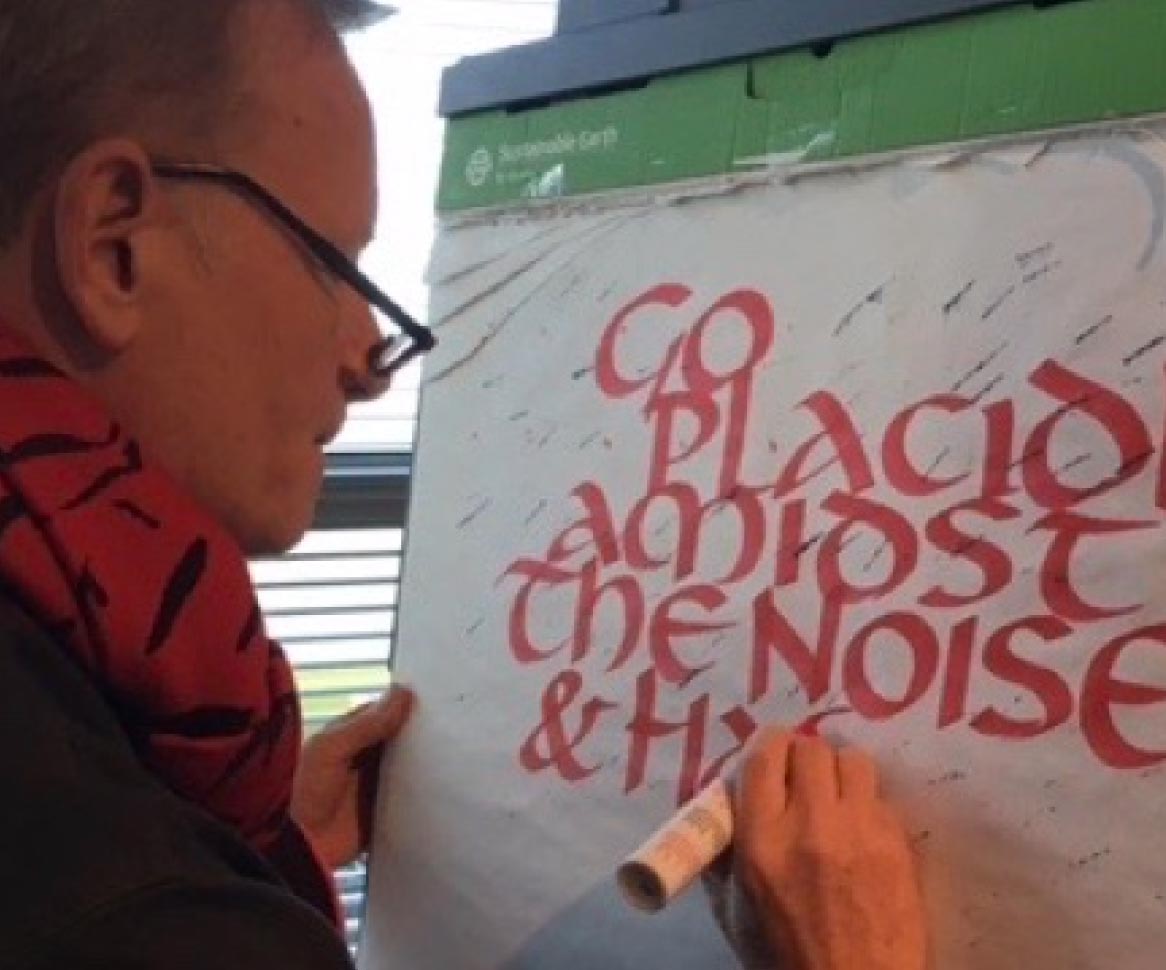 Still, at another gathering of workshopping sessions,
I rendered group explorations on the notion of kindling creativity—in what I called "Follow Your Raven." And the nature of the seminar conversations was about the tool of the journal which I still see as a clustering gather, a way of bringing together ideas and inspirations—and binding the messages with writing and meditations on meaning.
My journals evolved over decades, in the beginnings, working with them as observations and concretions of content during AA meetings, which I used as points of personal examination, listening and sharing; and, too, what am I doing going forward? Coming out, an AA contemplation would be—"don't overly reflect on the past and don't get too bundled into the future—stand right here, right now, in today."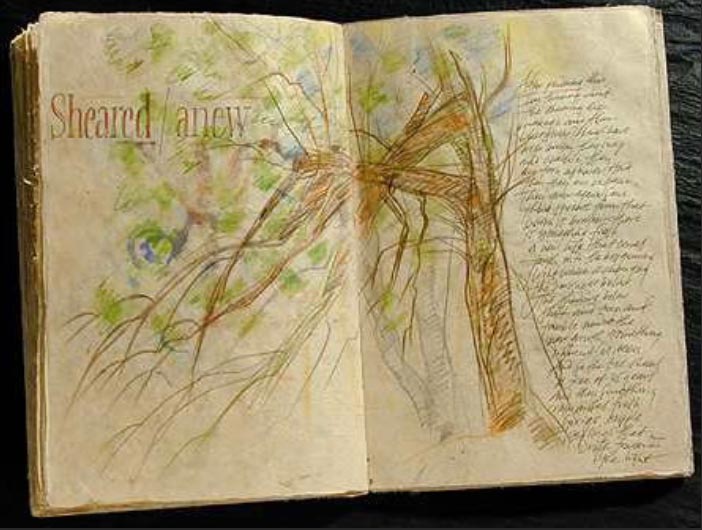 Since then, I use them for scribbling gestures, I use them to draw and I use them as collective visioning—gathering-up ideas, contemplations on those ideas and establishing a point in time—the now—which was back then.
As a hand-out in the "Follow Your Raven" workshops and speaking engagements around this theme. Rather than commenting more, it's up to you to see what you make of it, this moment—your review, below.
Let me know your thoughts.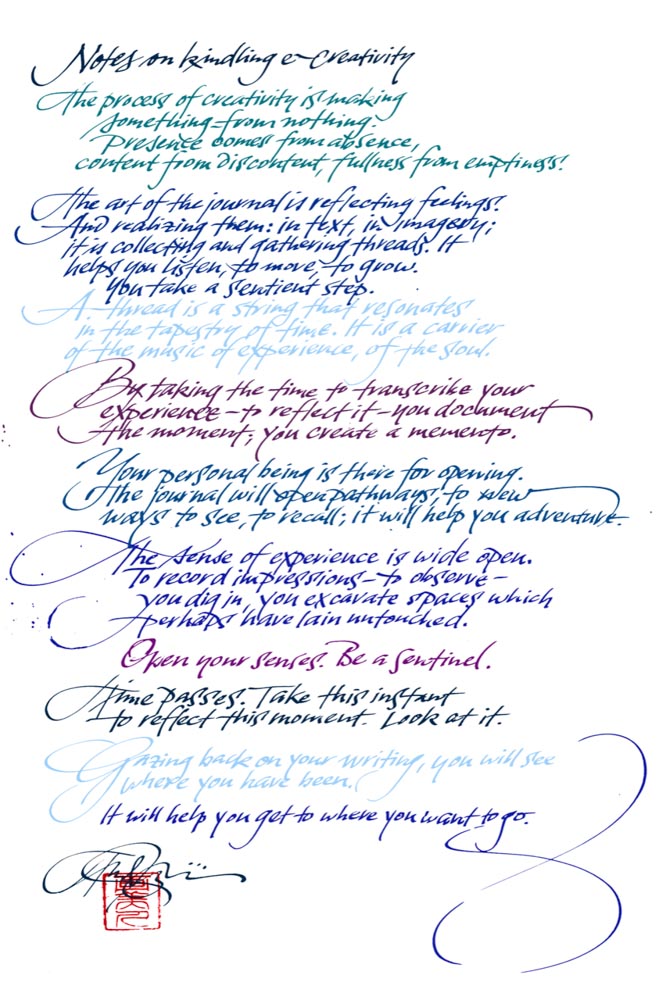 Prints are available for download here.
And more at Tim Girvin Art.
Looking forward.
osean + girvin
Onwards with the journey
Tim Girvin | Principal, Founder and Chief Creative Officer
GIRVIN | Strategic Branding & Design
Start up: since 1976