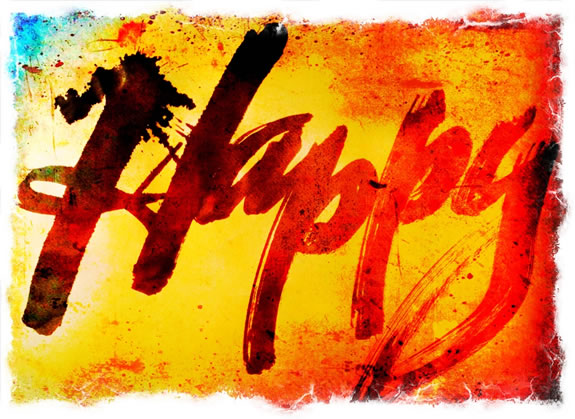 CONTEMPLATIONS ON THE LOVE OF BEING.
AND THE PLACE OF HAPPINESS.
YOU COULD LOVE BEING.
HAPPY.
You get around, you look and you learn.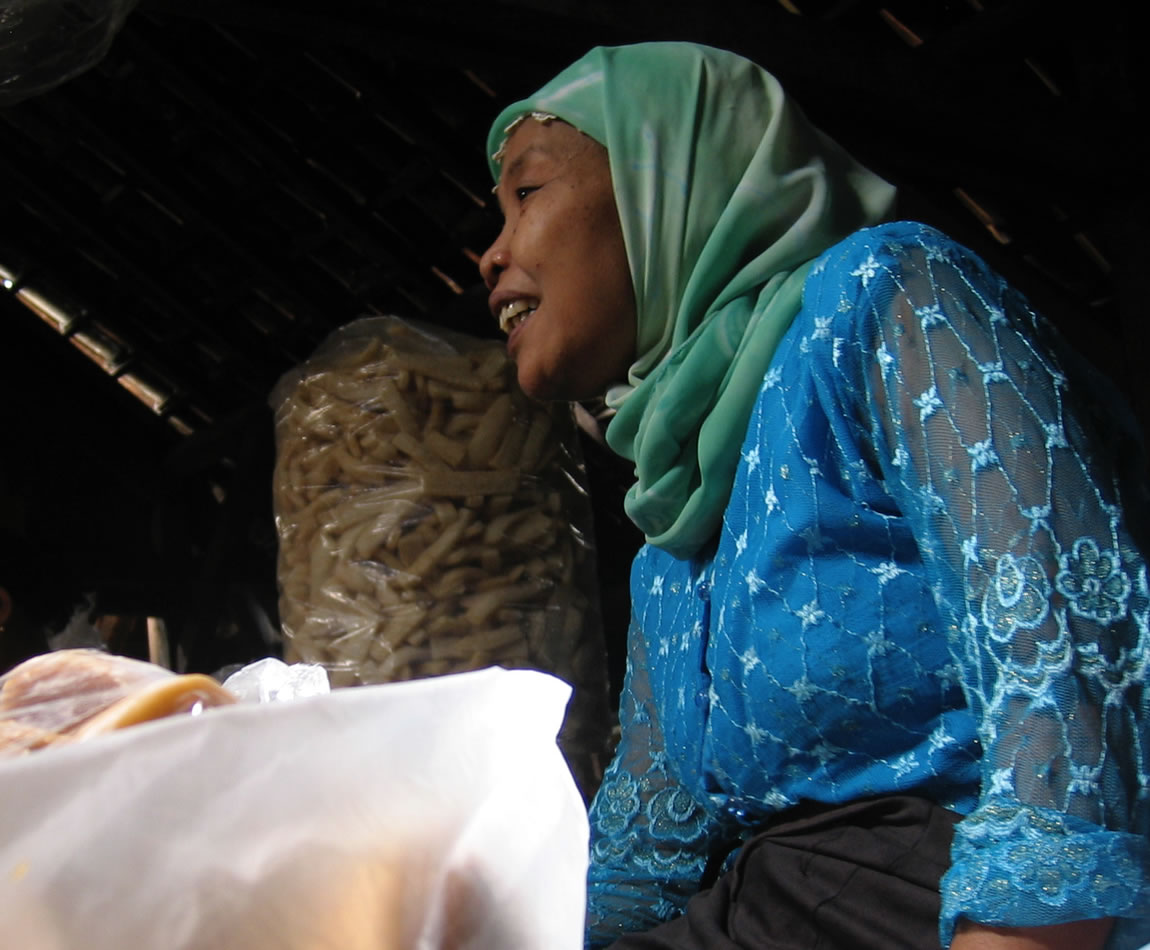 Borobudur, Java
And when you really get around, go deeper out there; you can see people that—to our view—might be experiencing deep challenges in the fundamental actions of living—as in utility disruptions, poverty, unclean environments, scant food and limited medical resources. Scraping by. Barely making it—by our review.
But they might be just fine.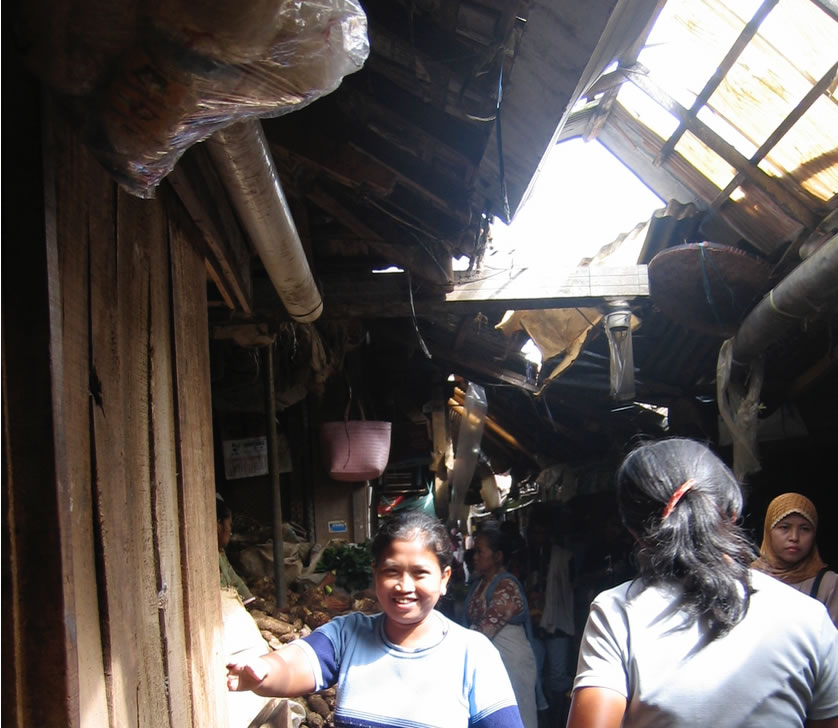 Sellers in Myanmar
In the range of travel,
I've seen some of the most remarkably dismal,
difficult and challenging "survival-focused" environments.
And the people in them.
Still, smiles emerge.

A Surakarta Market.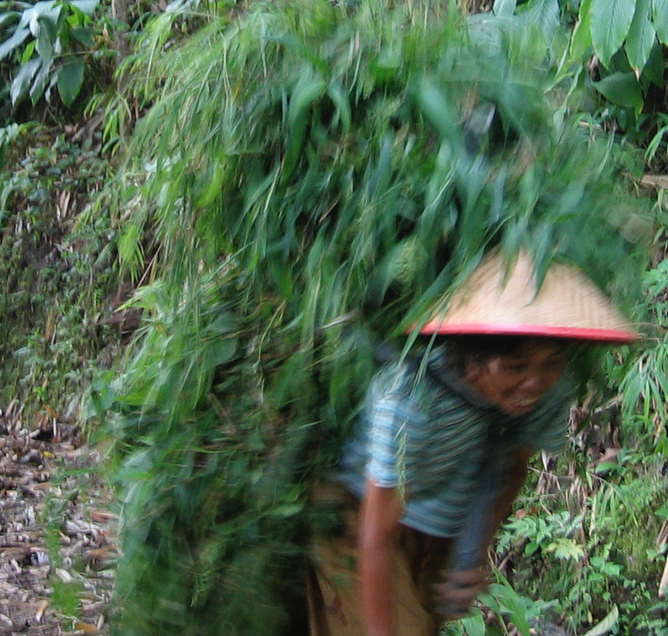 Merapi, Java
And in these places, out there—there is an inherent beauty and happiness in "the what" of a current circumstance—things could get better, or they could be worse—but to prevail is the best course of everything. And smile while you're doing it.
And love what you have—only.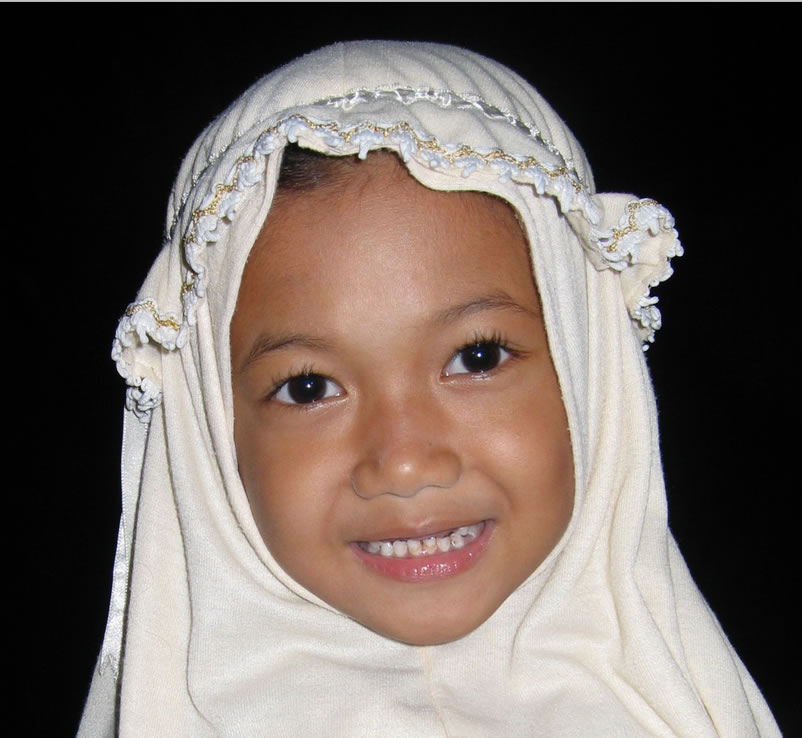 Prambanan, Java
Yes, in a pre-Himalayan wander in India, these New Dehli school girls below likely have plenty going for them, still—on that day, approaching 100ºF, the street was alive in squalor, the scent of sewage flowed like a miasma, electrical lines were strung in an improvisation of chaos, and the swirl of litter was churned by a crowd of children, scavenging.

Could be full of dread.
But, be happy?
Could they align?
What's being?
That word, "be," slips back thousands of years—Sanskrit: bhavah—"becoming"—that links to bhavati, which denotes: "becomes, happens"–and "earthbound, the world:" bhumih.
The framing of the "b-words" has a historical context in the present construct—which in earlier times was ever-present, "I be." As the expert etymologist, Phil Harper puts it, "The "b-root" had no past tense in Old English, but often served as future tense of am/was. In 13c. it took the place of the infinitive, participle and imperative forms of am/was. Later its plural forms (we beth, ye ben, they be) became standard in Middle English and it made inroads into the singular (I be, thou beest, he beth), but forms of are claimed this turf in the 1500s and replaced be in the plural. For the origin and evolution of the am/was branches of this tangle, see am and was."
Happy, whence that thinking?
Over the last several hundred years, in the European grouping of languages, happiness was equated with "luckiness." The Old English, bliðe, becomes blithe. Old Welsh interpretations for "happy" expressed — "wise." In the 1300s, happy aligned with "luck, favored by fortune and prosperity" and to "happy events" — the hap — of "chance and good fortune."
Beauty and happiness align, Latin's beatus, "supremely happy."
It's interesting to stride out there, farther, and see happiness in circumstances that, in our "developed" world scenario would not be. But even here—how many times do you see someone smile?
Himalayan workers.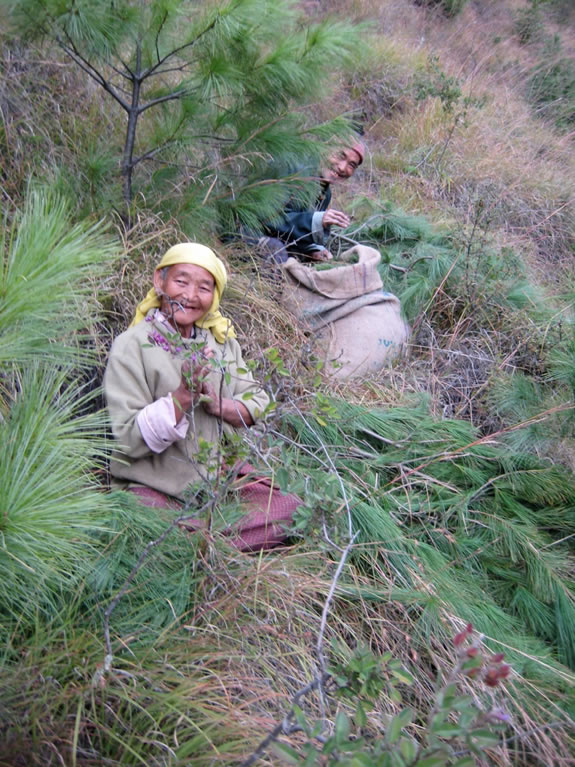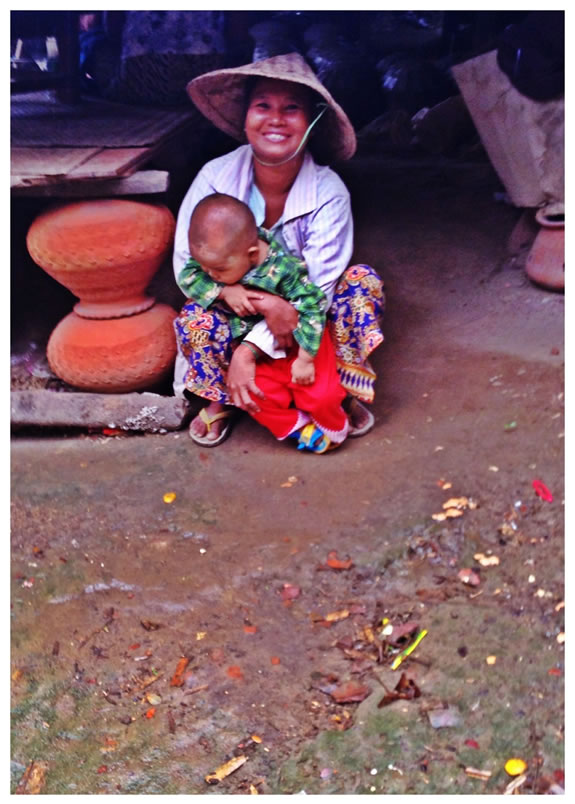 Drawing for Bhutanese schoolgirls.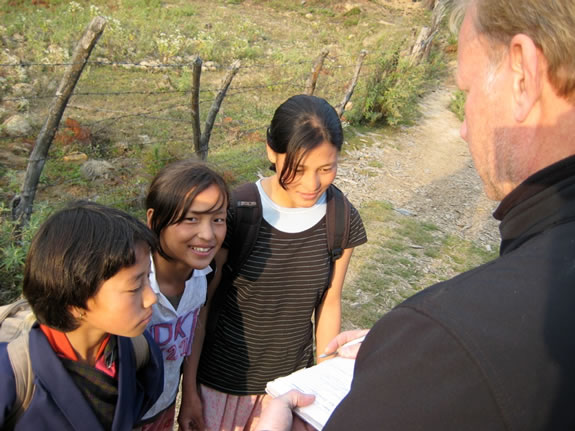 Himalayan weavers gleaming.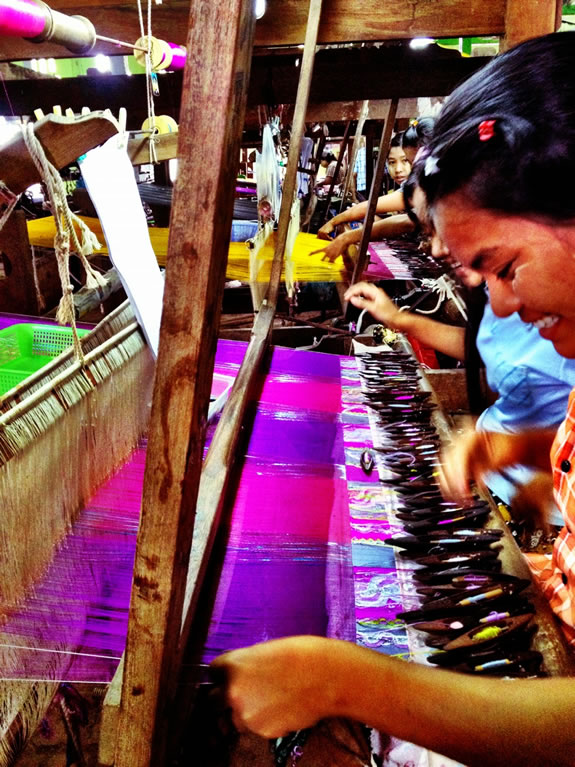 Cambodian fish seller.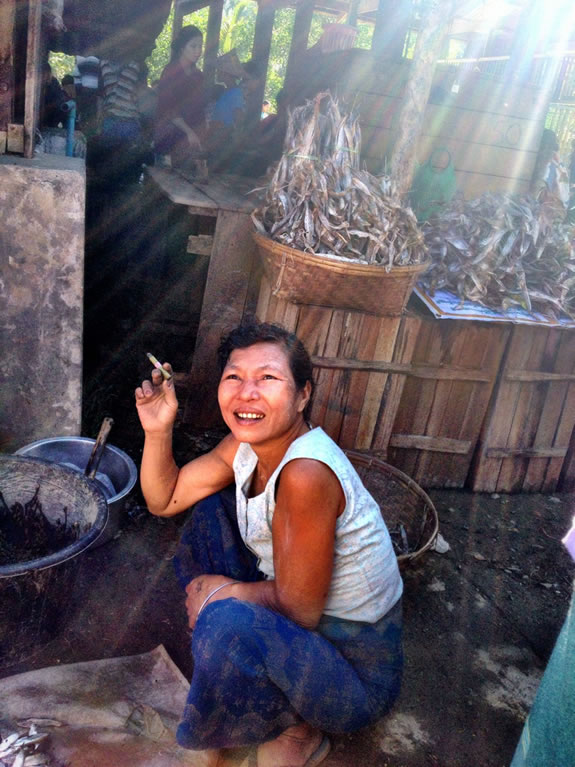 Some boys shadowing me, India.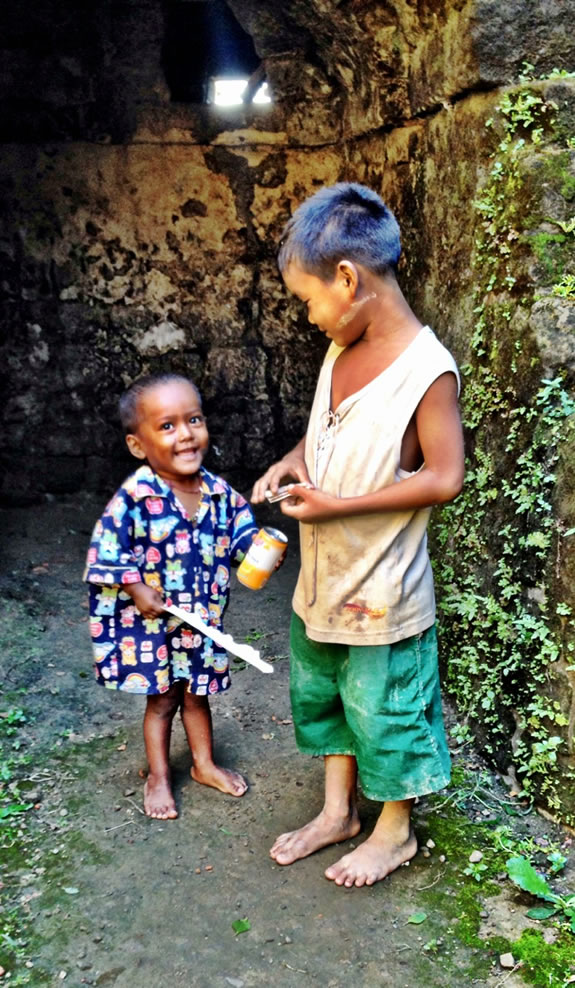 Market saleswoman, Siem Reap, Cambodia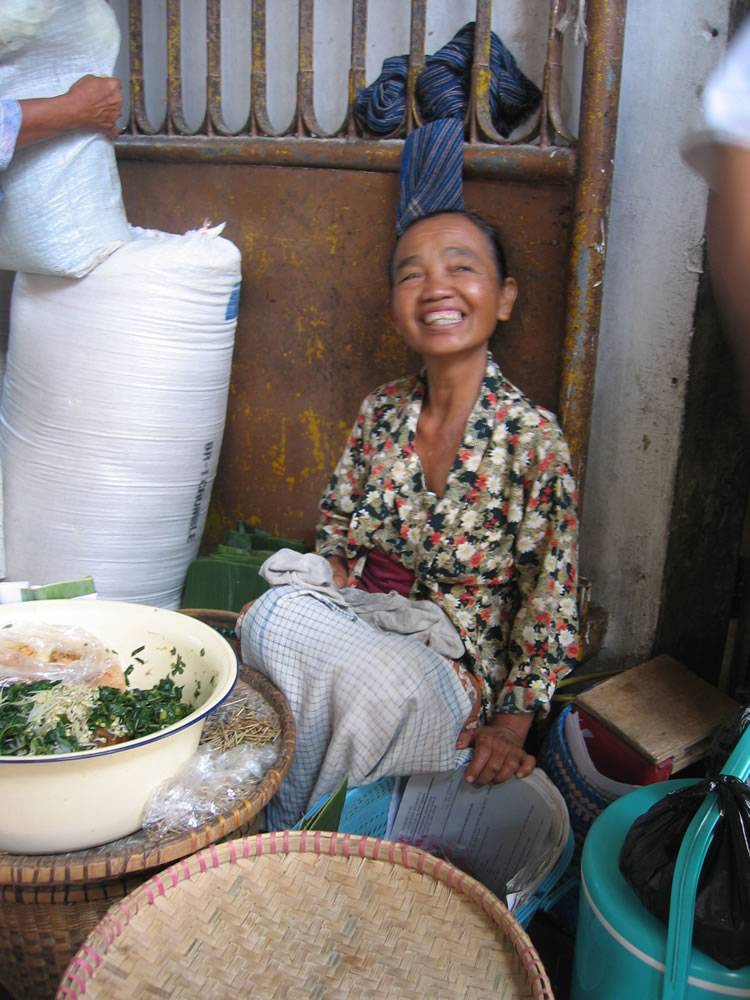 Tuning, for Gamelan gong kebyar, Klungkung, Sawan, North Bali.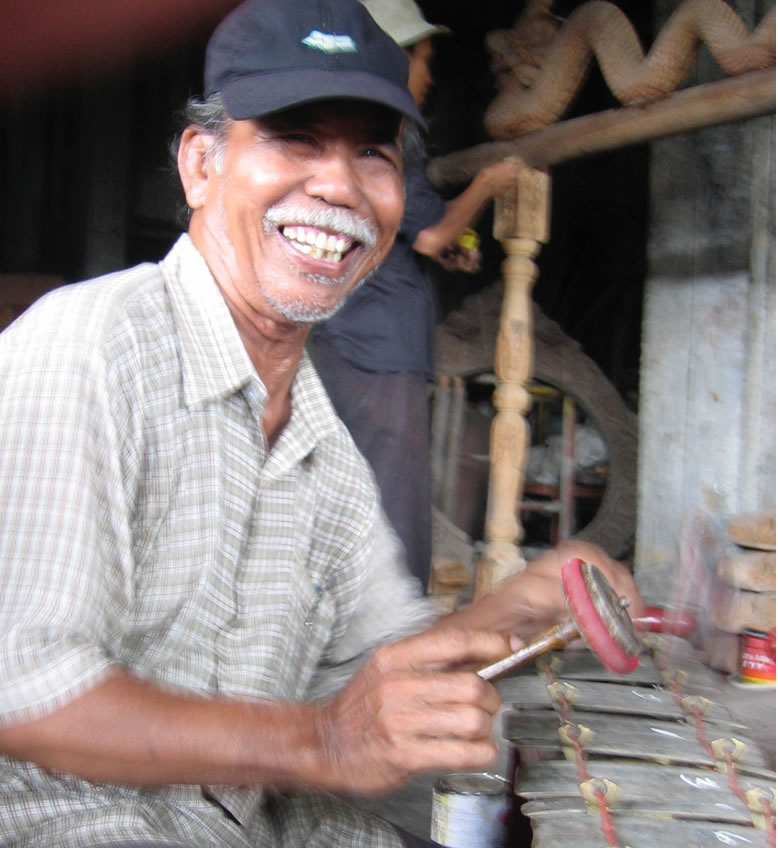 A demonstration outside Paro, Bhutan.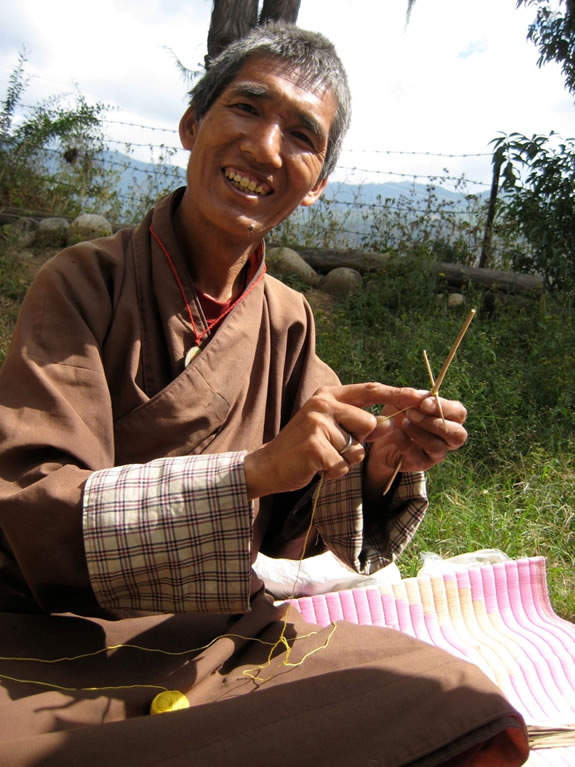 Monks. Bhutan.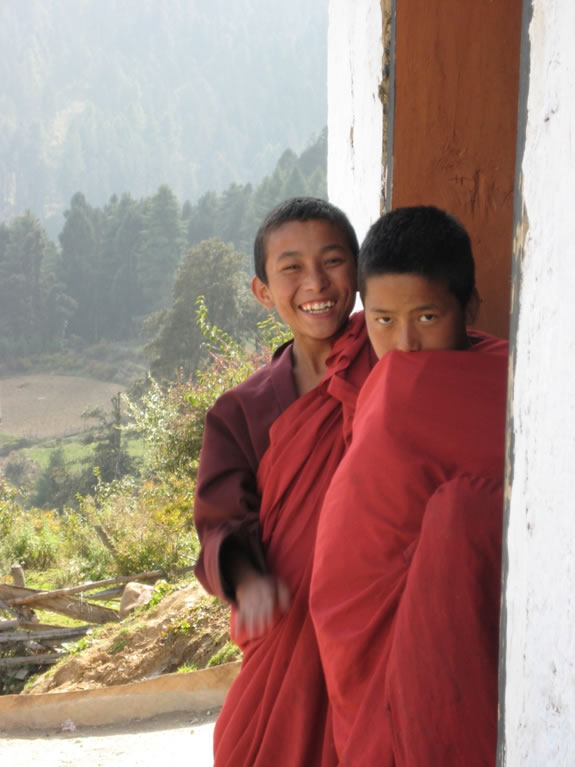 In working with a client on a product wrapped around the lips
[and the most important things that they can do]
we contemplated the simple positioning:
Smile
More.
Often.
As has been pointed out, the more you smile, the better you feel. And in the potential reach to others, a smile is a great opener. It lightens every conversing — the exchange is warmer.
You open, they open.
Things happen.
Better.
Try it. You'll love it.
T | Old Queen Anne Studios
And how does this relate to Brand?
Brand Love