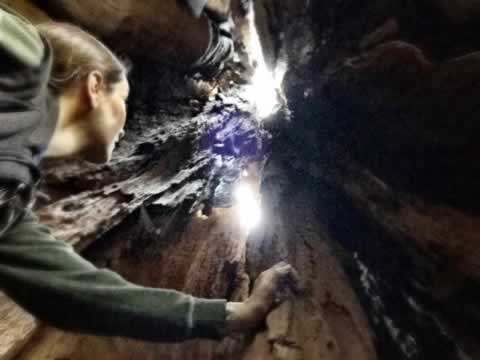 THE ALLEGORY OF THE CAVE AS A BRAND EXPLORATION
THERE IS A STORYTELLING IN CAVES: HOW OLD THEY ARE, THE RIVERS RUNNING THROUGH THEM, THE JOURNEY THAT THE BRAND JOURNEYER TAKES, GETTING SOMEWHERE—INTO THE DARK, DISCOVERING SELF AND
THEN OUT INTO THE LIGHT.
AS WE GO DEEPER INTO THE EARTH, OR, FOR THAT MATTER, A BRAND—THERE IS, LITERALLY, A KIND OF EXCAVATION AS WE MAKE OUR WAY IN.
Brands have secret passageways, twist and turns in their concatenations. And working on brands and their storytelling—spoken by inhabitants and absorbed by participants and experiencers, we're looking for their rivers, their "stones" and "sedimentary deposits." What story do they tell? In the layering of all these elements, we're looking to find their treasure, the hidden wonders—secrets, perhaps—that could've been buried or deposited in their constructive journey.

This is a matter of looking into their history, the darker corridors, their hidden channels to find the sedimentation of history.
As a practiced explorer of caves, one could comment it's kind of like mountaineering inside mountains—an interior alpinism,
as in the adaptation to the vertical environment,
but in the dark.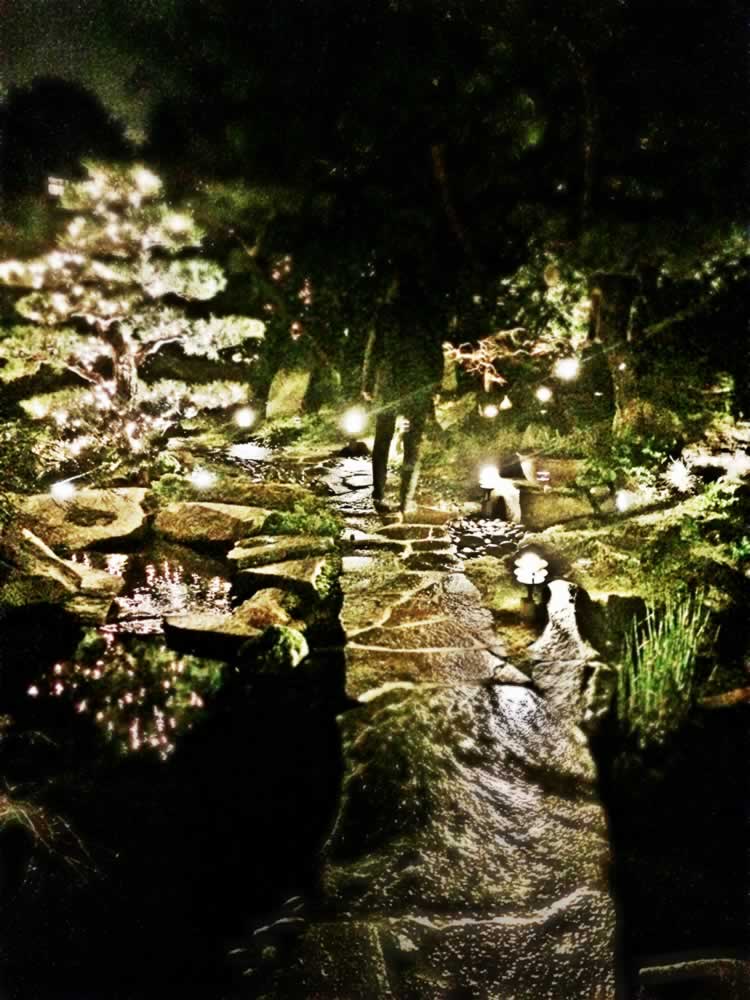 As an outsider, a brand spelunker—strategist or designer— you're working on understanding the challenges of a business. Metaphorically, you're winding into deeper field of learning, what's beneath, what's behind the brand—which, in this allegory is the way of the cavern: which is its structure, the architecture of how it came to be, how its tunnels work, how those channels function—which could be its operational character.
The hidden pathways beneath share their messaging and storytelling, the skins of their surfaces and how they are decorated by the passage of time—how have they changed and evolved? These skins speak too, to user interaction—"how we make our way," the character of their forms and surfaces. And too, this comes to their navigational strategies, in the layering of time, how have these channels evolved, and what caused their transitioning. And, in this archaeology, what artifacts and symbolisms could be unearthed?
There could be a disappeared voicing; there could be a forgotten logo, a lost piece of messaging that—historically, is now newly relevant.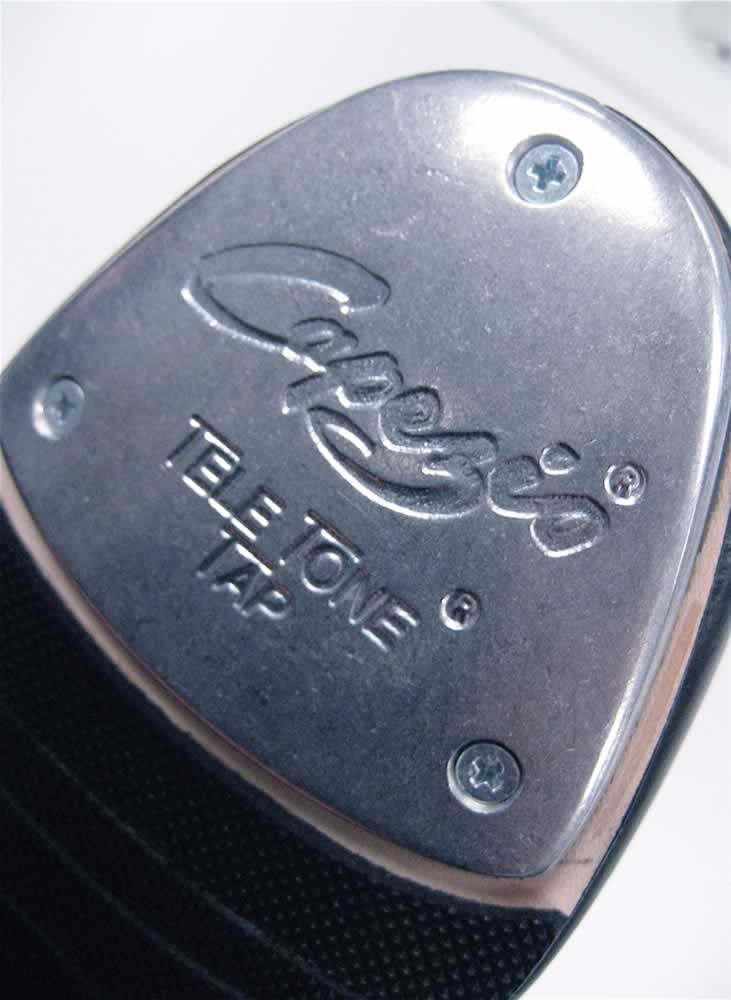 As in an excavation of old files in a Capezio warehouse that led to the discovery of an old pair of tap shoes, that led us to return to that earlier design statement—and reboot it for the now, then.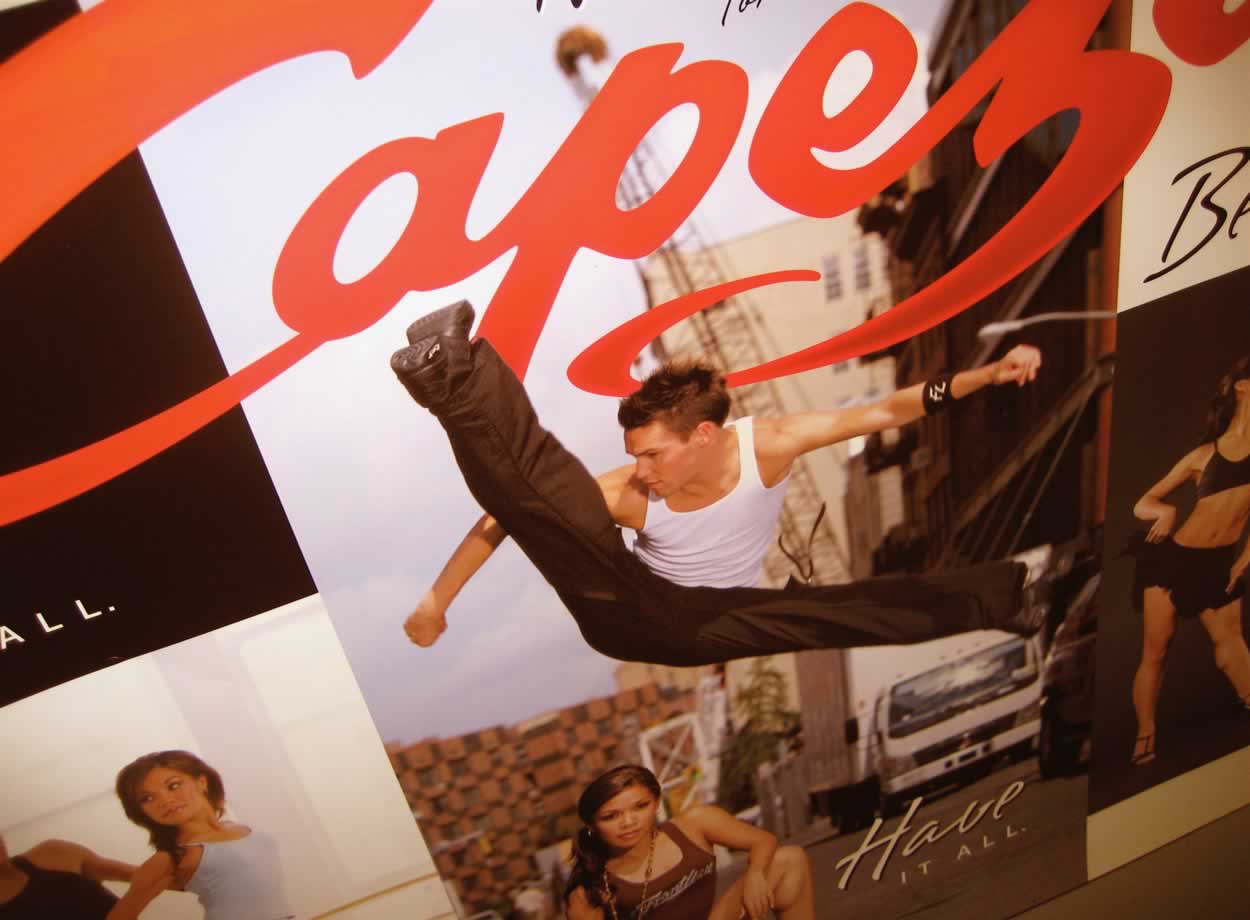 And with the excitement of an archaeologist there are moments of "aha!" This how movement under the surface of things, what lies beneath, there are flashes of light that can lead to premises and positioning that could be buried for once, and now newly uncovered—revived and brought to light.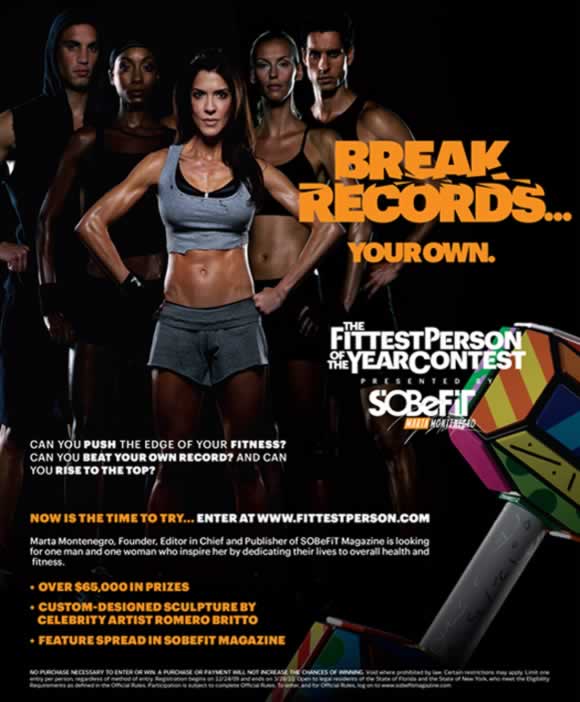 Working with Venezuelan fitness entrepreneur and nutritional strategist, Marta Montenegro, post brand-workshopping, I was studying items in her office and notes on the walls, there: we uncovered a crucial, yet forgotten, fatherly message—about the quest for personal wins, the search for victory.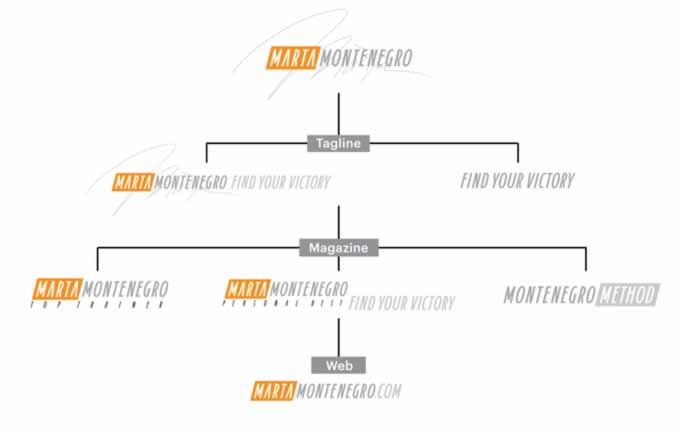 And we laid it as an apex stone in the wall of masonry in the architecture of her brand, which came as: "find your victory."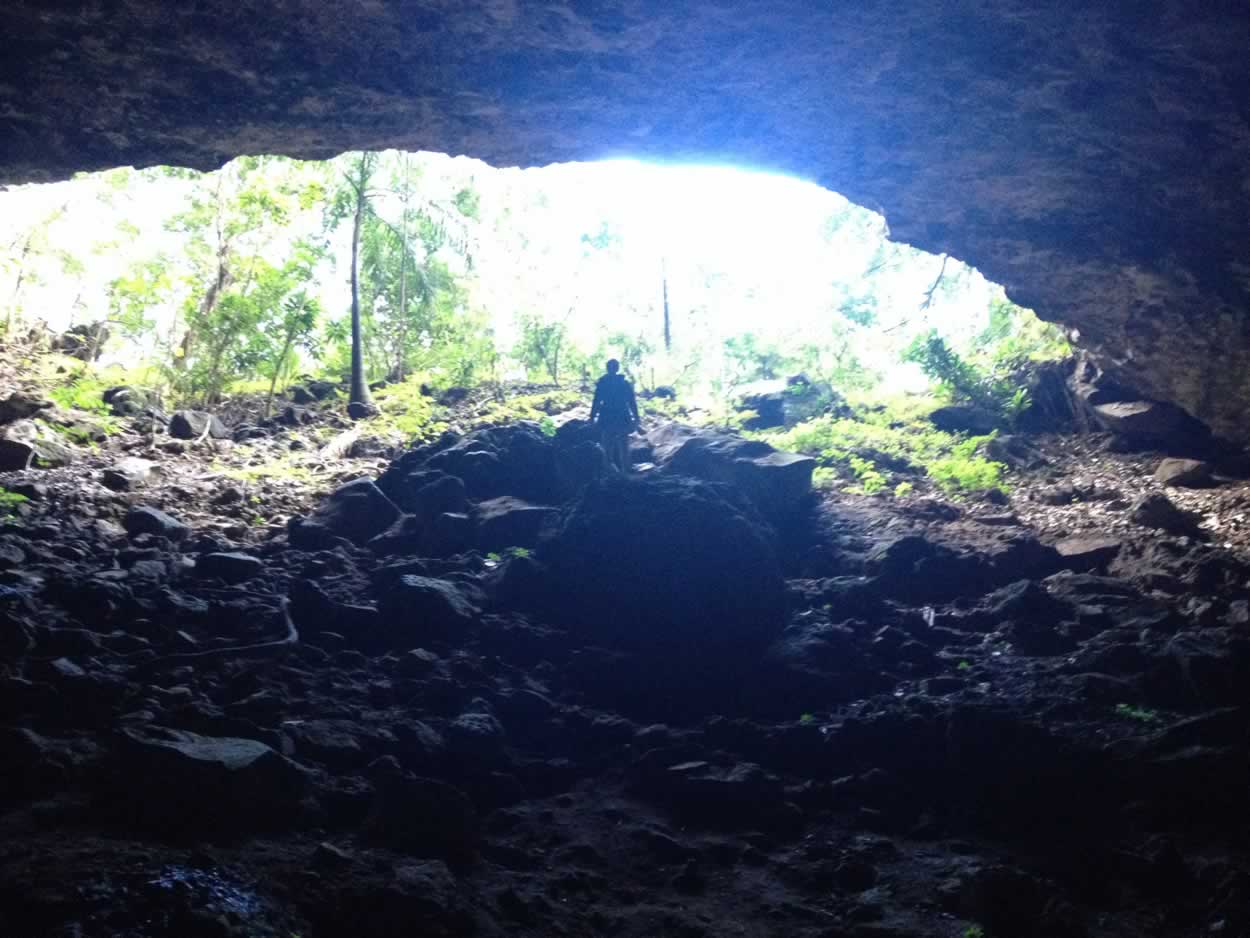 The very word brand is symbolic and metaphoric–brand as fire, flame as inspiration, kindling as product empowerment, sparks as human energization, they all come together in the investigation of the layering of archetypes of brands—brands reach back into human consciousness, since they originate in the inventiveness of the human perspectives—it's human inspiration that builds products, and it's the alignments of those sensitivities that synchronizes people to each other.
A brand story can go deep, have specific layers and characteristics that speak to the heart of enterprise;
goes there—deeper, back in time, what was then, could be now.
What was, is; what is, once was— and they intertwine and interplay.
And, further archaeology could unearth an archetypal underpinning
which only
goes deeper into the minds of the brand founders and their experiencers.
If you're exploring a brand as a strategist,
it's not a matter of a skyped review, a Zoomed encounter is only the most superficial of grasps— it's just that, a digital handshake at best.
A phone call—a talk-through; that's experientially "lite."
Know more, get in, go deep: it's not an inspection from afar.
A review of this depth—the reach into the brand's cavitation—is sensical,
it needs to be
felt.
It's not a remote view.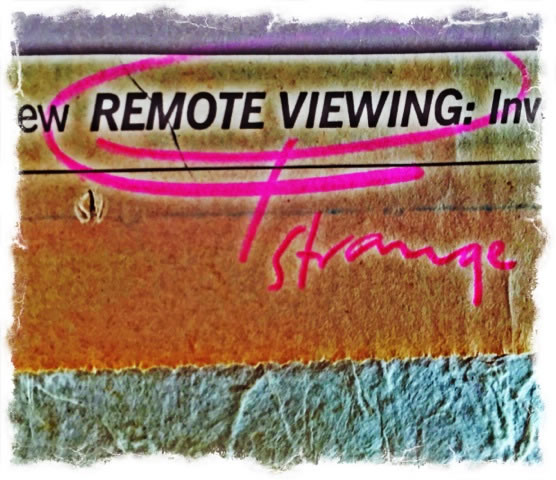 Contemplate the allegory:
as a spelunker, brand journeyer —
you approach the mountain of a brand and its denizens, through the forested, fog-bound journey to the opening—and then you're in. And you go in, and down, and through.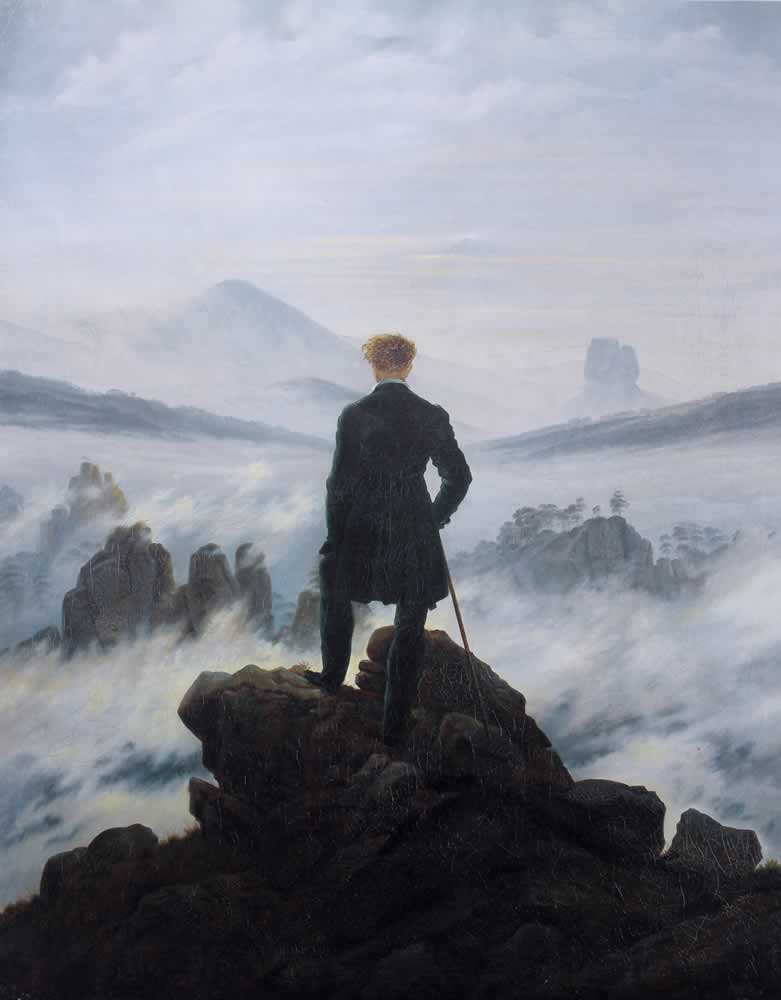 Caspar David Friedrich, 1818, Wanderer above the Sea of Fog ('Der Wanderer über dem Nebelmeer')
It's not a screen journey, it's not a phone call, it's not
a paper file study or
a PowerPoint.
Go further in, down deeper.
And so will the brand.
Go deeper.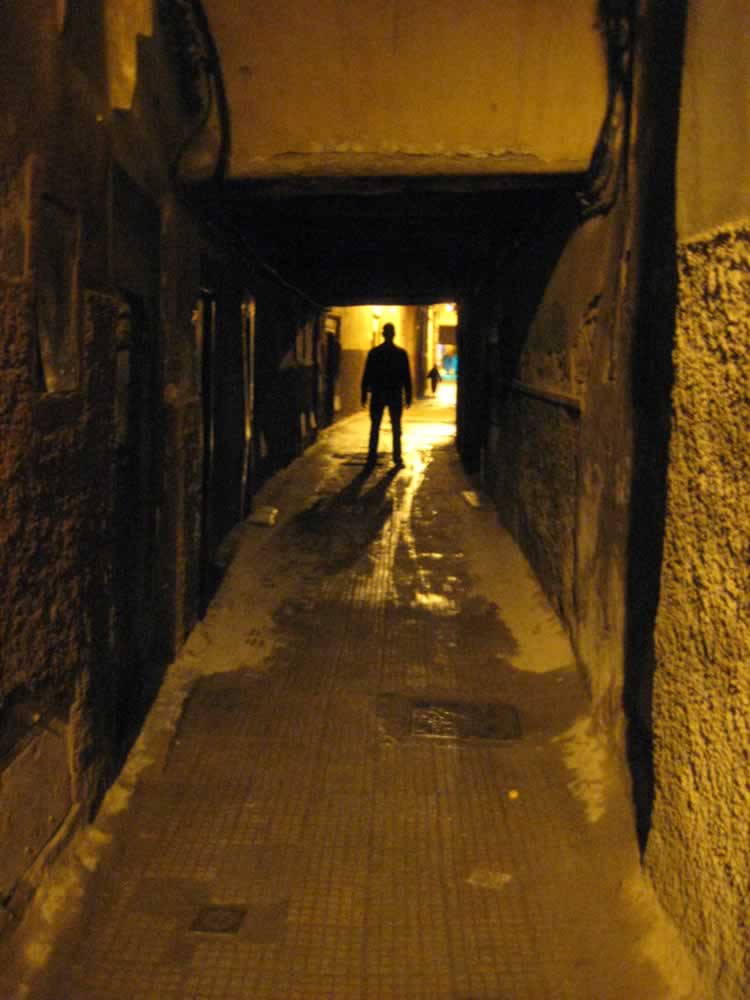 Of course,
this line of thinking applies to
every
t h i n g.
––––––––––––––
tim | girvin seattle studios
LIBRARIES | LABORATORIES | GALLERIES | DESIGN TEAMS
Innovation | GameTheory + Problem Solving:
future innovation: speaker's series | @Haworth Furniture
& Applied Brilliance