SLOW BUT SURE
Meditations on focus and acceleration—you are here, you are where?
We preach that directed attention is a meaningful strategic pathway that brand teams need to use towards the most focused clustering of ideals and inspiration, soulfulness and integrative layering of stance, principles, characteristics and persona,
the foundations of promise and the compass-setting of future-state visioning.
While we posit that
everyone needs to move quickly,
to respond to the field of changing
and the emerging trends of
our currently whiplashing environment—
to our thinking, it's also about a mindful acceleration—
watching the horizon-line,
looking out there for waves and swells,
new reveals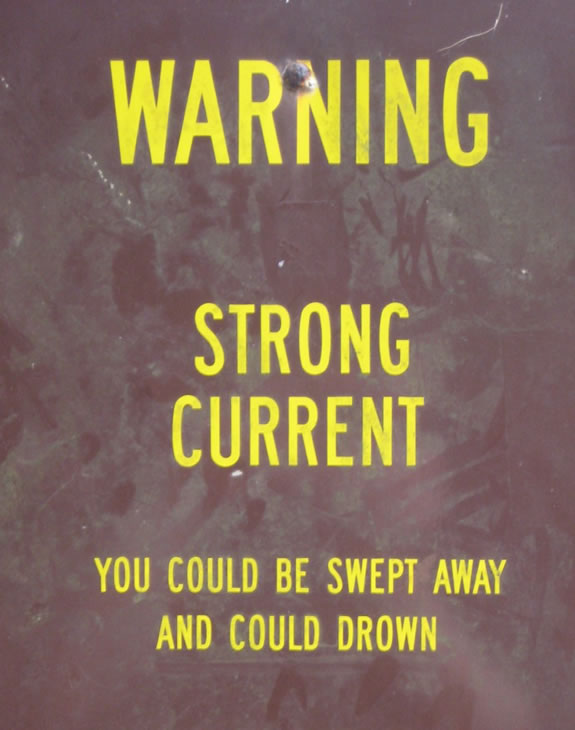 on the fluency of change—
everything's changing, watch the line for evolutions in movement.
Could be a trickle, or a flash flood—
but you need to watch the signs.
Grace pays, the well-considered
slow move is better than flailing.
I learned about this in
the Sahara
and in the Everglades—
two powerful places that are slow.
In studying the flow of nature—even raging storms have their own kind of gracefulness—the power of them is considered, it builds in intensity, it sidles up—of course, we need to move.
But slow can be sure.
In the navigation of the dangerous places,
walk in slow, watch,
measure your surroundings
and know.
Where you are.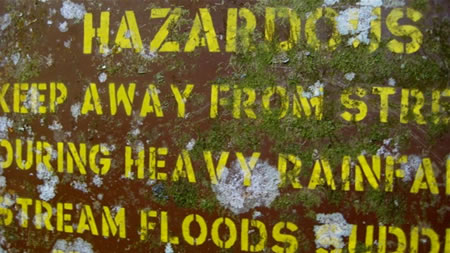 Sometimes in the planning of strategy, the arming of tactics
for your life, brands and other enterprises,
striking out the mapping of the path—moving forward: slow down and study the surroundings as you move forward.
Pay close attention to the movement, by: market landscape changes as you move. And the strategy should be a feeling watchfulness.
Driving, the country roads of old Kauai, I found these old, weather-beaten sign boards ("SLOW").
Watching it, studying the character of the sign,
the lettering, ("TRY SLOW")
I almost drove off the road, down the hillside.
Looking at the road, I'd missed the point—the wisest map of route might be simply paying closer attention to the movement itself. Go forward and watch, embrace what happens in the stride itself—which is you.
The brand is at the center—you, walking forward—look out, being your own sentinel, looking out, surveilling the evolutions of what is happening in the grace of transition.
Sometimes, working on maps and planning—one month, two—a year, there is no accounting, no reckoning, of landscape. Just barreling.
Go slow, you see more.
Visioning evolves.
The stride is tuned, keep moving.
Like the classical navigator, shifts in weather and surging tides will prevent staying on the planned route—adjust the channel.
Move on.
Till the end, which might be just the beginning of the next routing.
Go: instinctive—watchful feelingness.
Discoveries will emerge in your sentience.
Tim | GIRVIN | Seattle waterfront
––––
Slow strategies of innovation,
on a fast track:
Girvin BrandQuest®