Get In There.
Get Dirty.
Get Deep.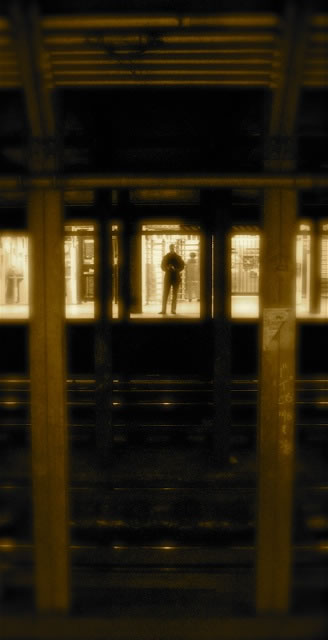 Digging Into Experience
and Brand Learning.
The Strategy of Story,
Name,
Journey.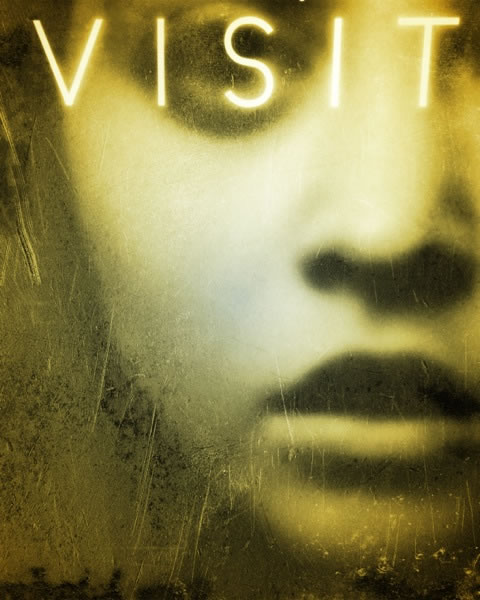 In every moment,
there is a journey.
The tiny steps of an instant, make up the chronology of
a stride to the cartography of
a longer journey,
a path that could be a life.
When you are in that journey, that moment,
how do you dig into
that momentous place.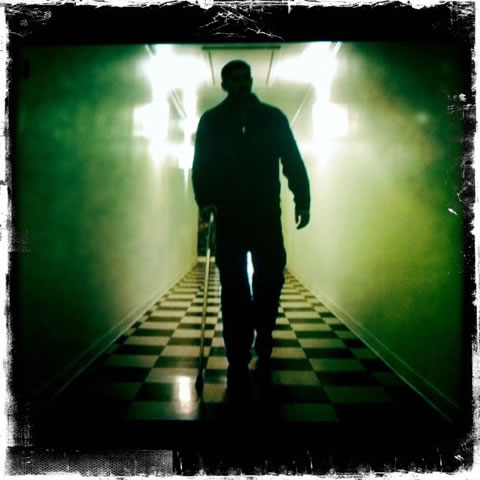 In my brand development experience,
working all over the country,
and far-flung client locations around the world,
it's better to walk the perimeter, surveil the environment.
And then walk in — street level,
subway, basements and back ways —
see what you feel, and what you sense,
in being in the ground center of
that community.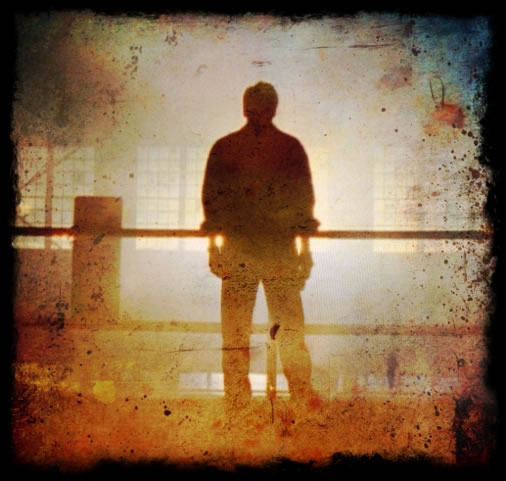 Walking the streets of Jakarta taught
me more about the world of PT Mitra Aperkasa.
The journey in Dubai — walking, thinking, circumspect —
gave me an envisioning of The World.
And its collapse.
Meeting a project team in
Hong Kong gave me a
sense of that cultural milieu.
And London.
NYC,
Miami.
Tokyo.
Osaka.
Beijing.
Other places.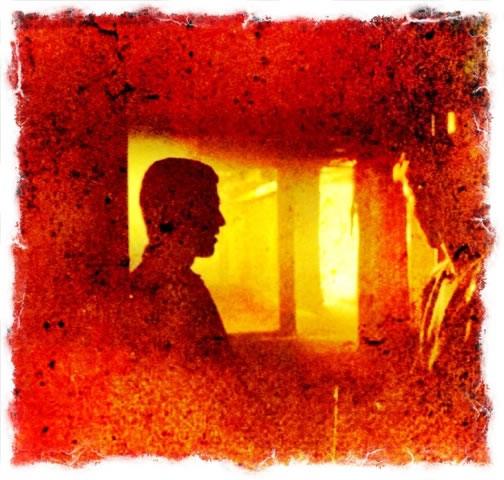 The more you walk,
the more you know.
The more you watch,
the more you will see.
The greater your circumspection —
your walking [a]round —
you can talk the walk.
Because you've
been there.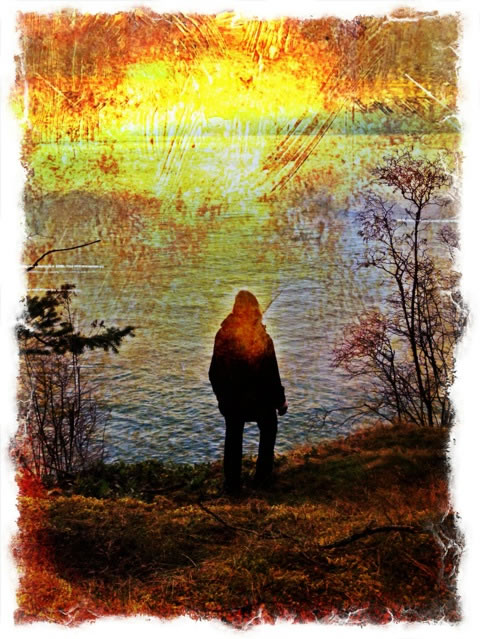 Because in that —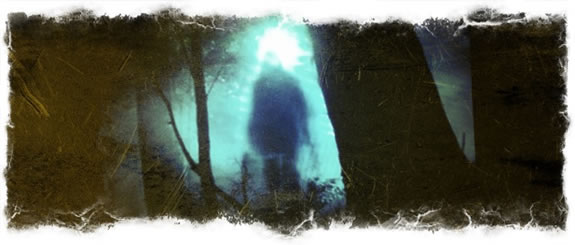 you'll move to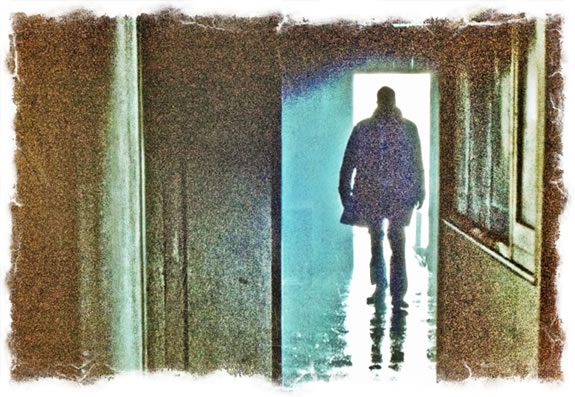 inside looking out.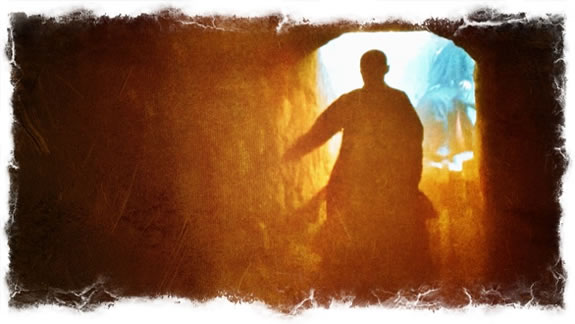 From the outside, looking in.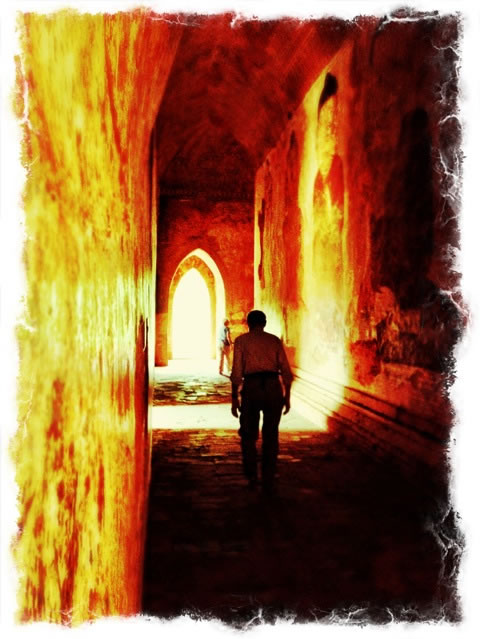 You walk further down that line.
And your journey brings you closer.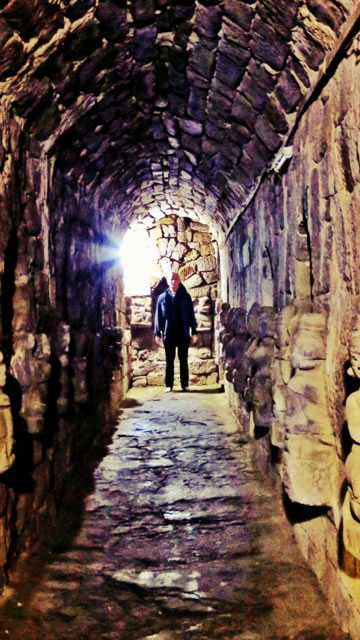 Ground level:
brand,
culture,
real people,
influencers,
experiencers,
involvement.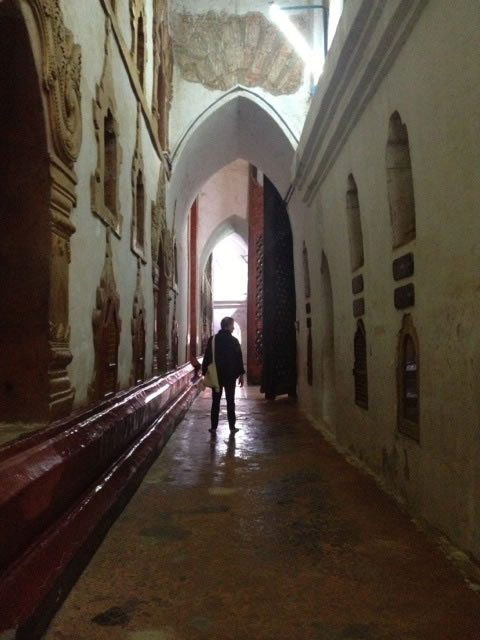 Your engagement in the journey
and the story that comes with it.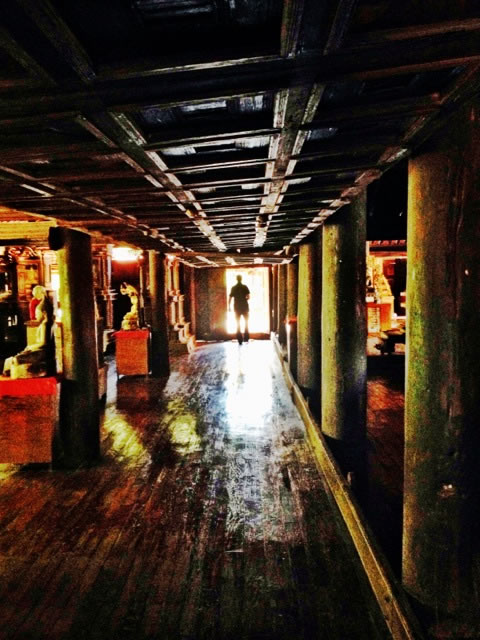 Enhancement
to real knowledge.
What do you really know?
Enchantment
in real engagement.
Can you sing the chant of place, and its people?
Commitment
in realistic understanding.
Understanding is inner-standing;
you know because you are [t]here.
Realization
in strategic movement.
Igniting tactics requires that, as a leader
you are armed and know.
Actualization in fluency.
You can tell the story in
the language of your experiencer.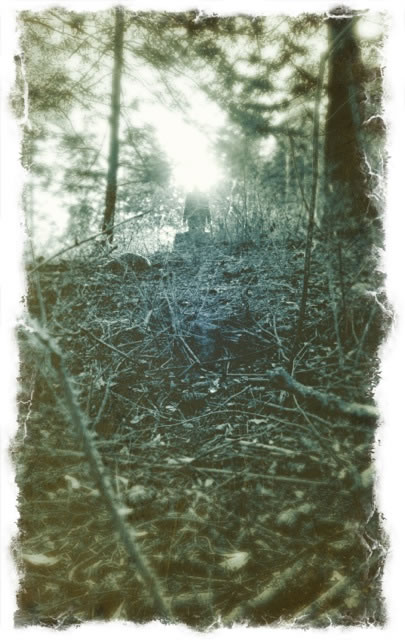 Closer —
to the ground.
And when you're doing the work,
the closer you are into the circle,
walking the
ring of engagement
and community,
the more that you know.
And the further you go,
the closer you are.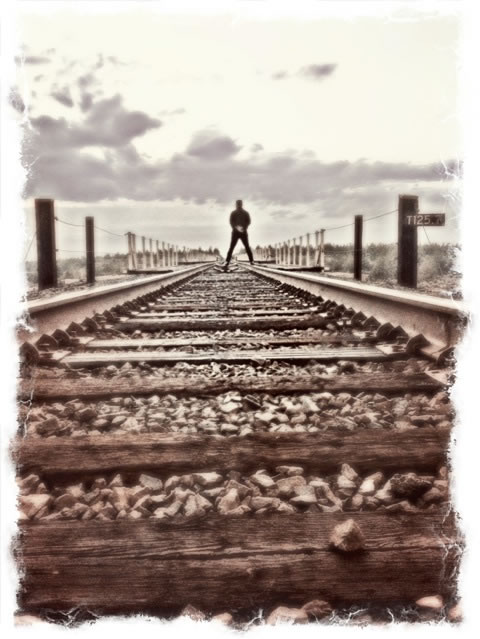 TIM | OSAKA, JAPAN
…..
G I R V I N | FINDING WOW
INNOVATION & BRAND WORKSHOPS
CREATING STRATEGIES, PRODUCTS,
IDEAS FOR CHANGE.
http://bit.ly/vfzyEU