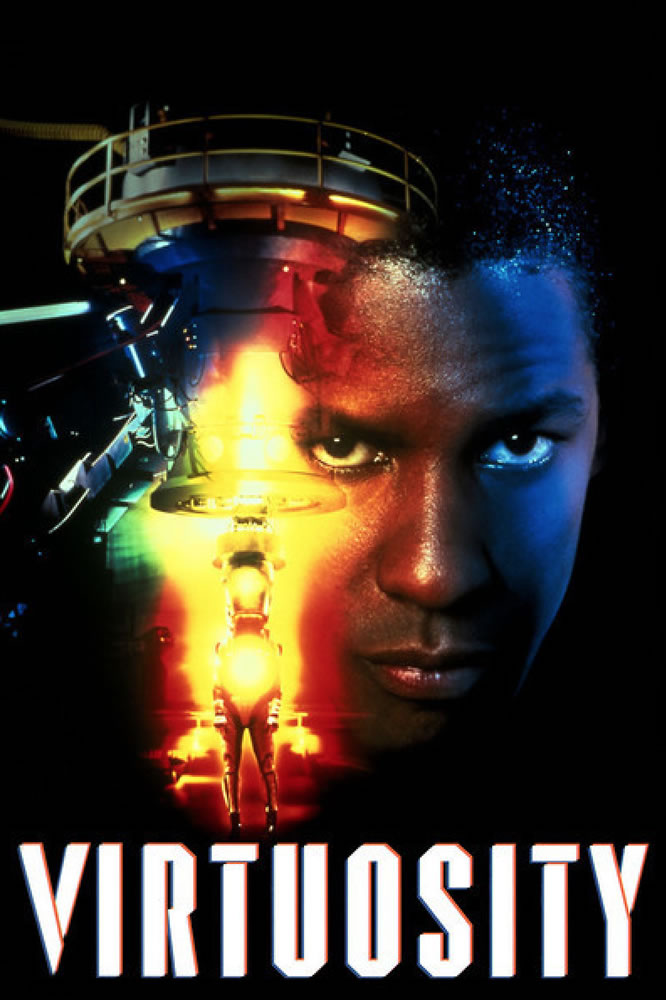 AS IS MY NATURE, I TEND TO LOOK BACK:
LEARN, TO LOOK FORWARD,
FOR WHAT WAS, IS AGAIN
—A GAIN.
In any study of meaning, it's also worth a return to the source of that meaning. As a writer, I examine the import of words, where they came from, what they meant and what they can mean now. To delve into the etymon of words, you can learn about their history—what they meant when they were first spoken and written and how they evolved into today's parlance.
There are words in use today that are thousands of years old. For example, even the word brand is an ancient voicing, coming, as it does, from a proto-IndoEuropean seed sound from 5,000 years back—a sound for fire. Proto-Indo-European—PIE, what's that?
The theory of PIE lies in the presumption that there was an ancient language group, whose sounds migrated across continents, sounds that ultimately formed the basis for a string of still-spoken languages.
A word for
Father,
for example.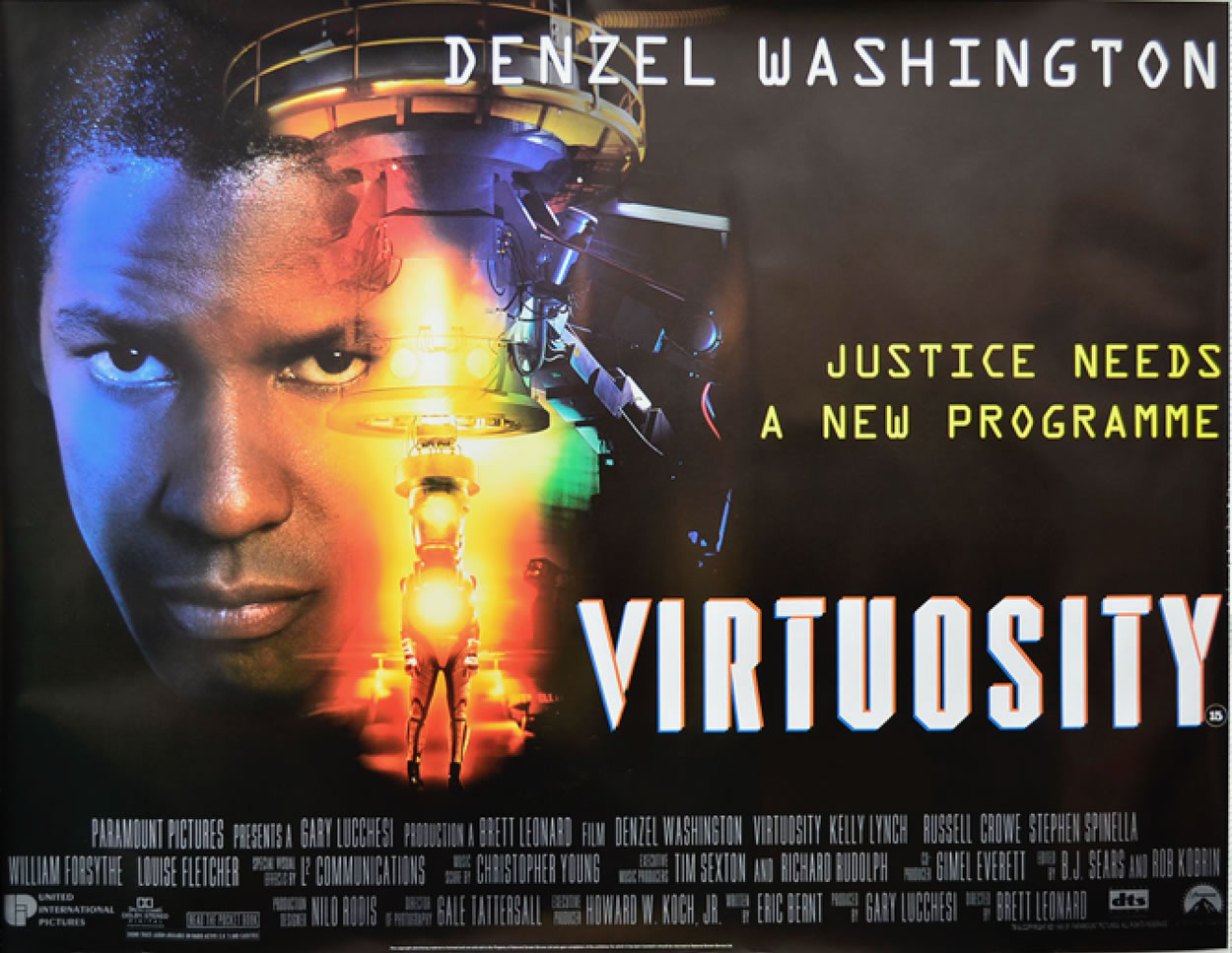 Walk this backwards and you can see the string and
the spread of a word that crossed cultures and geography.
See Phil Harper's analysis:
Old English fæder "he who begets a child, nearest male ancestor;" also "any lineal male ancestor; the Supreme Being," and by late Old English, "one who exercises parental care over another," from Proto-Germanic *fader (source also of Old Saxon fadar, Old Frisian feder, Dutch vader, Old Norse faðir, Old High German fatar, German vater; in Gothic usually expressed by atta), from PIE *pəter- "father" (source also of Sanskrit pitar-, Greek pater, Latin pater, Old Persian pita, Old Irish athir "father"),
presumably from baby-speak sound "pa."
What does this represent to our current scenario—
the virtual nature of our world?
GIRVIN, the firm, has been operating virtually for months.
The office, while regularly visited by Special Project Administratrix, Gabrielle Girvin, my daughter, as well as, intermittently, Senior Designers and project managers, like Kevin Henderson, ECD Chie Masuyama, and Social Media Manager, Hailey Hart.
Other than that, workshops, client meet-ups, team discussions are all virtual. Washington State is still in lockdown. And thence, we are too. It made me think about the nature of this highly disconnected modeling. We're together, but not really—we're together on screen, that's where it is: not. But it made me ponder the nature of "virtuality."
And the character of virtual experience took me back to words—
which is:
what's that mean?
Speaking of virtual, the word links to a state of virtue—which, intriguingly, has a masculine cant to it—according again to Phil Harper's studious orchestration of etymological threads. As he notes: "late 14c., "influencing by physical virtues or capabilities, effective with respect to inherent natural qualities," from Medieval Latin virtualis, from Latin virtus "excellence, potency, efficacy," literally "manliness, manhood" (see virtue)." The idea of a state of virtuality suggests that this concept of being virtual isn't new—it's old, like 500 years old. The meaning "being something in essence or effect, though not actually or in fact" is from mid-15c., probably via sense of "capable of producing a certain effect" (early 15c.) And to the digital context, that frames a context measured in phrasing from 60 years ago: "Computer sense of "not physically existing but made to appear by software" is attested from 1959."
What of virtuosity? Again, a masculine take from the period of the Renaissance: "late 15c., "manly qualities," from Medieval Latin virtuositas, from Late Latin virtuosus (see virtuous). As "skill or abilities of a virtuoso," 1670s, from virtuoso."
I worked as a designer on the theatrical branding of this Denzel Washington film—a mildly successful entertainment undertaking—and the goal then was to produce solutions that spoke to gravity—heft and sufficient character to act as a headline on a one sheet—as below. Once again, it's a matter of reading into the story—which is based on the presumption of a virtual martial training scenario and, to that, a ghost in the machine. A criminal that goes virtual, and who must go in, after him?
Roger Ebert can offer his overview, here.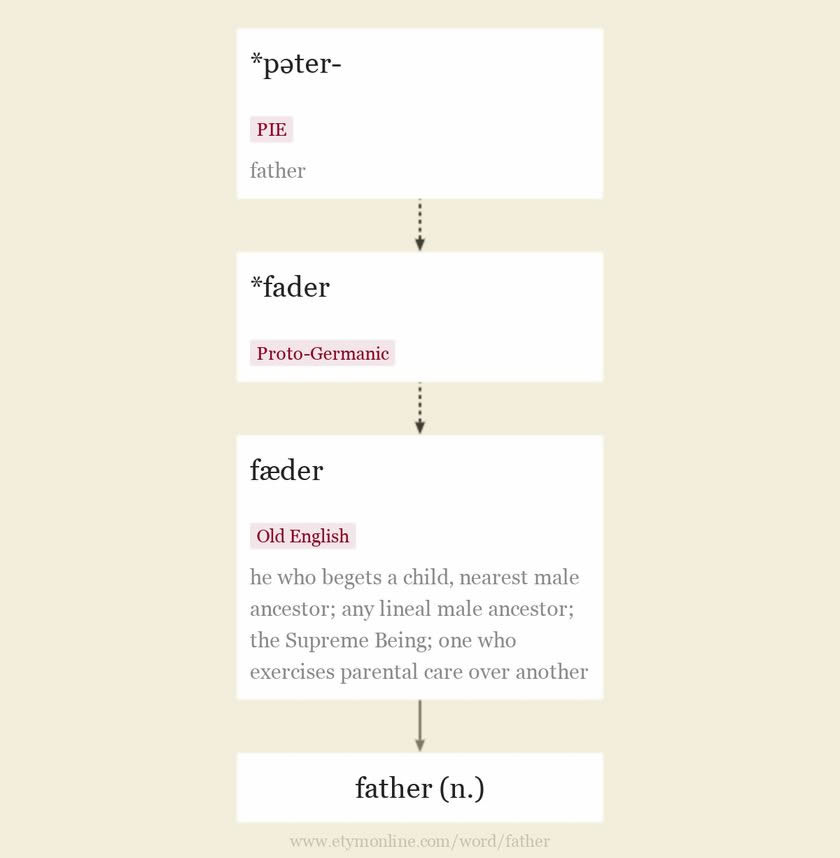 What did the work look like? There's a string of studies—back then, somewhere around 20 different identity treatments.
Here are some of them: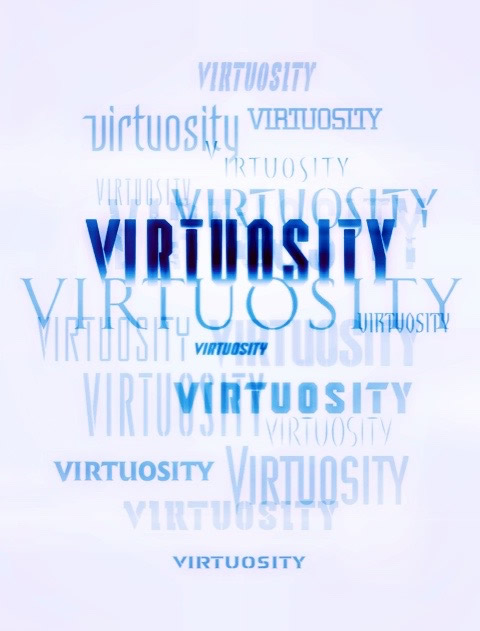 Sometimes, designing for the future,
you go back to the past—to go forward.
There's always a thread—a string that
begins in the past, and unfurls
in the future.
Tim | GIRVIN | Osean Studios
Journals on Motion Picture Brand Design