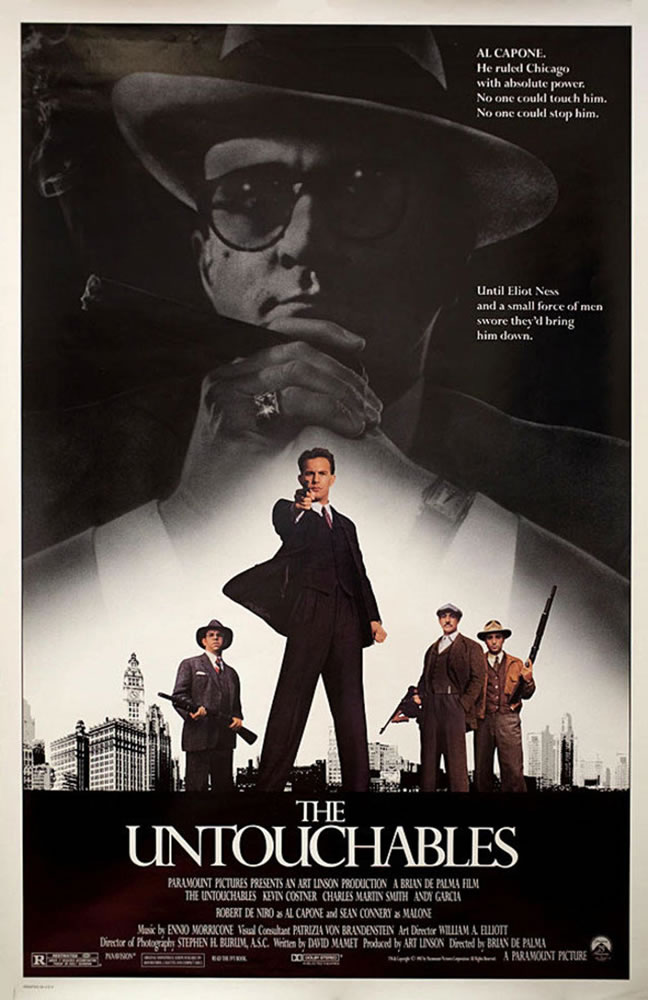 CONTEMPLATIVE OF HIS PASSAGE, A ROBUST 90 YEARS,
THE SEAN CONNERY BOND LEGACY IS A PROFOUND OPENING CASTING: LAUNCH AN UNFORGETTABLE NOTCH IN THIS IAN FLEMING STORYTELLING DEPICTION.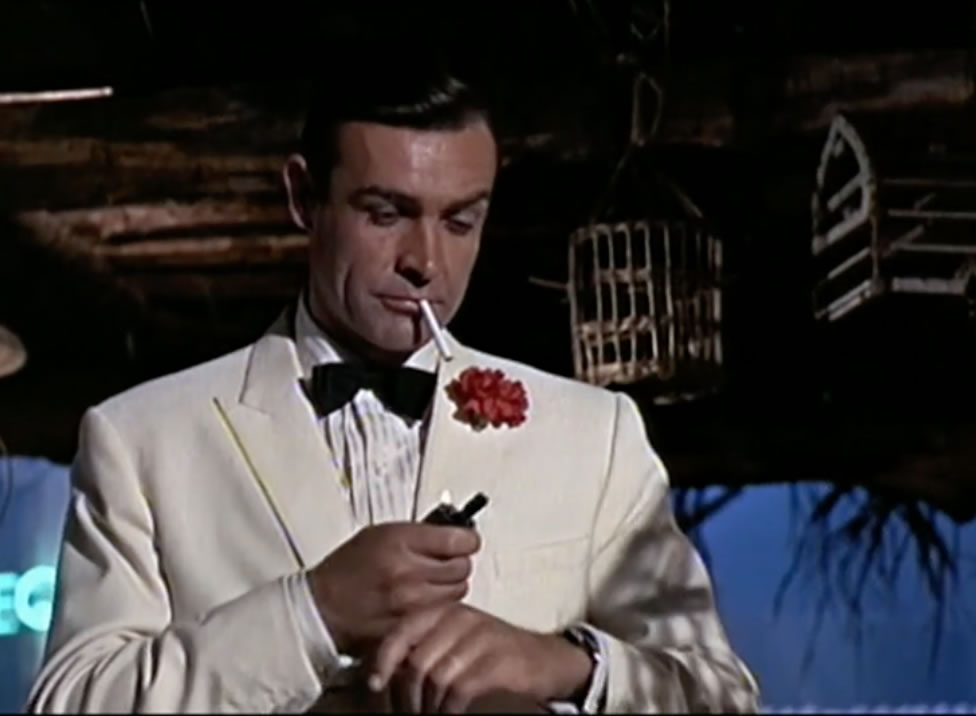 AND STYLISTICALLY, ONE THAT
REMAINED IN PLAY FOREVER.
Suavely cool, sardonically witty and calm under fire, yet temperamentally reactive, confidently lascivious and alternatively deadly, Connery's Bond exemplified decades of British,
nay Scottish, agent-bravado.
Working in the LA film industry for more than three decades, I didn't have the chance to collaborate on brand design for Connery-related theatrical efforts,
but for the exception
of two roles.
But there was a kind of essential character that he represented as a "human brand," particularly in his role as James Bond. That balance between a role as an actor—what he plays, and ultimately, as a person and that persona as a celebrity, however quiet and rural his retreats might've
pulled him from public view.
How they intertwine?
My first date was "Thunderball," with a Finnish Girl from my neighborhood—
in fact, she lived across the street.
Rather provocative as a first date—but unforgettable.
In the legacy of theatrical advertising design,
building brands around stars—
their cinematic or efforts on stage,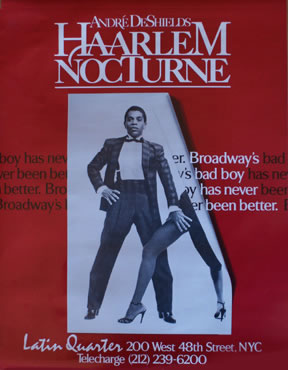 there are instances where
you're working with the studio,
then with the directors,
then production designers,
then, potentially—the stars and their participation in their film's
promotional look and feel.
Like, above, André DeShields
and his stage production.
We collaborated, over time, with Clint Eastwood, Mel Gibson, producers Barish, Evans, Neufeld, directors Leone, Fincher, Zemeckis, Zwick and Levinson—and working closely on filmic brand design programs for Sharon Stone, Tom Cruise, and Kevin Costner.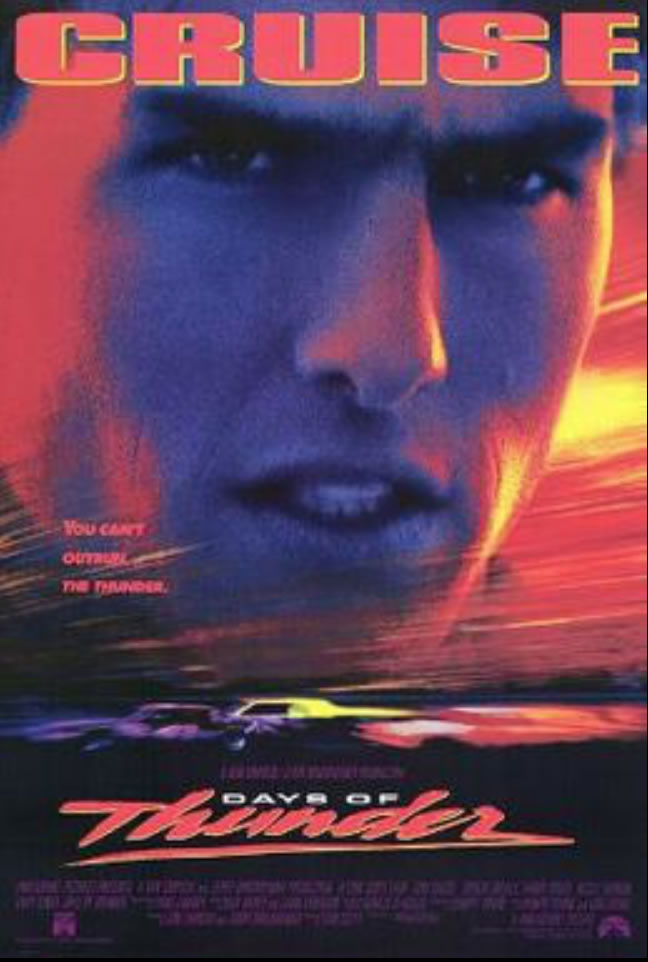 Sometimes participants play larger roles in the look of their productions.
Cruise had direct involvement in "Top Gun" and "Days of Thunder"—we even delivered art to him, on set, at site, for him, Jerry Bruckheimer, Tony Scott and Don Simpson.
We worked with him, as well, on all of the Mission: Impossible films, which extends back a number of years—and, early on, these were highly collaborative efforts. He would send faxes ["try this: M:I:III"]
for the modeling of
the later initialized programs.

Costner was a design participant in Dances With Wolves, and his Wyatt Earp was branded on a gun, from Earp, that he found and pointed out to me [not sure if he bought that weapon or not]—but that's where I drew the logo from: the revolver—at his direction.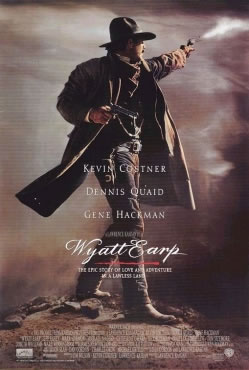 And Costner—in a manner, was the lead-in on
The Untouchables design look and feel—
which was our first Connery connection.
The goal here—for this film—was to be
fast and straightforward: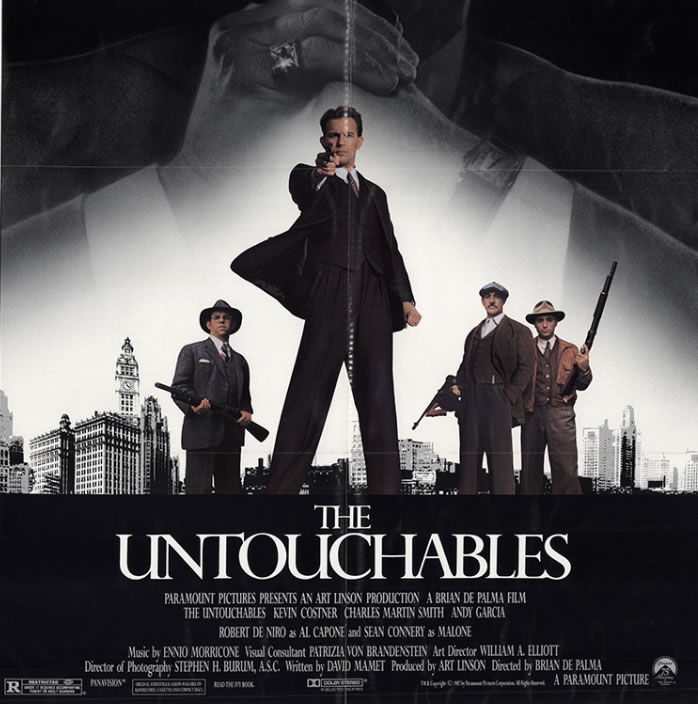 an easy read of a long and
visually complicated word.
The design treatment was a customized GIRVIN font—
closely-kerned and ligatured to
maximize the height to length ratio.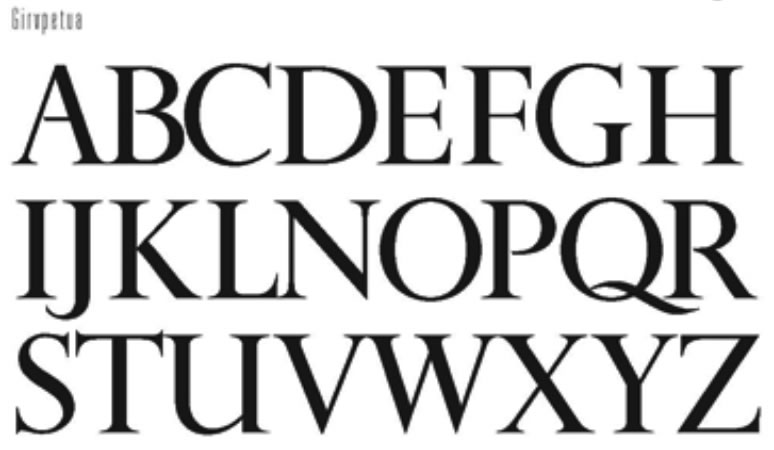 Bespoke is best—craft and customization
the life as long as it is, the craft longer—those perfections.
And the other Connery project?
"The hunt is on."
Also cut, cultured and built-to-fit the story.
To Sir Connery, wishing grace in his journey onwards,
condolences to the Connery clan
and thankful for the moments of our
short encounters; with his 90 years: the craft of his many decades
in the business is an homage to the
life well-lived-long: all the
better in the deep work:
the journey of making.
Tim | GIRVINOSEAN | Designing movie brands
Ὁ βίος βραχύς,
ἡ δὲ τέχνη μακρή,
ὁ δὲ καιρὸς ὀξύς,
ἡ δὲ πεῖρα σφαλερή,
ἡ δὲ κρίσις χαλεπή.
–––––––––––––––––––––––––––––
Vīta brevis, ars longa, occāsiō praeceps,
experīmentum perīculōsum,iūdicium difficile.
Life is short, and art long,
opportunity fleeting,
experimentations perilous,
and judgment difficult.
H I P P O C R A T E S | Aphorismi