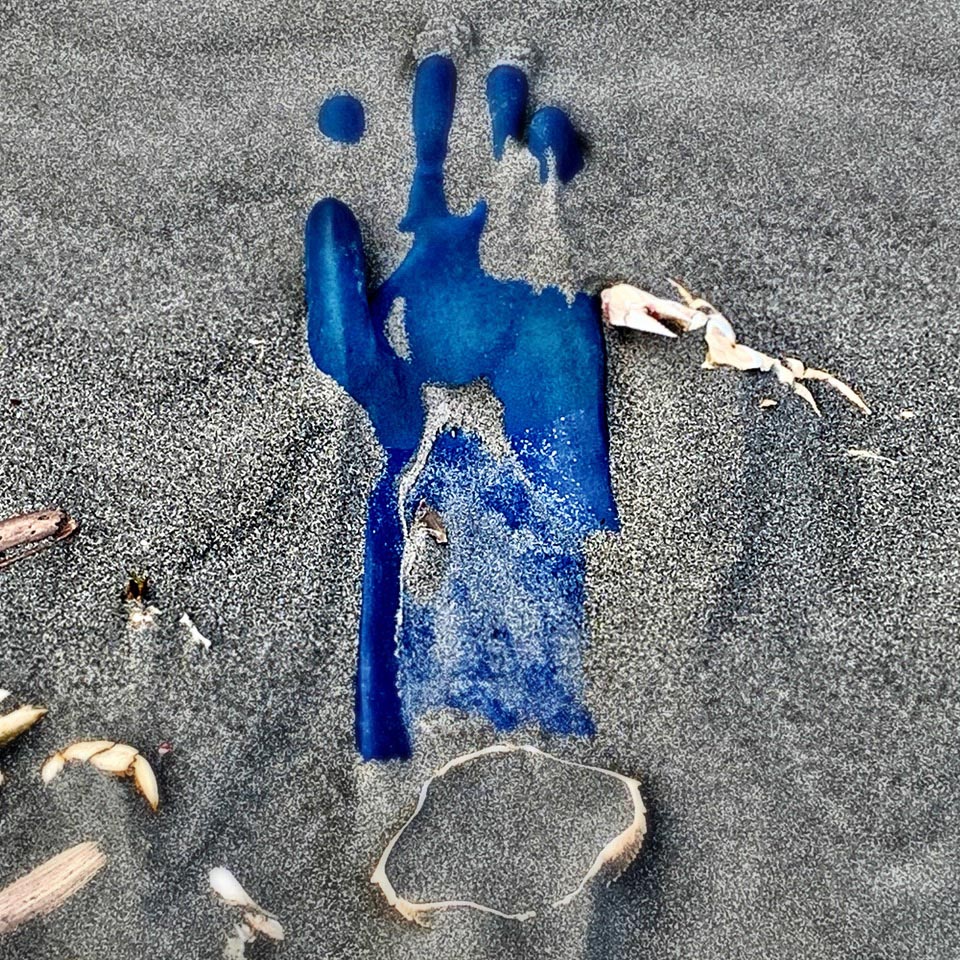 DURING THE QUEST FOR ANSWERS AND THE CLARITY OF A CERTIFIED PATHWAY, THE SEARCH FOR DIRECTIONS AND OUTCOMES, IT COULD BE SOMETHING OF A MEANDER—A WANDER.
Creativity is rarely straight, but not all that wander are lost.
Speaking to a client about their product delivery circumstances, it came down to the selfsame sequencing of supply chain and post-Covid-related project staggering and stultification, cancelled projects and closed orders—unfound materials lead to delays, circumstances of fabrication are prolonged, things don't happen along a specified timeline, timing slows down.
Of course, everyone's familiar with this scenario—
it's happened to all of us.
This requires resilience, flexibility, willingness to find new pathways towards reinvention; there might be a backtracking.
"I was there once, and now I'm back."
Everyone, and every brand that we've been involved with has, over time, been exposed to challenging shifts. The agile continue the dance—but, to many, this is serious. When I heard that word, I thought— "what does that mean?"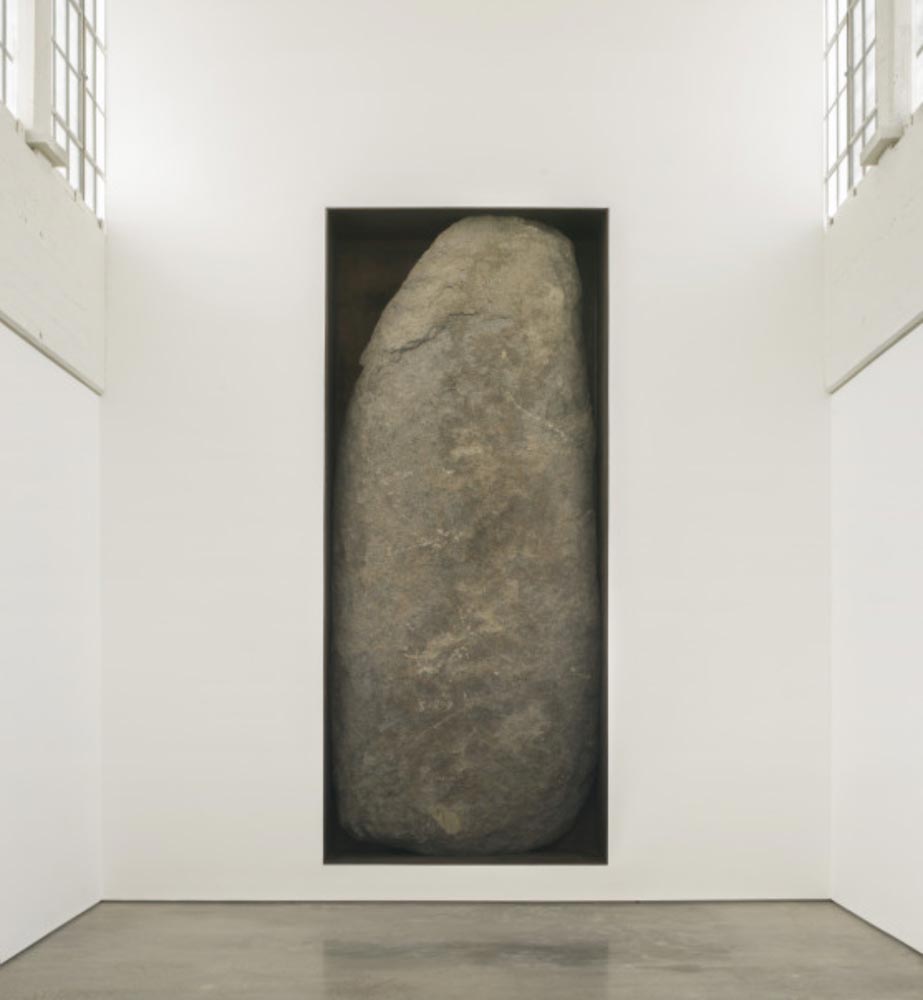 DIA Beacon | Michael Heizer | Negative Megalith #
It comes back to, etymologically, "weight." "That's heavy," literally.
In the grouping of the ancient seed languages, the Proto-Indo-European, the sound origin of "serious" is *swer – (the Lithuanian sveriu "to weigh, to lift," and svarus, "heavy"—that idea of gravity and weight lends itself to the Gothic root, swers "honored and esteemed,"–literally, "weighty." There's another side to later revelations and uses of the word, particularly—in the 1400s—of a series or sequence,
which true crime aficionados might place as "serial."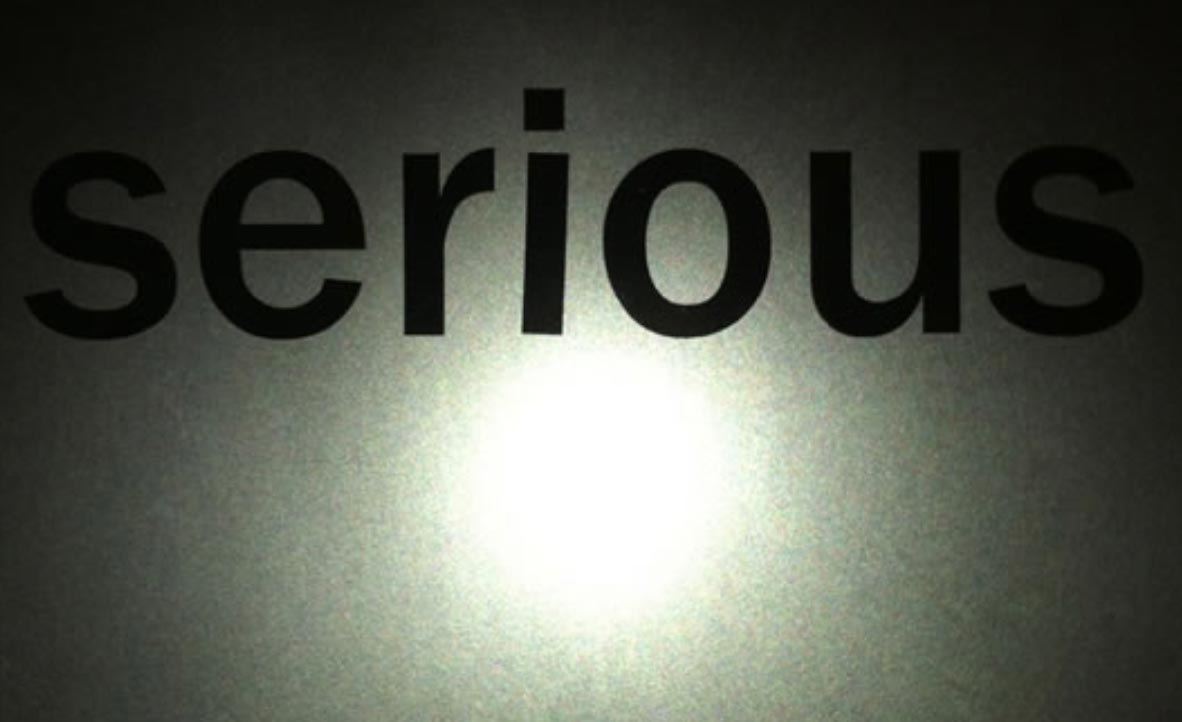 A subway sign | NYC
But it comes back to the sequence of solution-finding, which might be, like the "wind," a meander as I'd noted, a quest for ideas and answers that might not be particularly linear. Mapping might evince the character of a string of insights that help with that process—layering tiers and components and building this out to a finalized solution.
To build big ideas, things have to be broken apart, and studied as lighter sections—
that can be reassembled as an answer.
To lift a serious idea isn't always easy, nor simple—given the "heaviness" of it. When we think about a message, a layering of content—visual or textual, that might be concreted in the residence of a powerful idea, we visualize a kind of tracery, for how that idea could be spread, lifted, visualized and made accessible. It is heavy, but then—segmented, it's lighter. In the delicacy of that tracery—big ideas can be suspended. That tiering and arrangement becomes a kind of mapping—which allows people to get into the idea.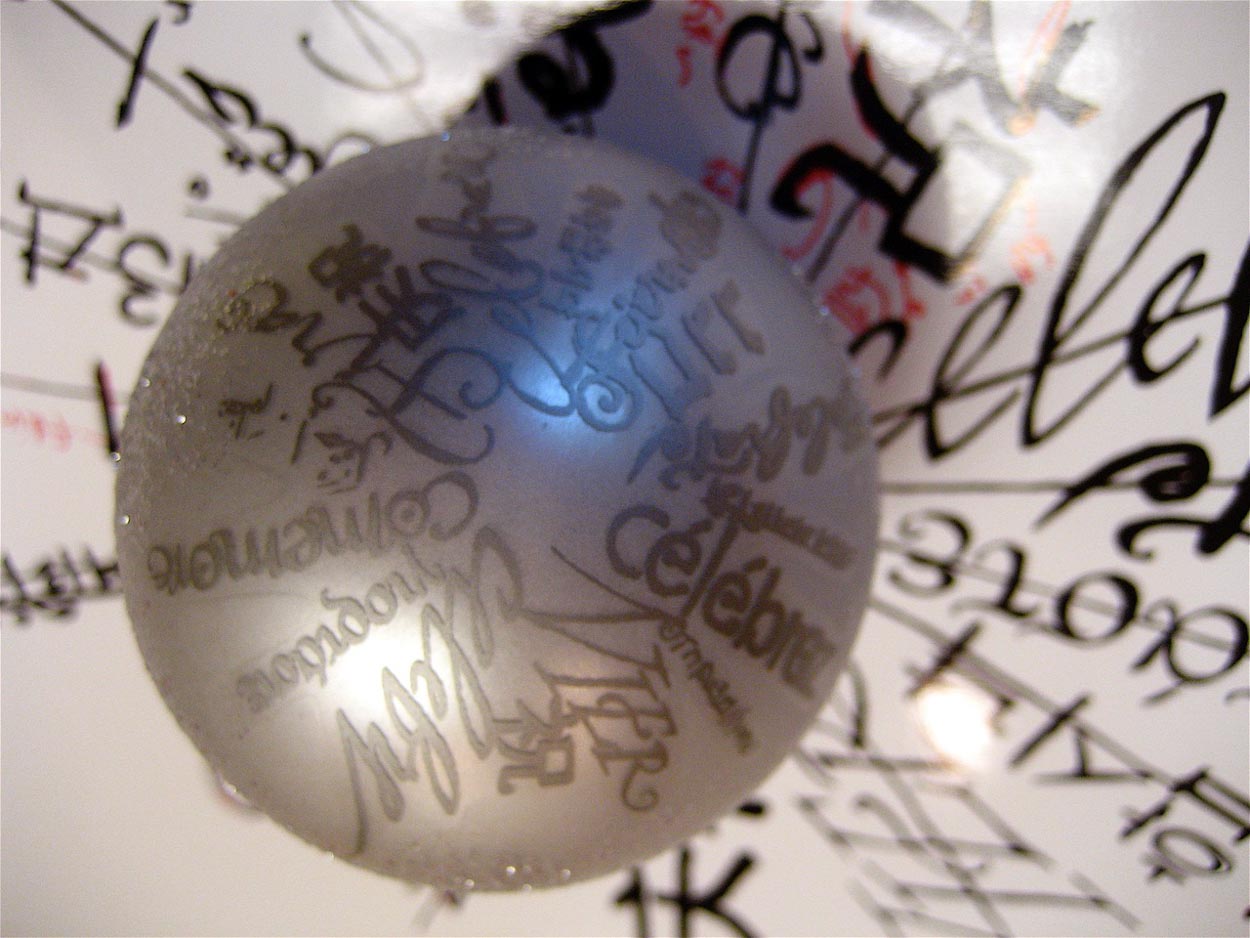 Christmas | Bloomingdale's | GIRVIN ornament mapping.
Towards the use of weight, and "it's heavy;" it is mnemonic of
"can you carry this story forward so others could get into it?"
Storytelling, of course, as to its link to "relationship," relatus—lies in the carrying of a story forward—perhaps a burdensome, weighted premise.
The story is a gesture carried, and manipulated in the hand of the mind.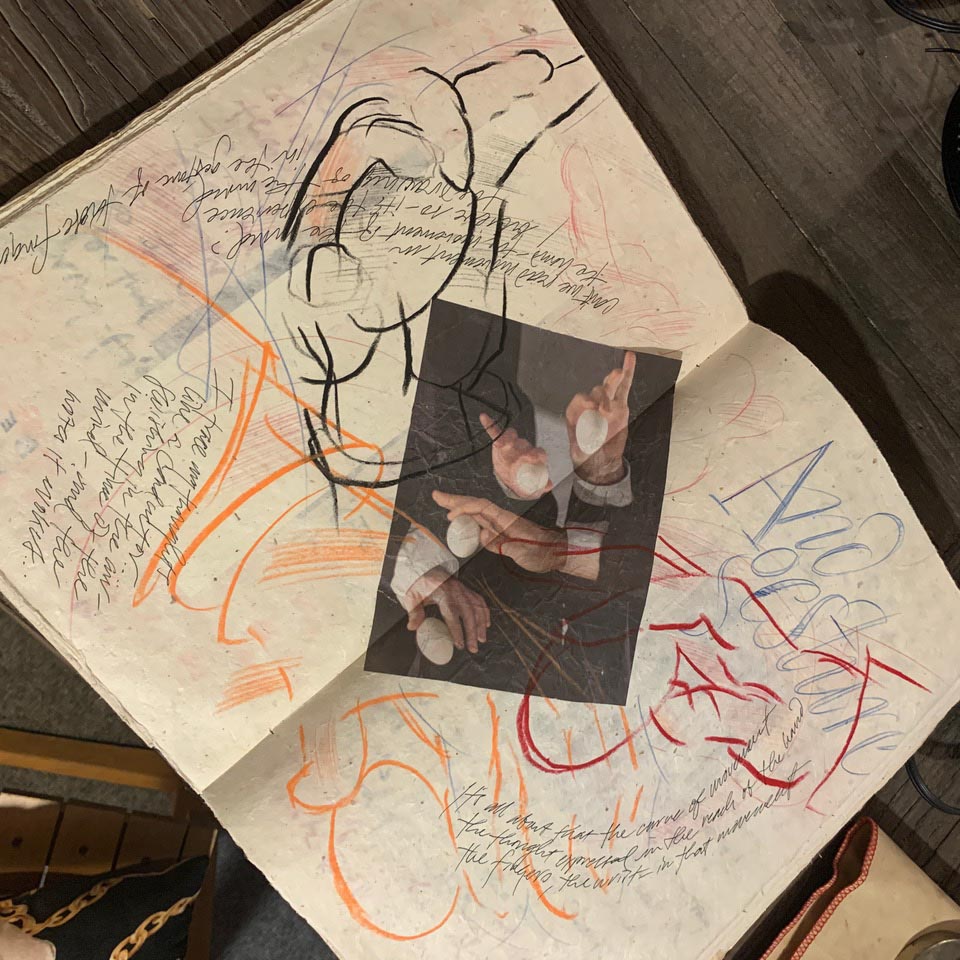 A mapping will draw one into a heavy idea, making the way to "getting it," which we'd call engagement, a more meaningful and memory experience.
It's heavy, but lighten the seriousness and there is certainty that you can get into it.
And onwards to the next.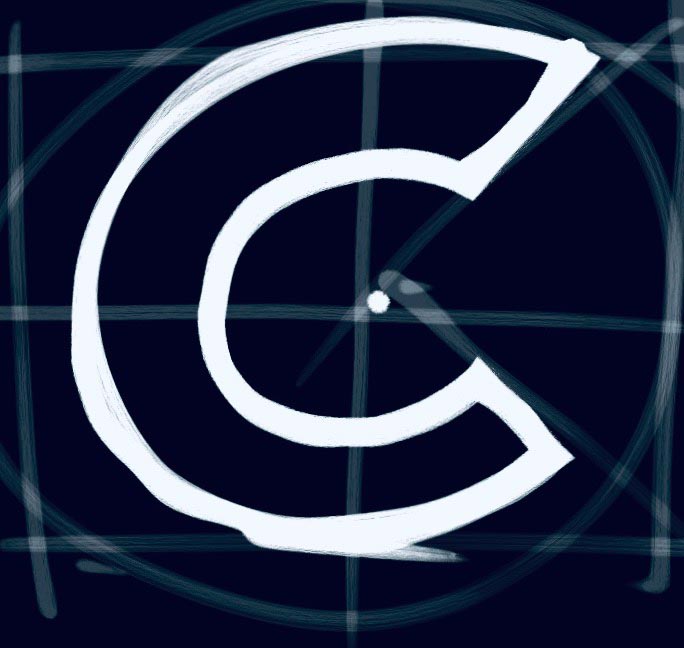 Which might be the meaning of certain—
a wholly different storytelling in the framing of words and meaning. Also relevant, of course—as in: cernere "to distinguish, decide," literally "to sift, separate." This Latin verb comes from the PIE root *krei- "to sieve," thus "discriminate, distinguish," which is also the source of Greek krisis "turning point, judgment, result of a trial" (compare crisis).
You can contemplate those conceptual alignments
to the serious examinations of certainty.
Tim | OSEAN+GIRVIN
––––
GIRVIN BRANDQUEST®
Crowdweaving innovation
ideation, charrettes + brand events