THE EXPLORATION OF THE PERSONAL JOURNEY, FIREBRAND, STORYTELLING AND THE QUEST FOR THE NEXT, THE NEW, IN THE REFRESHED HORIZON.
Each of us—we get out there—the farther reach beyond our circle. We walk out there, further, in some manner.
To each, they take their own stride to where they go, and how far out—that venture. I had an acquaintance—a client, in the past, a photographer for National Geographic. We talked travel and adventuring.
And he spoke to me about the notion of the click of the gears of time towards distance, as in: there is the travel of an hour; and there's the travel of two, five, eight hours. Then the travel of a day, then two days, a week, multiple weeks—
or a month.
I had a planning inquiry from a remote island's Minister of Trade, to aid clans on that island in consulting on a strategy to build products under the brand of Tristan De Cunha—the most remote island in the world.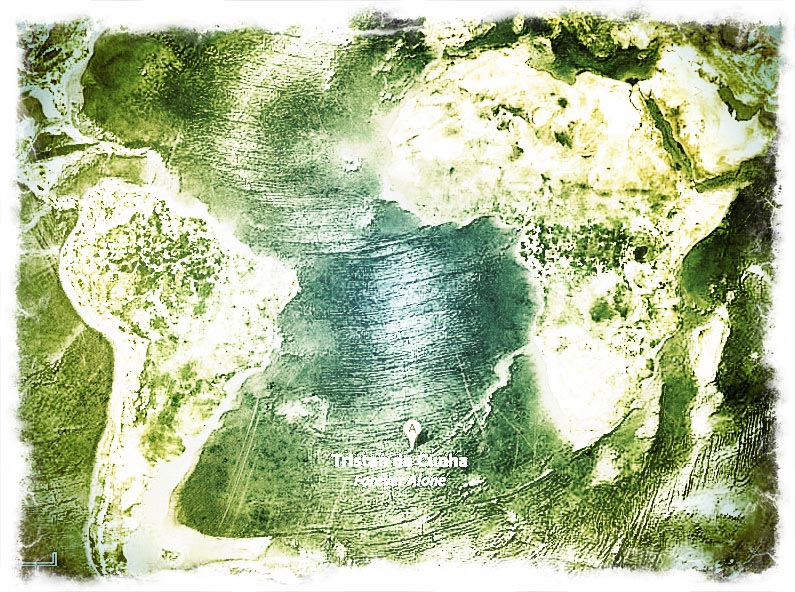 I had a plan, a program and strategy, but the challenge was the distance—it was a live, hands-on effort, probably a month on the island. One way, the only way there, was a land and sea journey of a month, once begun, there was no way back—without that same joinery of planes, fishing vessels, and merchant ships.
So that was three months.
Budgeting was impossibly high for the venture, so while we jangled various approaches, it couldn't work out. Though I was ready to go, it couldn't happen.
I suggested a contractor in J'burg, S.A. I'm not sure if they got out there either. From Johannesburg, it's a month-long voyage by fishing tram or merchant vessel. Otherwise, mostly people don't go there.
But it reminds me, that, ever—at the end of the year—we begin another, and it's the quest for what that journey could bring.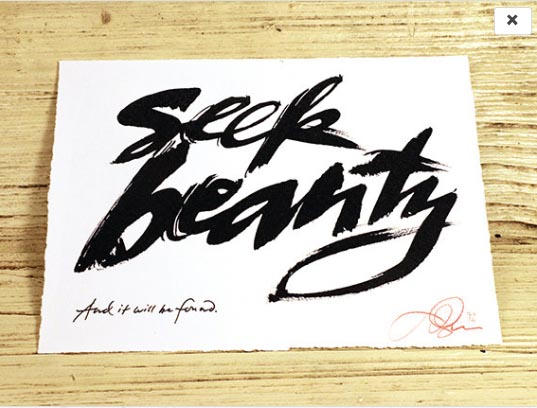 Buy this print?
In my own venture, it's the search for beauty, a quest to make beautiful things, which could be ideas, imagery, logos, places been—both literal and of the psyche—and the place of being on the inner journey, to understanding [literally, "inner-standing," as in "standing in-between,"] and, in the work that we do—as everyone well knows—our journey is one of symbolic portent, of mysteries, and magic; our work is allegory and metaphor. It's a quest of spirit, [as in the ancient languages, Latin, spiritus, "breath."] as in the soulful inhalation and exhalation—the breathing of ideas, messages, imagery and layers of meaning: what's above, and what lies beneath?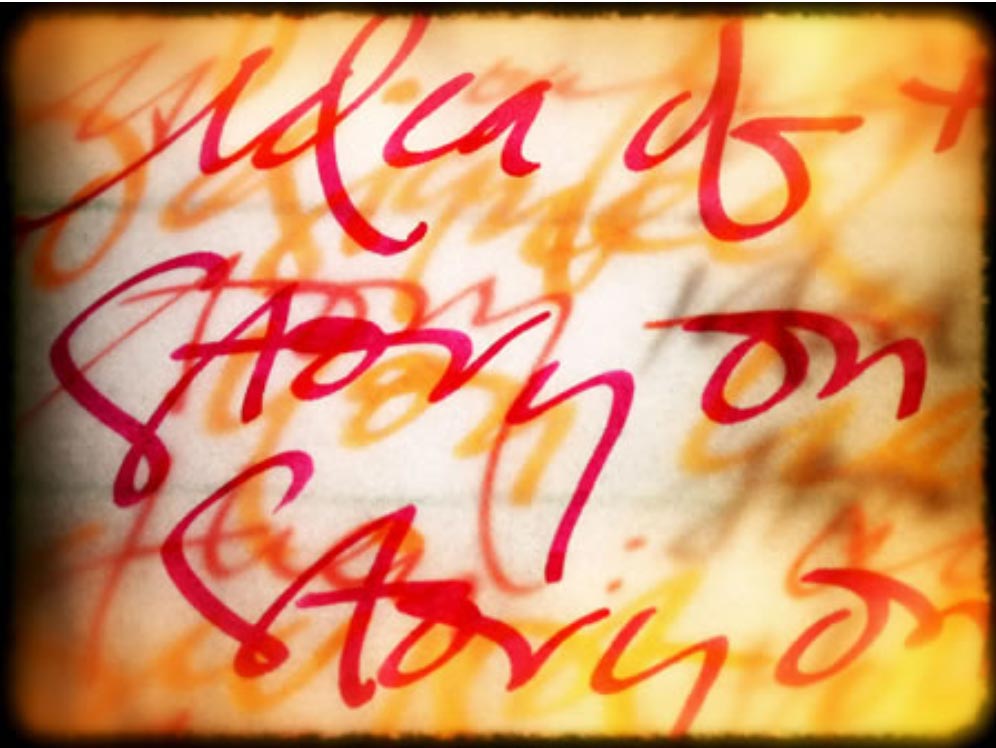 Layering Rodarte | Chiaroscuro
Yes, surely we're about supporting commerce, as we thrive in our own commercial exchange—we get paid for the work that we do. In our evolutionary work on enterprises throughout the world, our working range, we walk deeper into intention—the grasping reach-out of commitment
to an ideal.
Intend. Attend. Tenet. Attention.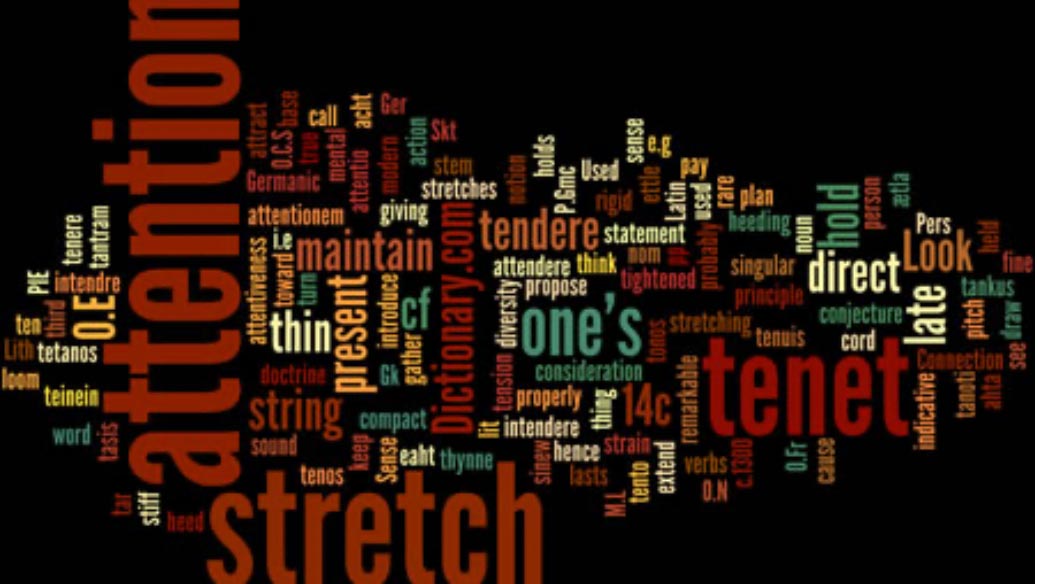 When I look back, I look forward;
and I stand in today.
In all of my explorations—with anything—I'm
prone to study the patterning of an ancient thread, then reverse the loom, reweaving the thread-work to see how it applies to the now, and the future.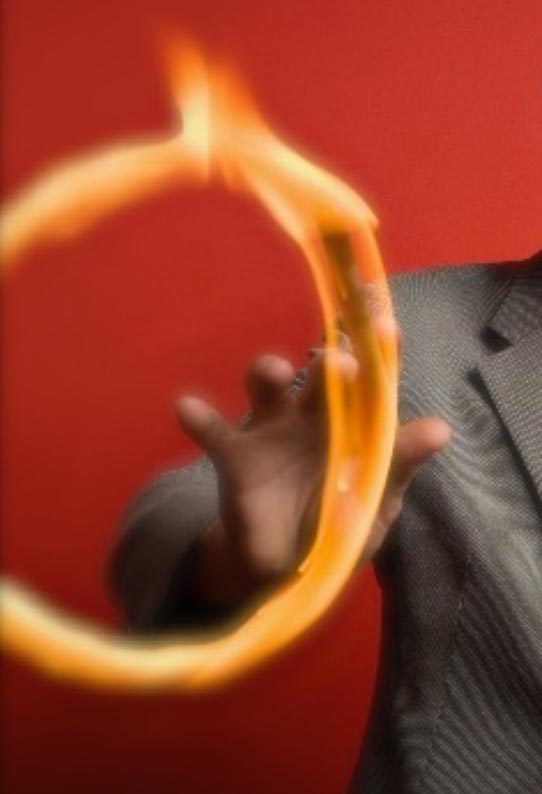 Which comes to this string of contemplations—for us—to be meditating: where we were, where we are, and towards where
we go forward: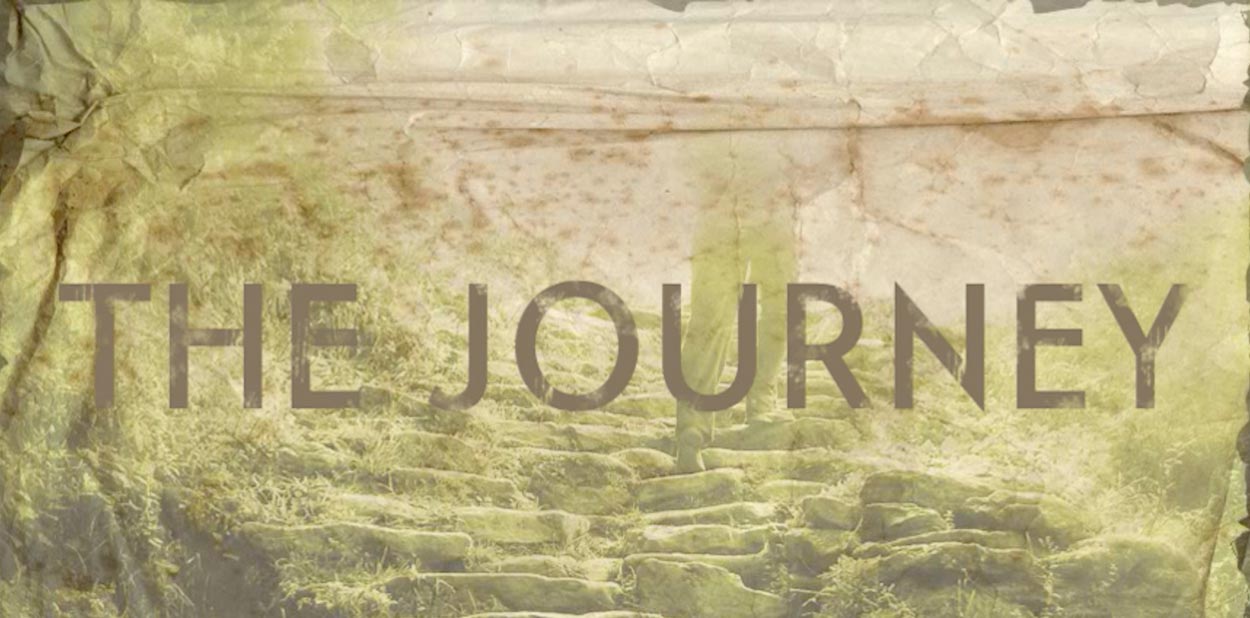 Each on a journey—we go—a-gain.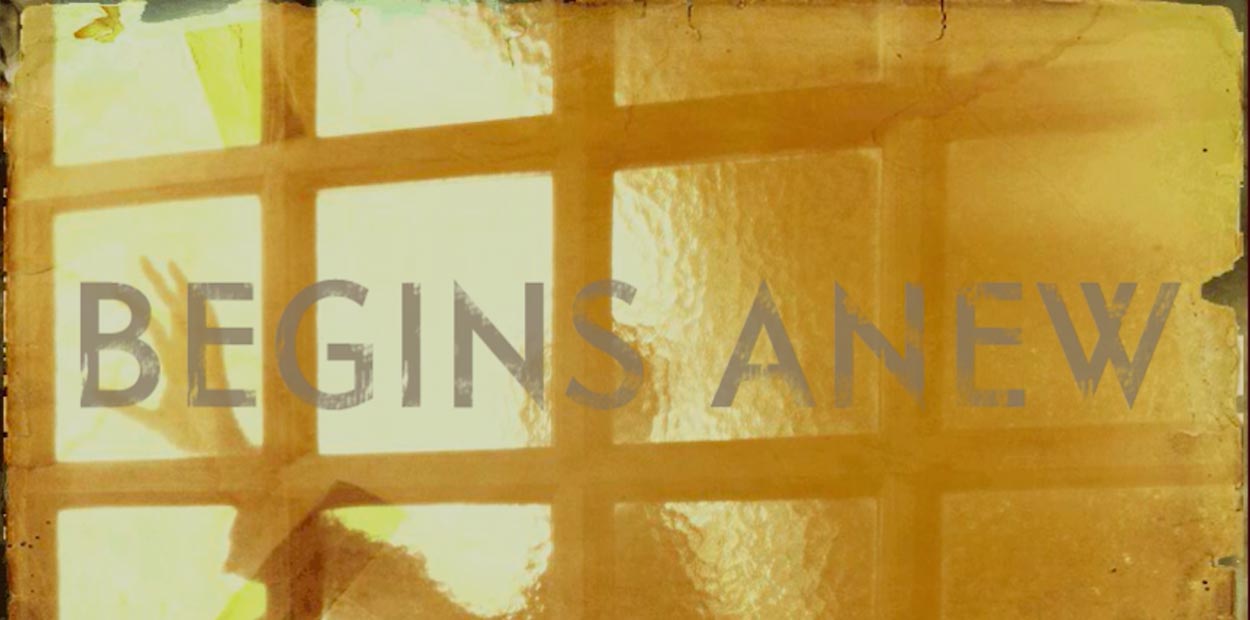 And we remember
our stories of this past year.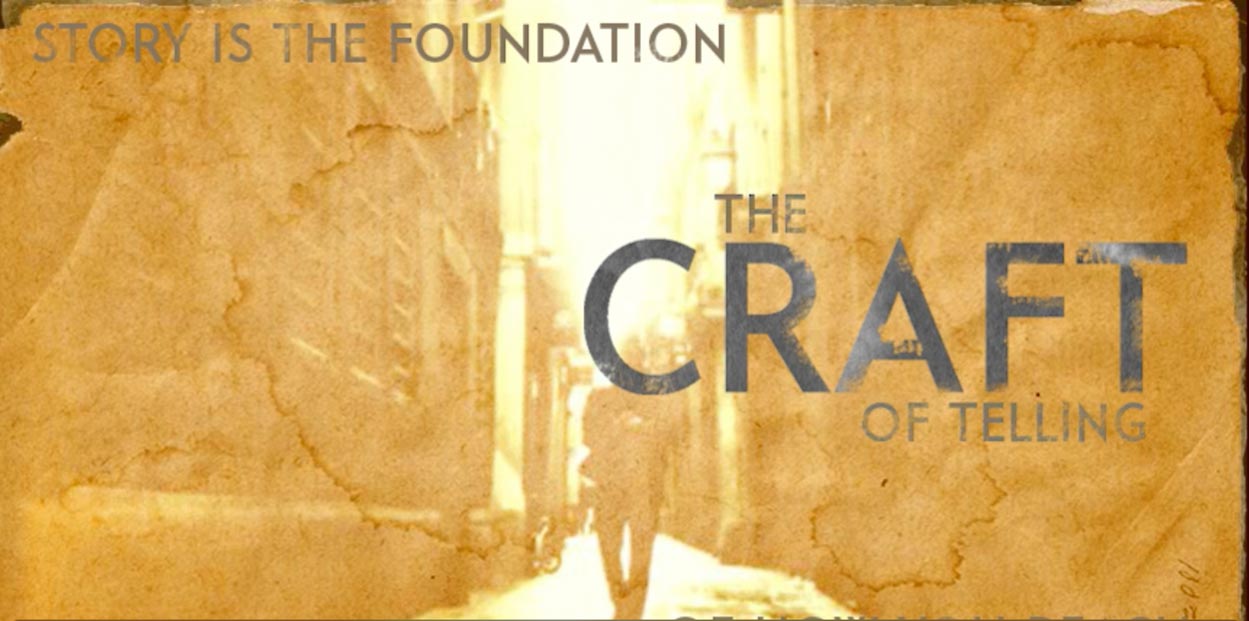 And we know that any story
needs to be told in the manner
of the listener—speaking to them.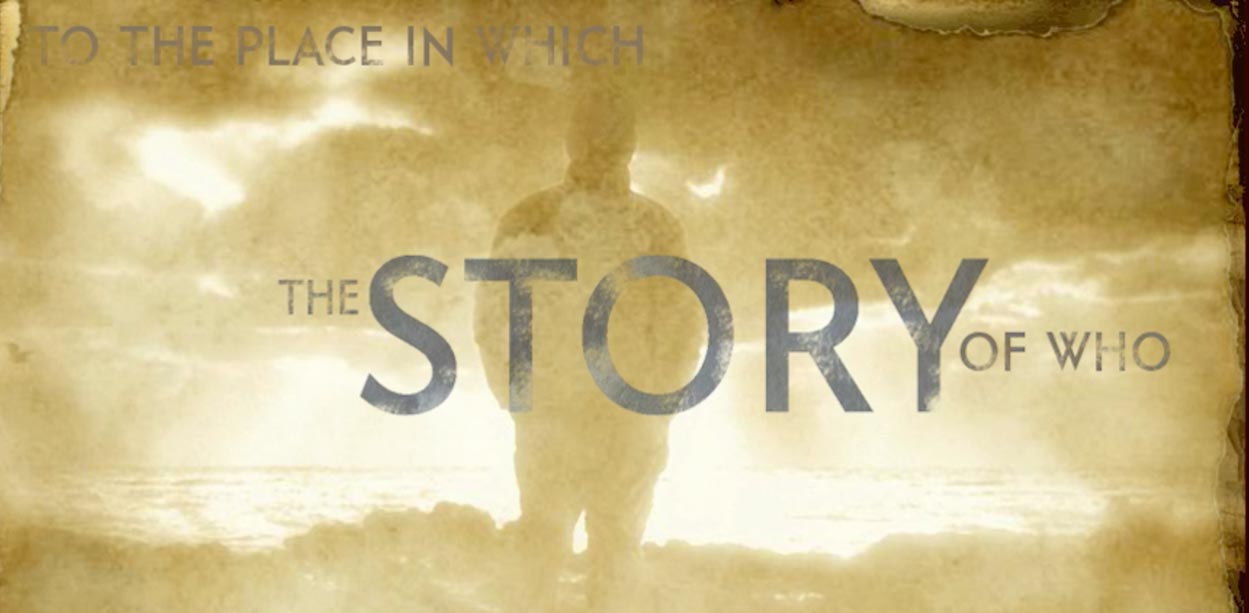 And any good story is a song, that sings of us, and to us, shared as a chorus—
an enchantment.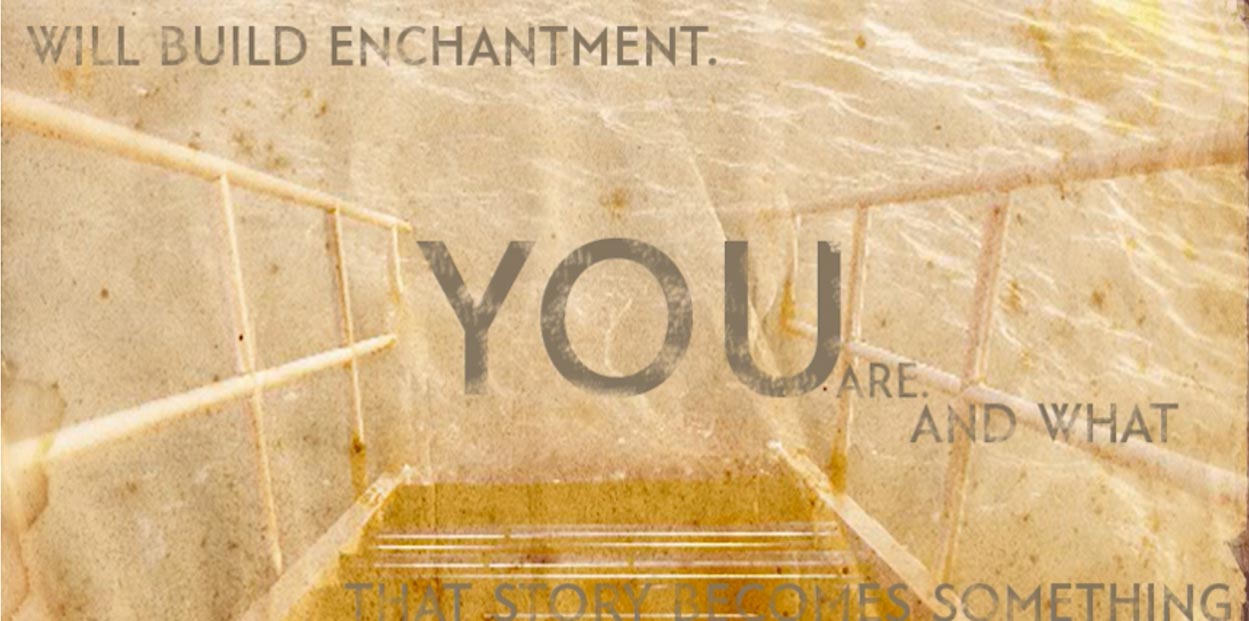 And any story is
a legend, which speaks to
how we stand—as a person
and enterprise builder.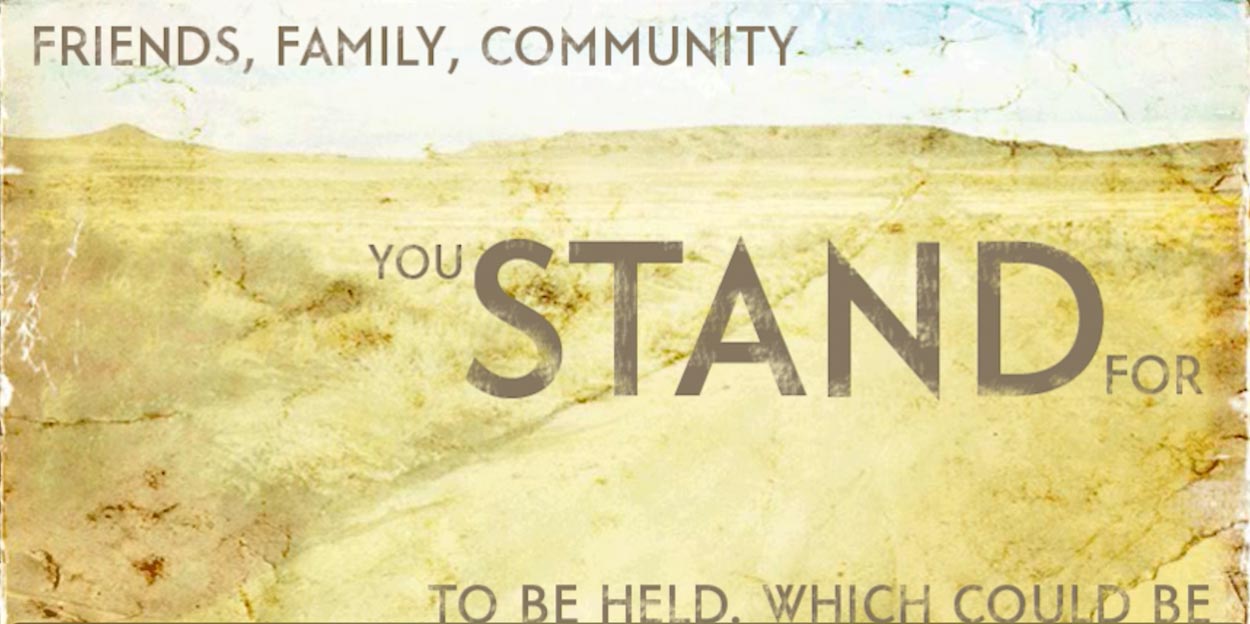 With the special notes which tell the story
that is yours alone, distinct and unique.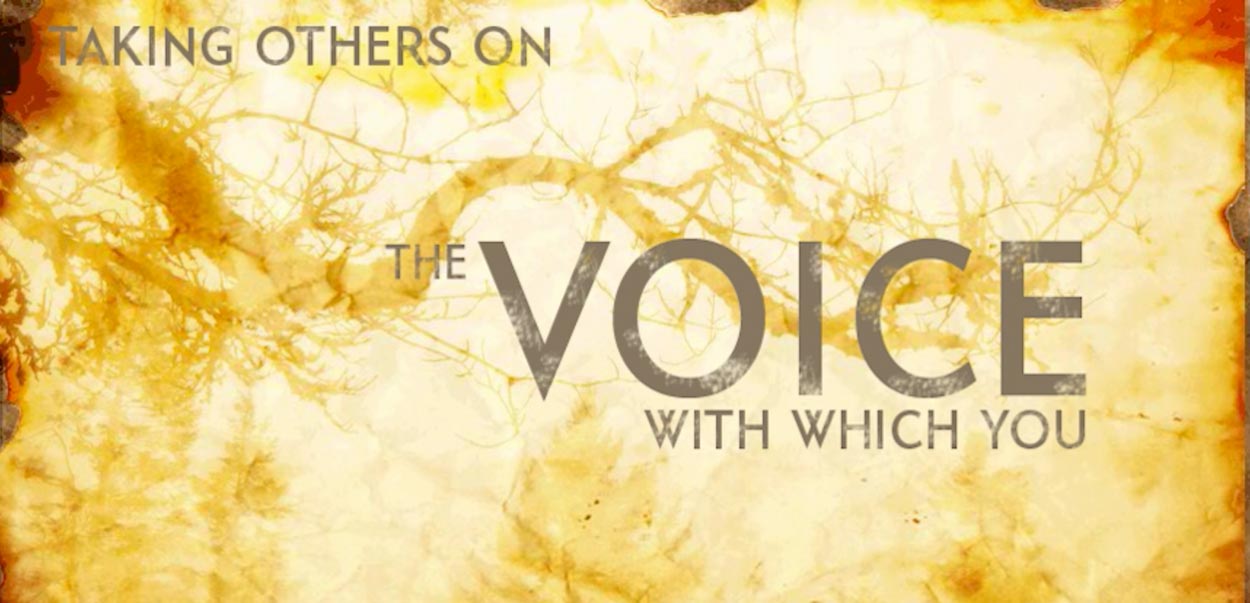 Where you have been, and
where you are going.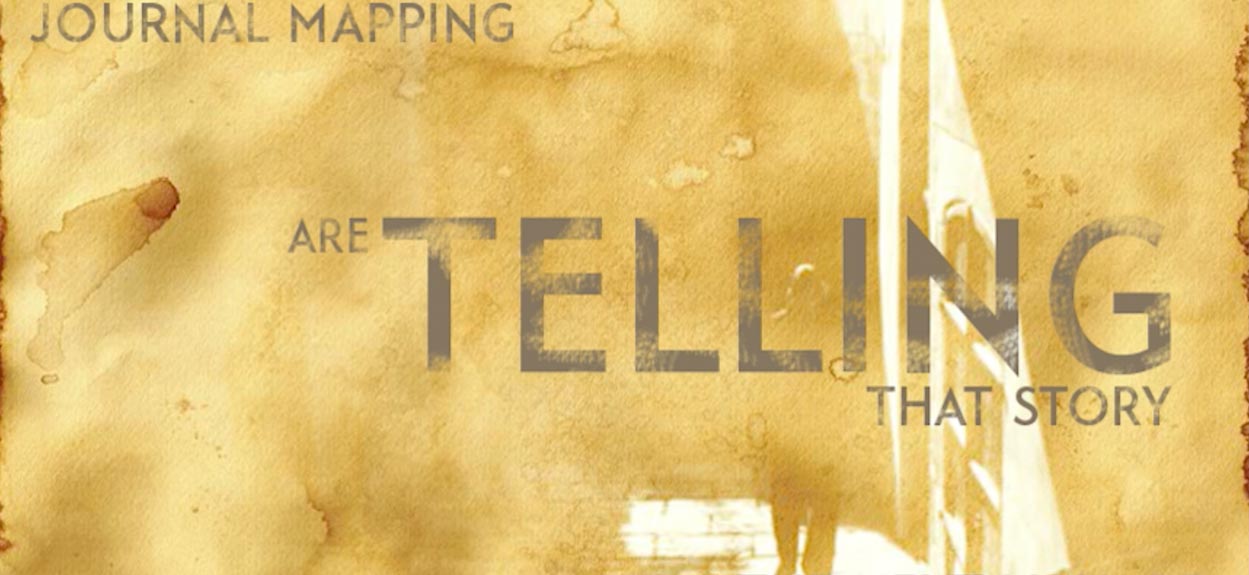 This could be the brand that is you,
your brand, that which you have made—and the story that intertwines this weaving.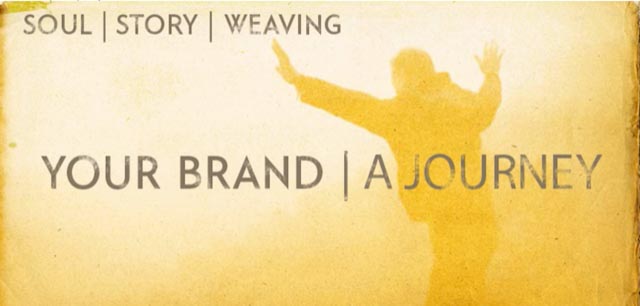 Everything is a journey—which is in the journal of your day's efforts.
That's you.
That's the end of 2022.
And that's the
beginning of
2023.
Onwards the stride, each to the future.
Grateful to be.
Wishing well & happiest holidays | Tim Girvin
Principal, Founder and Chief Creative Officer
GIRVIN | Strategic Branding & Design
www.girvin.com
S I T   V I S   V O B I S C U M
MCMLXXVI
IBI FUNDATA
Follow Our Storytelling:
Facebook LinkedIn Instagram Behance