THE STRIDE THAT GOES FORWARD
COULD BE FROM 4000 YEARS AGO.

IS IT POSSIBLE THAT WE TEND TO RECALL
MESSAGES IN THE CONTEXT OF POETIC ALLITERATIONS?
I WRITE THAT WAY, THINK THAT WAY, IN THE STRINGING OF REPETITIVE CONSONANTS—IT IS A FRAMING FOR MESSAGES THAT FLOWS IN THE CONTEXT OF MEMORABLE SEQUENCES. FOR ME, THAT COMES TO KEY PHRASING AND DISCOVERIES IN MY HISTORY OF STRATEGIC BRANDING AND DESIGN.
Alliterative jolts of memory.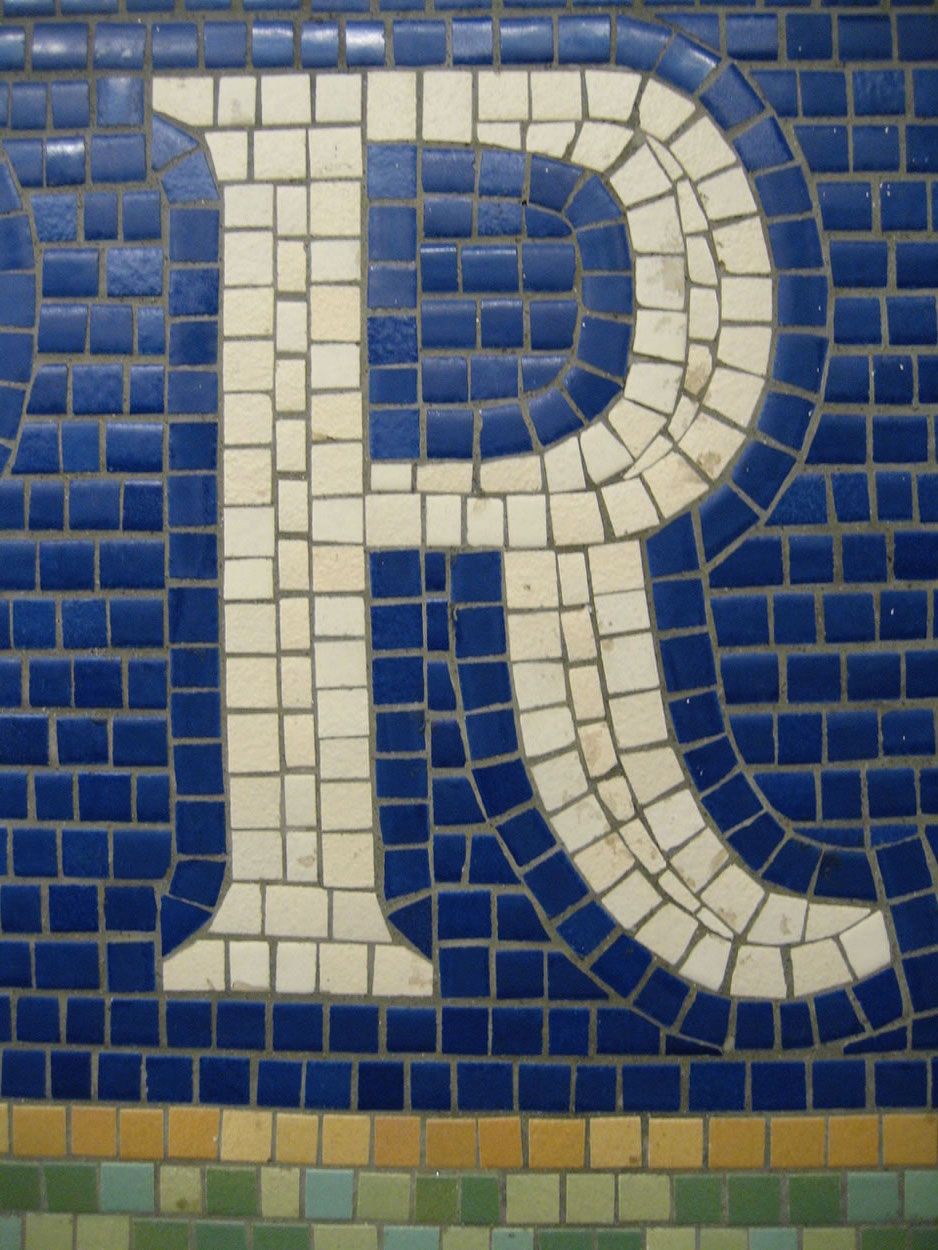 R3
I think of the patterning of GIRVIN's R's—relevance, resonance and relationships. A brand is relevant—it's useful; there is resonance—it sounds right; and—there's a story there, in relationships.
"This product is just right for what I need, how it's described
sounds all the more 'right' for me—and,
using it, I'll share stories about how
I use it with my friends, family and
others and encourage them
to pick it up."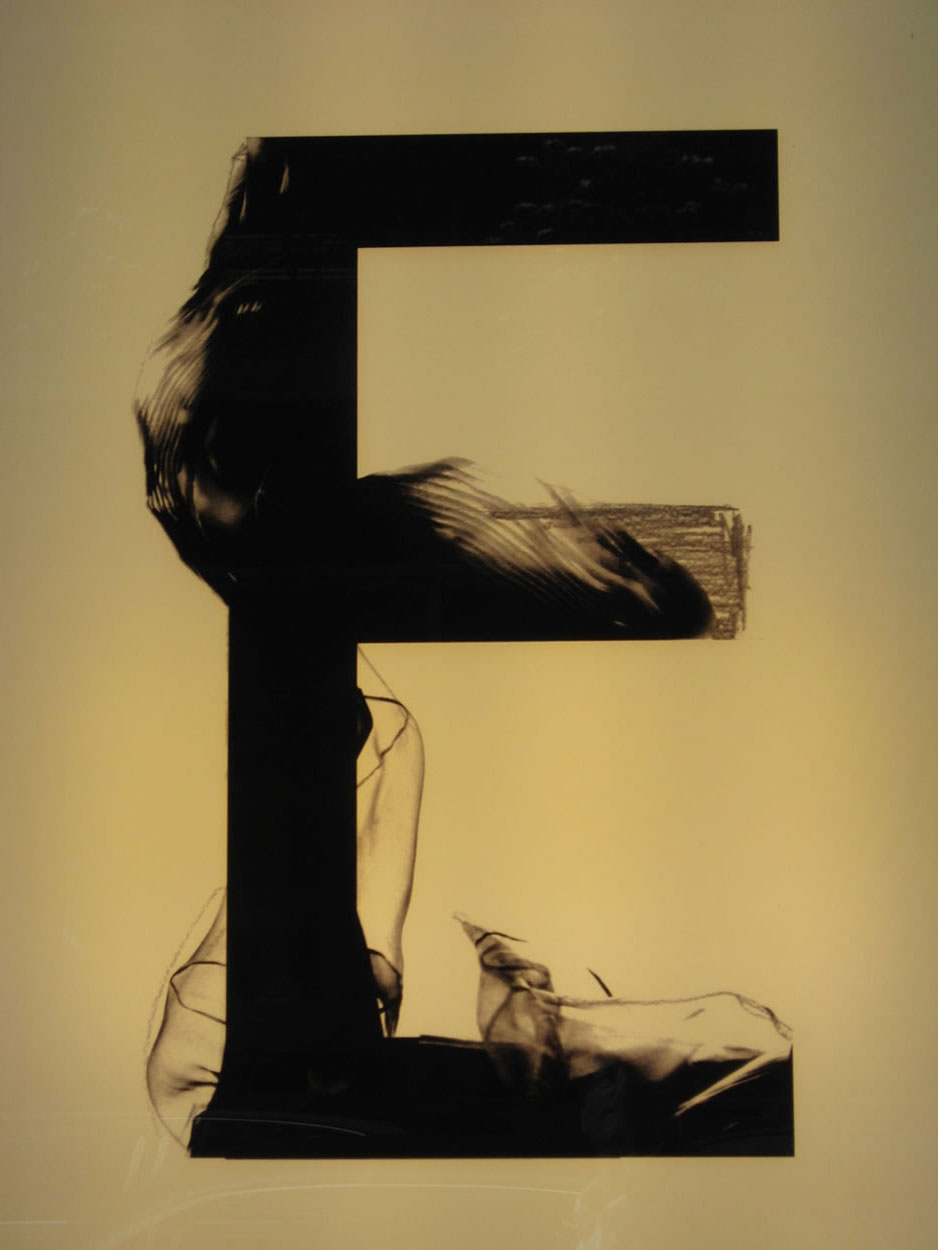 E3
Then, another GIRVIN alliteration: there are the three E's, a popular mnemonic for teaching, that ties to the procession of how people grasp branded enterprises—enchantment: the "chant" of the brand is right. There is the reach-out to link to a branding proposition—engagement. And there is the deeper connection to a premise in embracement.
Enchantment, engagement, embracement.
"I like the sound and vibe of this product proposition,
I can connect and engage—no, further,
I will embrace it and share the story as my own."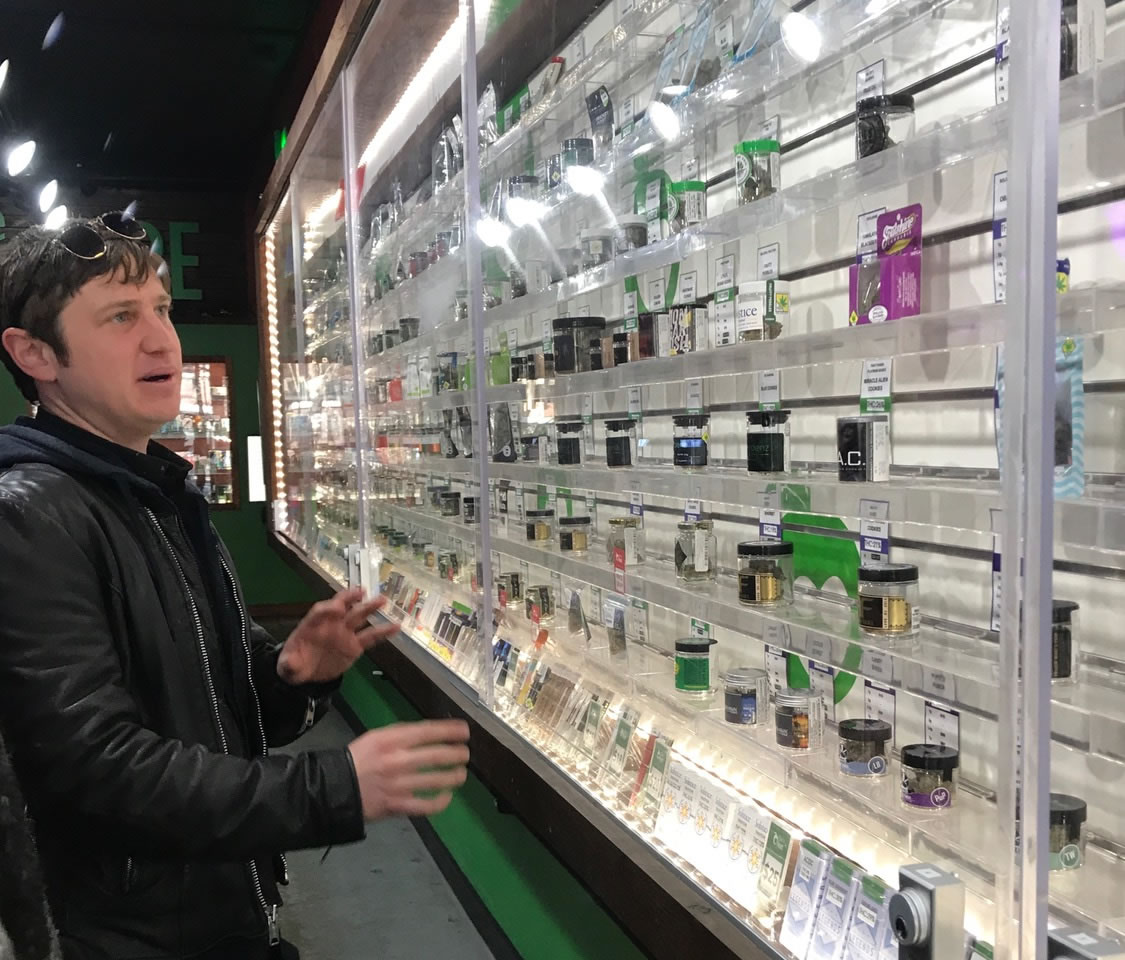 Whether it's brand or storytelling—or both, this sense of edging closer to an idea and potentially, an ideal—the notion of progressive relational alignment with degrees of sharing are repetitive: there's usefulness, a note that strikes a chord.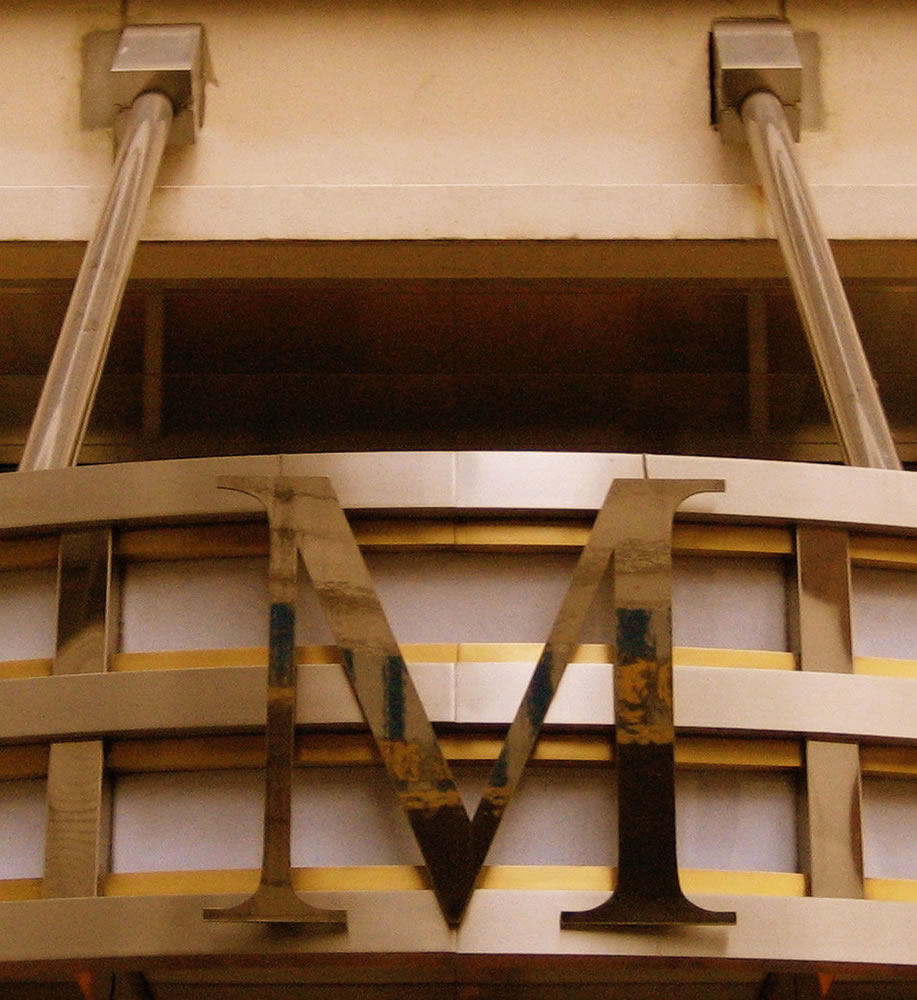 Memory, Mental and Meaning.
Sometimes we see a brand attempt strategical outcomes of tactics that aren't tiered, customer-specific or technologically integrated. That failure of tiering integration could be contrary to our push towards a layered proposition in our work on brandspace. That absence of tiering could fail to take into consideration the bridging to a human scenario of mindfulness,
meaning and the context of memory.
All are—as would be obvious—aligned.
But the notion of mind is far more aligned that we might think, as a kind of global, and historically potent set of characters and sounds, forming words that can be found spanning history and continents of linguistic
relevance.
Let alone: resonance.
In a manner, if we pay "mind" to something, we're holding it, we are re-minded about some connection to that phrasing. When we think about brand work, as well as design, we're thinking about mindfulness and the strategy to get somewhere, and meaning in the construct of "why," the maker's dream—"why are we here, doing this?" And memory, core is to anything and everything—whatever it is we do—needs to be memorable—it's worth recalling.
Consider this framing, from Mr. Harper's overview: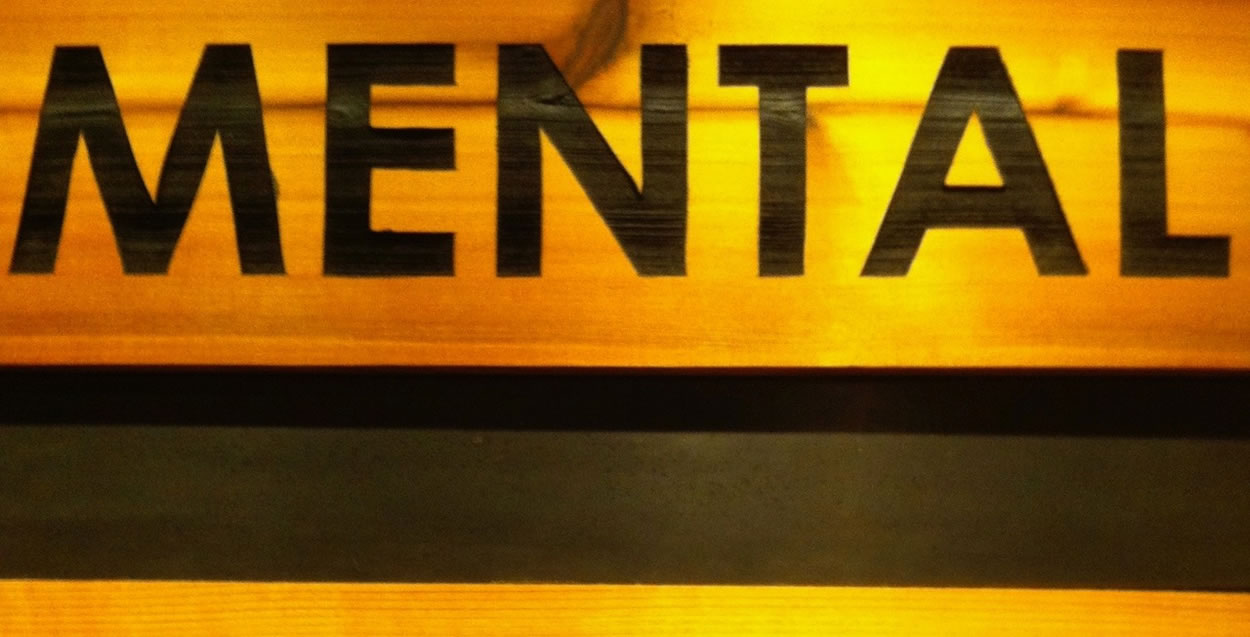 M I N D (noun)
late 12c., from Old English gemynd "memory, remembrance, state of being remembered; thought, purpose; conscious mind, intellect, intention," Proto-Germanic *ga-mundiz (cognates: Gothic muns "thought," munan "to think;" Old Norse minni "mind;" German Minne (archaic) "love," originally "memory, loving memory"), from PIE root *men- (1) "think, remember, have one's mind aroused," with derivatives referring to qualities of mind or states of thought (cognates: Sanskrit matih "thought," munih "sage, seer;" Greek memona "I yearn," mania "madness," mantis "one who divines, prophet, seer;" Latin mens "mind, understanding, reason," memini "I remember," mentio "remembrance;" Lithuanian mintis "thought, idea," Old Church Slavonic mineti "to believe, think," Russian pamjat "memory").
Meaning "mental faculty" is mid-14c. "Memory," one of the oldest senses, now is almost obsolete except in old expressions such as bear in mind, call to mind. Mind's eye "remembrance" is early 15c. Phrase time out of mind is attested from early 15c. To pay no mind "disregard" is recorded from 1916, American English dialect. To have half a mind to "to have one's mind half made up to (do something)" is recorded from 1726. Mind-reading is from 1882.
M I N D (verb)
mid-14c., "to remember, take care to remember," also "to remind," from mind (n.). Meaning "perceive, notice" is from late 15c.; that of "to give heed to" is from 1550s; that of "be careful about" is from 1737. Sense of "object to, dislike" is from c.1600; negative use (with not) "to care for, to trouble oneself with" is attested from c.1600. Meaning "to take care of, look after" is from 1690s. Related: Minded; minding. Meiotic expression don't mind if I do attested from 1847.
Why am I looking at this?
What this all means, this language study, would be to
think more deeply about the work that you're doing,
what you're paying mind to.
Would you mind?
Yes I would.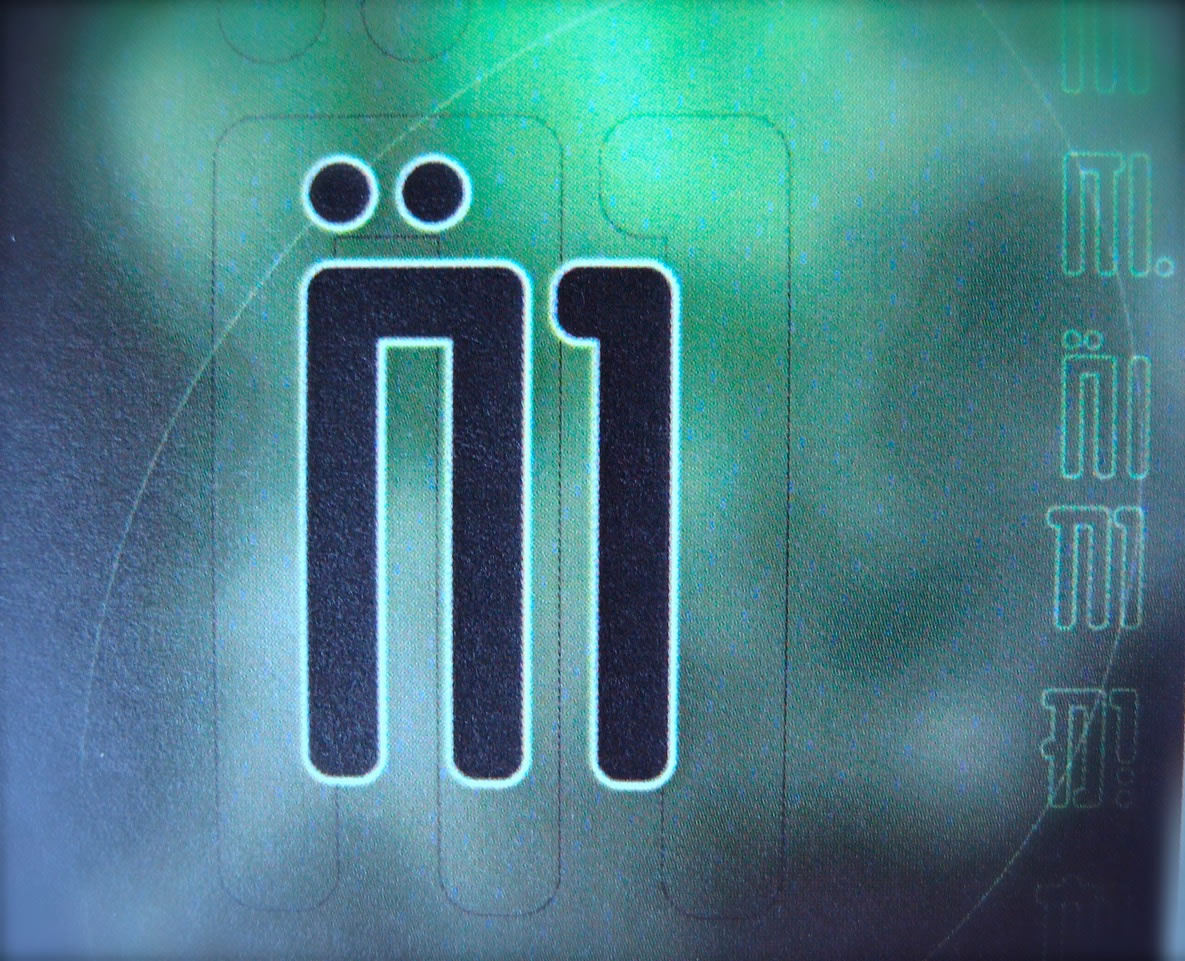 MMM Mind is memory. And overt commitment is mania and meaning is but a jump to the equation.
What do you mean? I mean: to think, to intention, offer signification, generate opinion, to wish—
and potentially, to be from the same root, men—
which is the seed sound of Mind.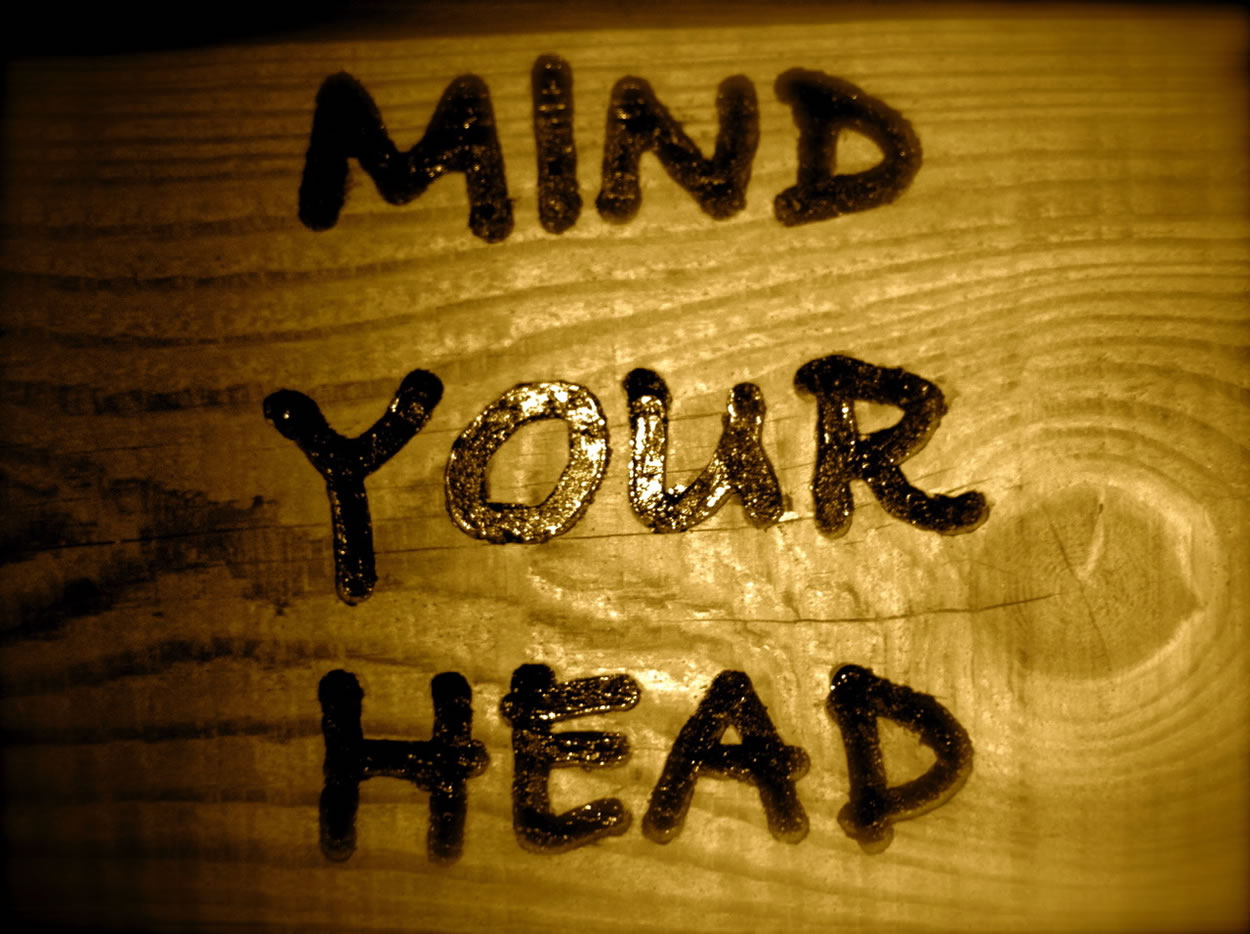 When you think of brand,
which fits to its 5,000-year-old word origins as fire,
the work goes deeper.
And deeper.
Fire deep.
Tim | GIRVIN | QUEEN ANNE STUDIOS
G I R V I N | SOCIALITY + MEDIATION
DESIGNING BRAND STORYTELLING
IN HYBRID MEDIA