The game goes on. Forever.
Obviously, as the design agency of record for Nintendo, in the legacy of our history of brand design in the 80s-90s, we walked the storytelling from design thinking, gamer trials and testing, briefs from Japan's designers and the illustration of brands in a manner to voice memorability—in some instances, like our work on Zelda, at the beginning—it goes on. And that learning aided as experts in looking towards the branding of other worlds, as in working with Arena.
And this holds true for other gaming brands, like Trion's "Defiance"—gaming and television—we have a soulful place in the minds of millions of gamers.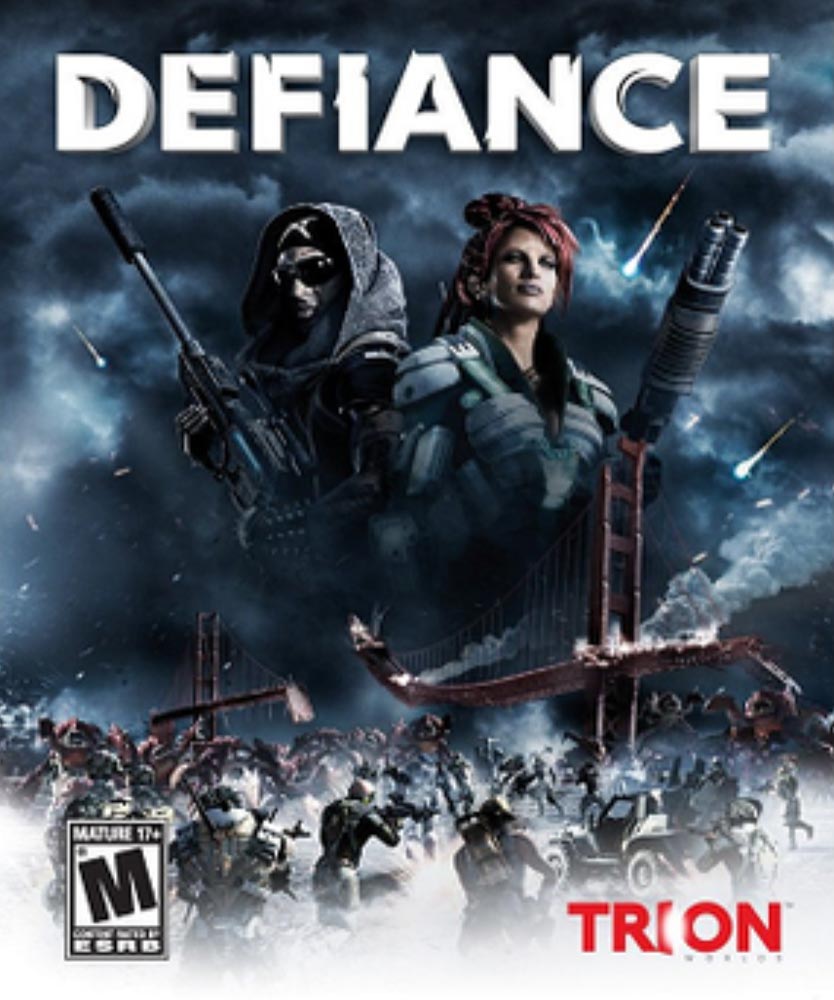 And, in synchrony, our history in motion picture marketing it all goes back to the strategy of legend-making—which is at the heart of our work, creating unforgettability. And soulfulness. Consumer relevance, resonance and relationships. And designing unforgettable brands, stories recount remaking legend time and time again.
It might be said that legendary branding and the mythic dimensionality of deep storytelling takes us back to ancient narratives, as we noted in our commentary on John Wick—he, the journeyer, Keanu Reeves as the man of one thousand faces—the Hero who ventures a journey, and finds redemption.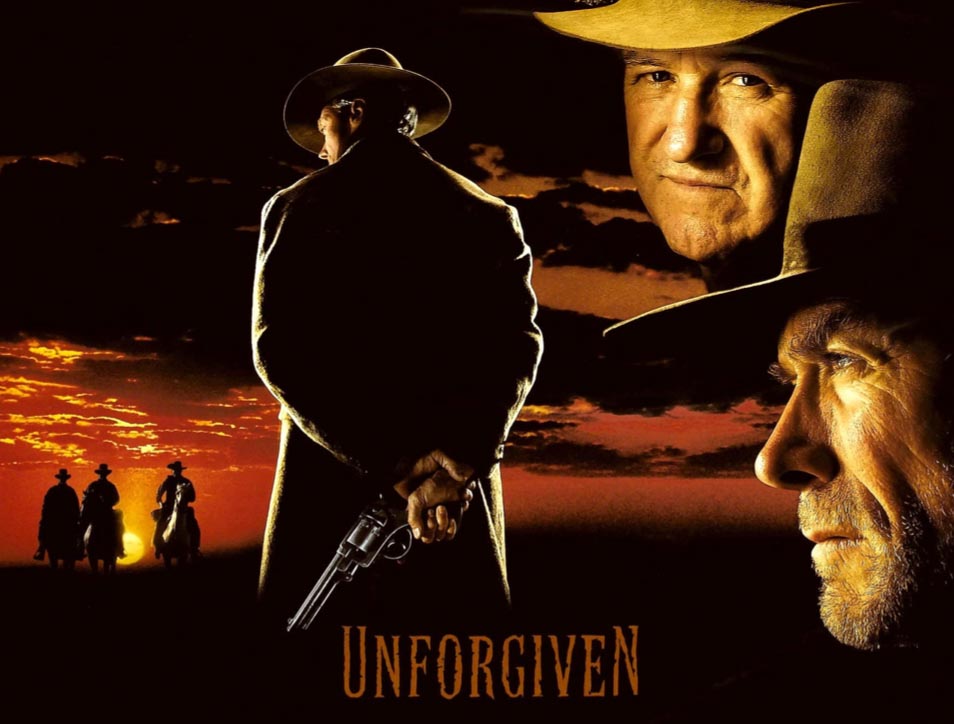 In my conversations with Clint Eastwood—about branding his film project—while he was directing, and acting in, "Unforgiven," he cited this selfsame storytelling: "a man that strides into hell, then finds a way out, and a way back to his original sentiments, in a redeeming series of battles—he finds himself again.It's a quest for redemption.Can you design a logo for that?"
As I'd noted in the Keanu Reeves storytelling, there is more to the loom of mythic unconsciousness, the deep psychic state of storytelling—and you can explore it here.
The hero could be a heroine.
As well as Joseph Campbell's thinking, which I explored with him in my college correspondence with him. Also, too, shared college notes with University of Chicago Professor Mircea Eliade—and his commentaries and analyses of the "myths of the eternal return."
Here, too, the journey of the Zelda gamer is walking a similar path in their, Link's, journey in Hyrule, which comes to path-finding, the "gems" of wisdom and the protection, finally, of Princess Zelda. It is, as Campbell would note, a variation on the Hero's journey. And for us, it's how to gather that content and build it into an interpretation that supports unforgettable recognizance—and to that, the brand storytelling and visualization lasts, holds true in time, meaning and memory.
And in this, it becomes a cherished, historical relationship. The latin relatus speaks to the relational characteristic of narrative, as in "to carry, as a story." Brand consciousness plays to the connective alignment between a consumer and their embracement of the offering. It's relevant, it has utility; it's resonant, the song of the story enchants the experiencer and finally, in all of these circumstances and scenarios, it becomes a connection with personal storytelling. This brand—it fits me, it's a story that I can tell; and it goes forward, legendarily, as a story that's worth playing. Such is the artistry and designed storytelling of Zelda as authored by their own legend-building, the work of game designers Shigeru Miyamoto and Takashi Tezuka.
Tim Santens has interviewed us on gaming design, identity and our campaign packaging process in his Tales from the Collection. And the video documentary BoxArt speaks to this legend-building. And, in the mythic cycling, explore the next world of Zelda—savor journeyer, and find your way.
Looking forward.
Wishing well & onwards with the journey
Tim Girvin | Principal, Founder and Chief Creative Officer
GIRVIN | Strategic Branding & Design
www.girvin.com
THE DESIGN OF PLACE
www.oseanstudios.com
S I T V I S V O B I S C U M
MCMLXXVI
IBI FUNDATA
Follow Us:
Facebook LinkedIn Instagram Behance
This month, The New York Times examined the legacy of the Zelda series, interviewing curators, journalists, YouTubers and game designers about why it has captivated so many for so long. At their finest, the experts said, Zelda games emphasize exploration, encouraging players to search for a dungeon entrance or a puzzle solution or just to wander with the hope of delightful encounters.